Danila Aly achieves IOM3
membership.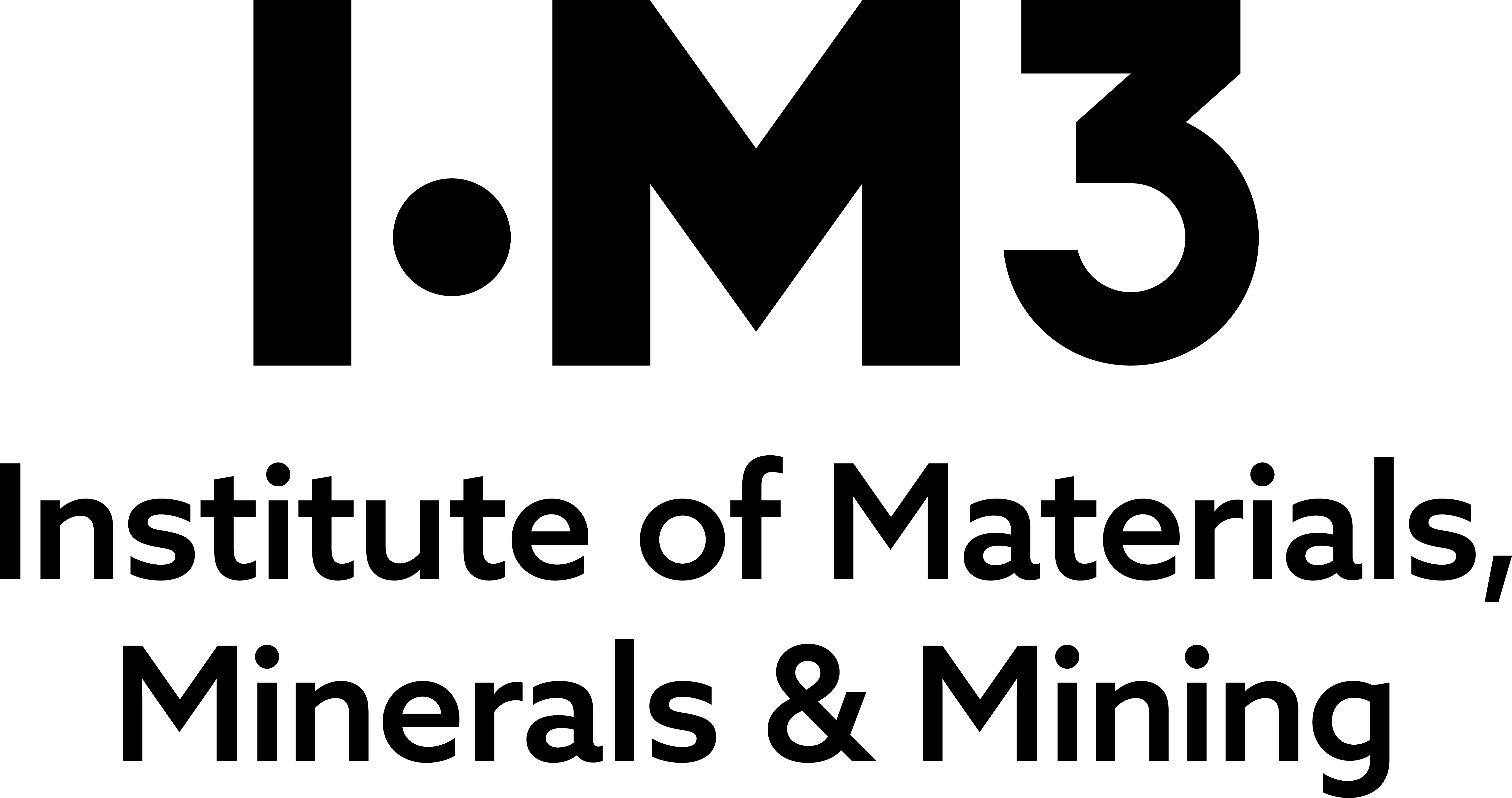 We are thrilled to announce Danila Aly has achieved professional membership with the Institute of Materials, Minerals and Mining.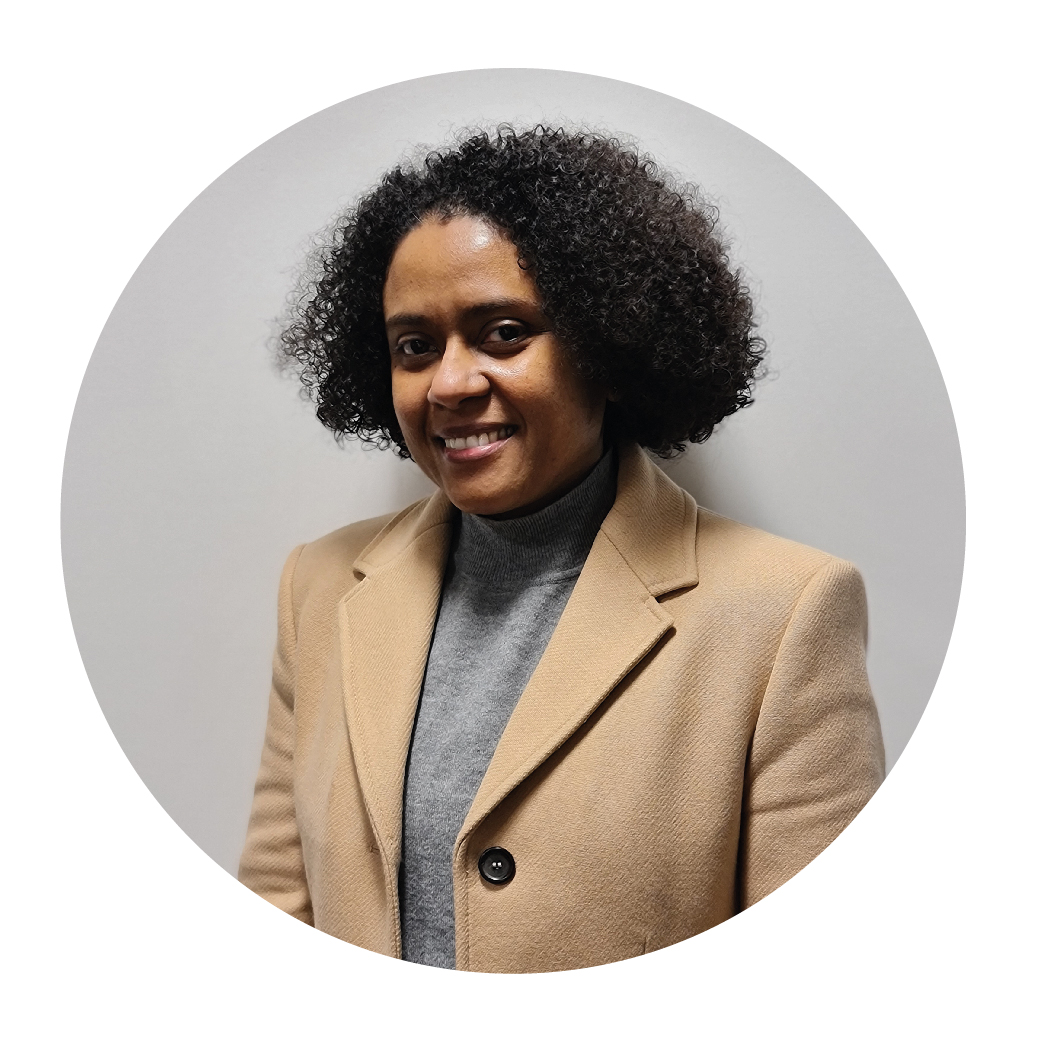 Our staff inspire us each day at the BBA with their dedication to self-improve alongside their work, and Danila follows in the footsteps of two of her colleagues who have recently been recognised in this way.
She has been with the BBA for a year and in that time has progressed into the role of Senior Certification Engineer. IOM3 membership enables her to take a route towards the goal of becoming a Chartered Engineer (CEng).
Danila was raised in Mozambique where she graduated with a BSc degree in Civil and Transport Engineering. This was followed by 15 years of experience in Civil works, Infrastructure and Roads in Mozambique and South Africa. Throughout her professional career she has designed roads, co-ordinated project teams and has been involved with rehabilitation works, new constructions, heavy-duty paving and block paving – ensuring quality and quantity control in projects. Adding to that with experience in concrete, bituminous concrete and road geotechnical research/investigation.
After IOM3 completed an accreditation check Danila was granted access to the technical information, professional development and networking provision that come with the benefit of professional membership.
"Being IOM3 member gives me the credibility required within my field. Being recognised for my professional achievements, experience and competence by IOM3 which is one of the leading global professional membership bodies for those working in engineering was very important to me.

It is important because it has given me a high level of confidence in my own expertise, it gave me pride in what I do. It is empowering."
Another fantastic achievement, well done to Danila from all of us at the BBA!