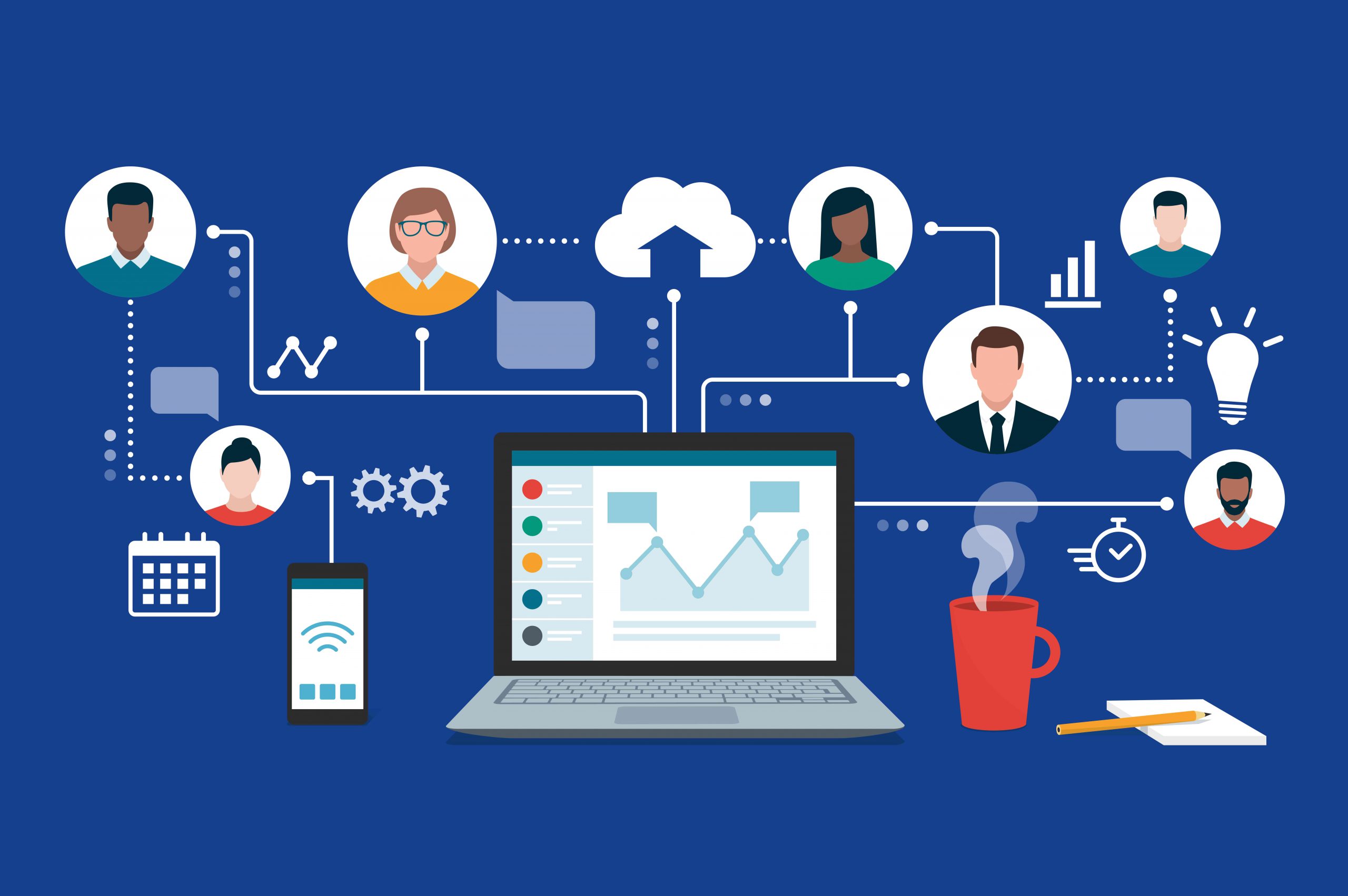 WEBINAR:
Information,
Education,
Knowledge.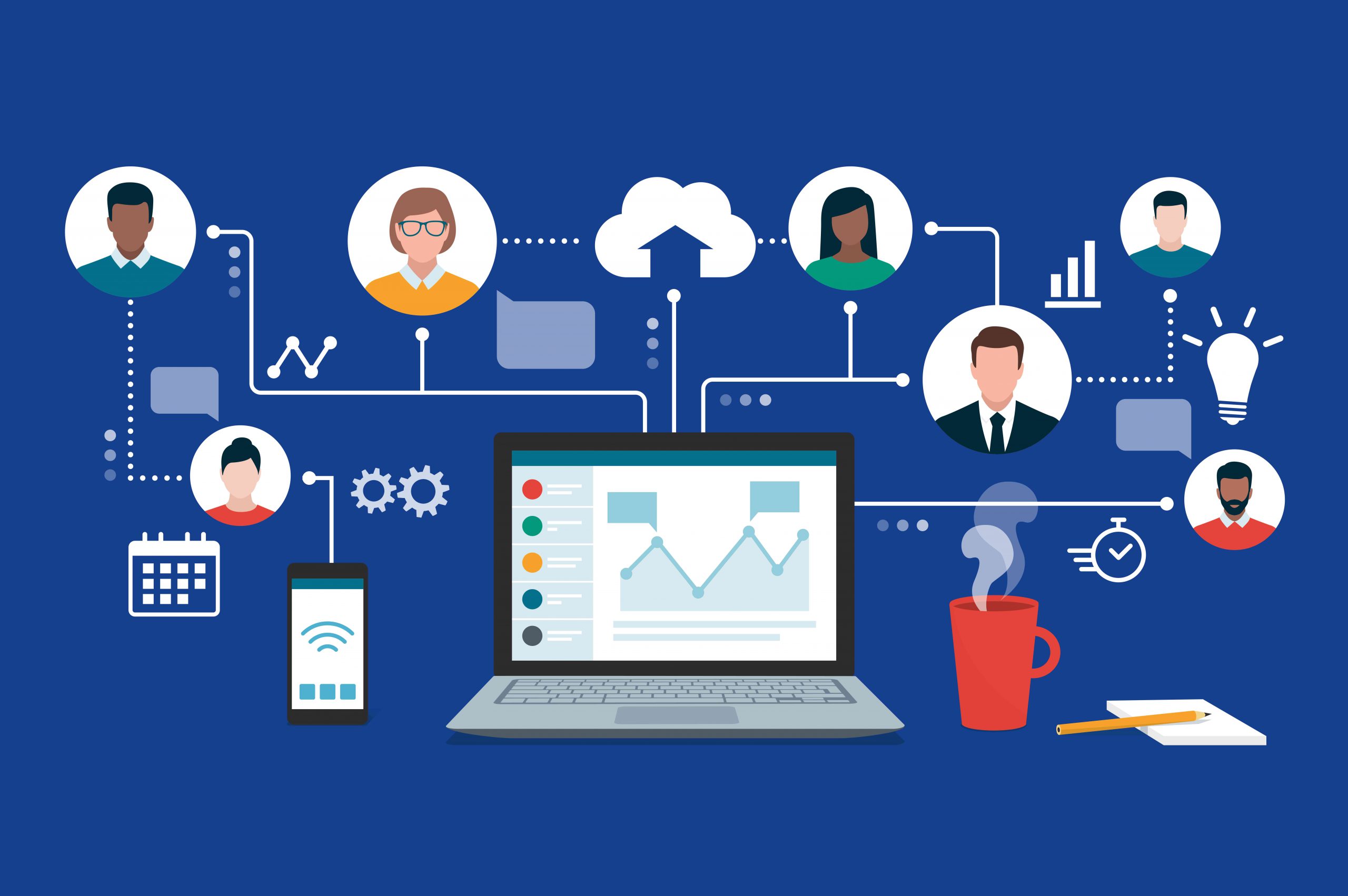 Steel Reinforcement Quality – Industry Expectations on Performance, Sustainability and Innovation
Duration: Approx. 30 mins
Presenters:
Stephen Elliott – Chairman @ BAR
Alex Smith – @ BIRFA
Phil Taylor – CEO @ ArcelorMittal
Dave Sheedy – Sustainability, Quality, Net Zero and Environmental Lead @ ArcelorMittal
Jamie Holling – Business Development Manager @ Celsa Steel UKK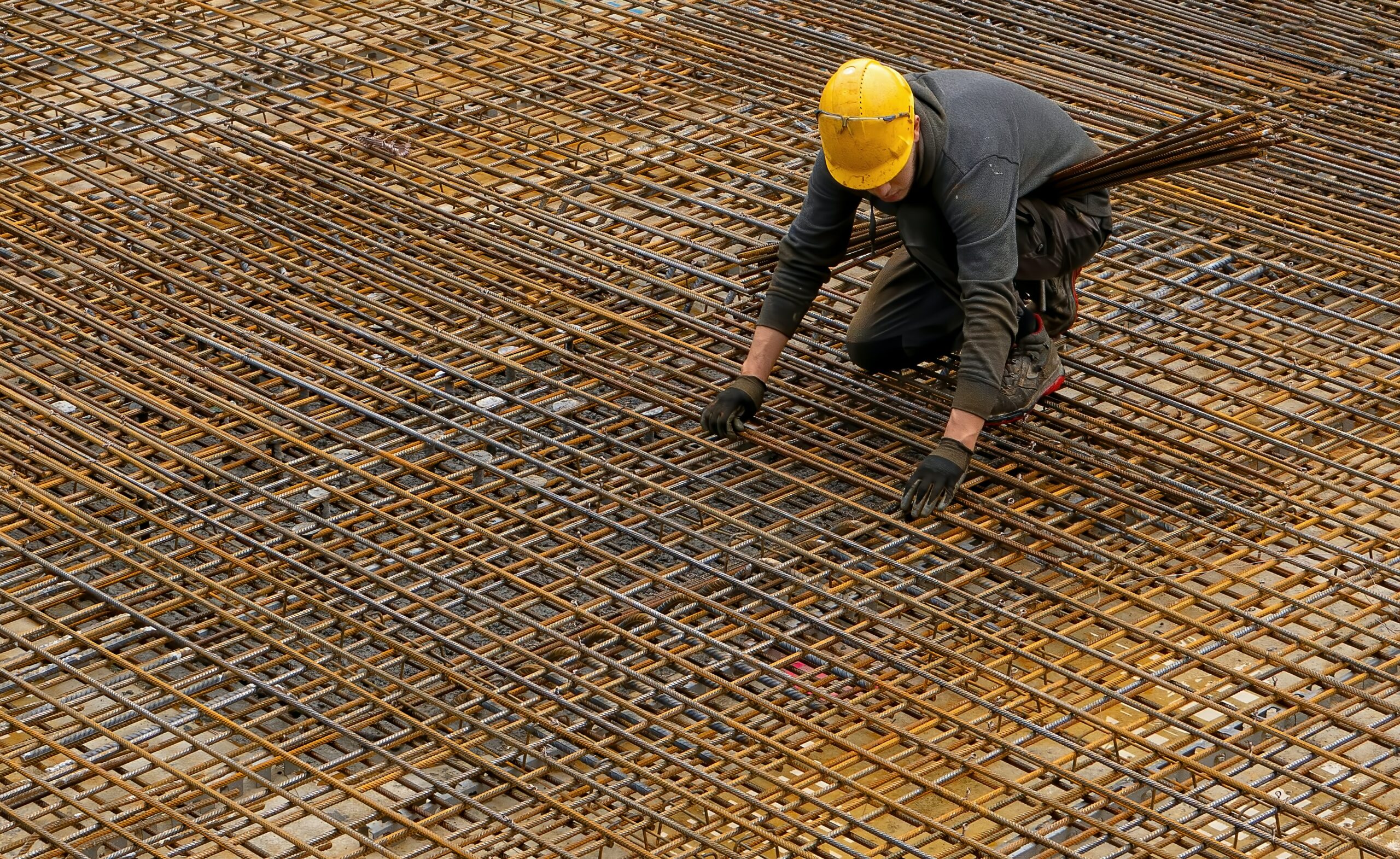 This webinar will explore insights shared from a number of industry leaders and players in the market, and their views on the opportunities, challenges, trends and developments they face, as they drive growth through innovative solutions to industry expectations.
Building on relationships already established with manufacturers, fabricators and trade associations in the market, we are proud to host a steel industry-focussed webinar.
In 2021, the BBA launched its Reinforcing Steel Scheme as a direct answer to industry need; a natural progression for the BBA to offer added value to complement the variety of certification, testing and management schemes and services already offered. It is the industry's needs that we are fully focused on and hosting webinars such as this allow these needs to be discussed openly and positively for a better future.
What you'll discover in this session;
– An overview of the 3 year, £23m DfT funded Live Labs programme
– How Live Labs was created
– What activities have been undertaken
– Insights and learnings gained
– Next stage developments and the future of the Live Labs concept
– Q&A