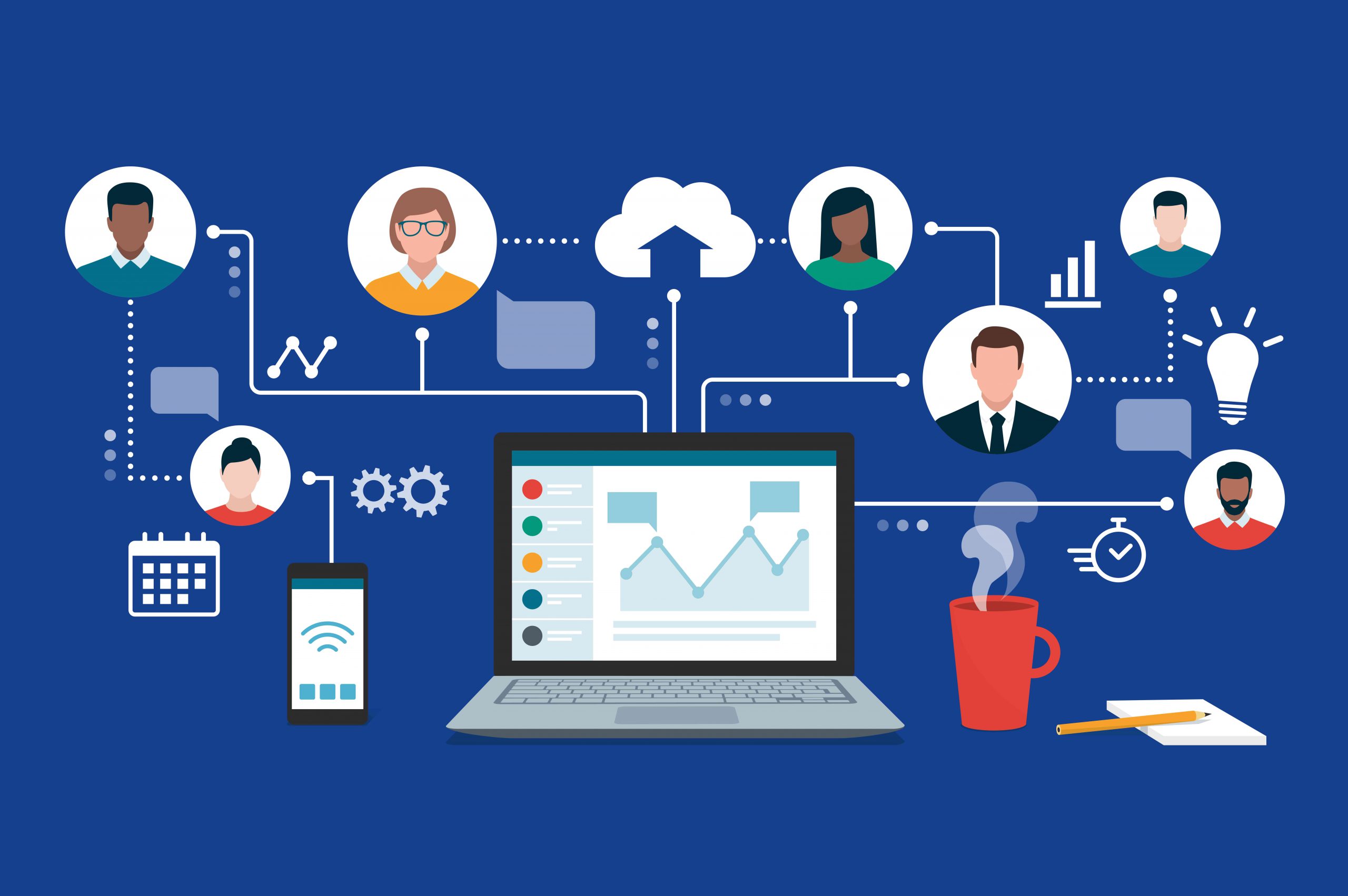 WEBINAR:
Information,
Education,
Knowledge.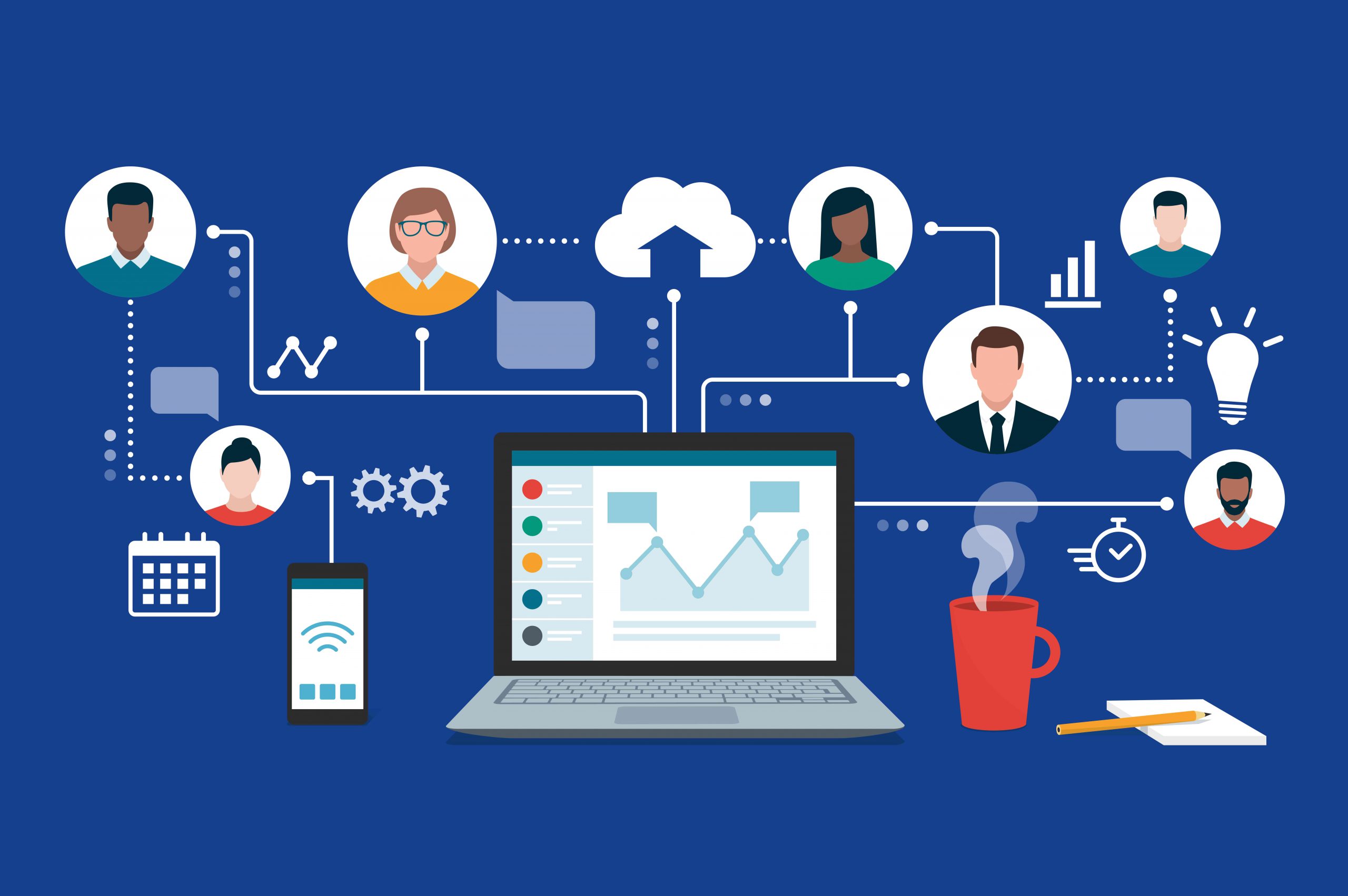 The Importance of Certification and Testing for Highways and Roads
Duration: Approx. 30 mins
Presenters:
Dr. Howard Robinson – RSTA Chairman and Managing Director @ ASI Solutions Ltd
Phil Eadon – Head of Technical Services @ ASI Solutions Ltd
(Note: ASI is an associate member of LCRIG and has been involved with HAPAS for 15 years)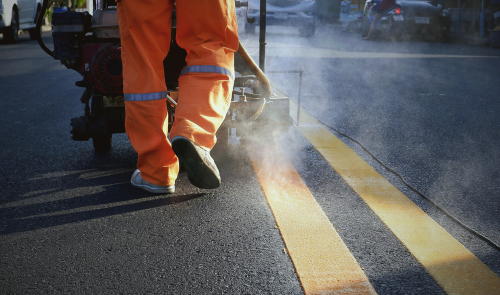 The emerging revolution in road construction is at our doorstep. Mckinsey notes that developing technology trends have emerged that spell the future of road functionality, construction, and maintenance, creating 'opportunities for greater safety, efficiency, and economic success'*.
An evolving focus on autonomy, automation, digitisation, advanced materials that improve durability, and an improved process flow that decreases construction time and costs is driving a new approach to building in our roads and highways.
But this doesn't come without risk and with risk comes the need for tighter regulations, reviews, testing, certification, and schemes, that don't stop the innovative approaches we need to progress, grow and develop.
This webinar aims to discuss the evolving, and the critical role that schemes, certification, and testing play in the world of Highway and Road development, not only in setting the bar for continuity and product quality consistency but as a critical part of risk mitigation for Local Authorities.
* https://www.mckinsey.com/industries/public-and-social-sector/our-insights/road-work-ahead-the-emerging-revolution-in-the-road-construction-industry
What you'll discover in this session;
– Introduction to Local Council Roads Innovation group (LCRIG)
– Why do we need product certification & testing?
– What are Product Acceptance Schemes
– How do they work?
– How do they add value?
– How do they help to manage risk for Local Authorities and National Highways?
– Case Study covering the certification process and outcomes
– Q&A – Your own all-important Q&A's