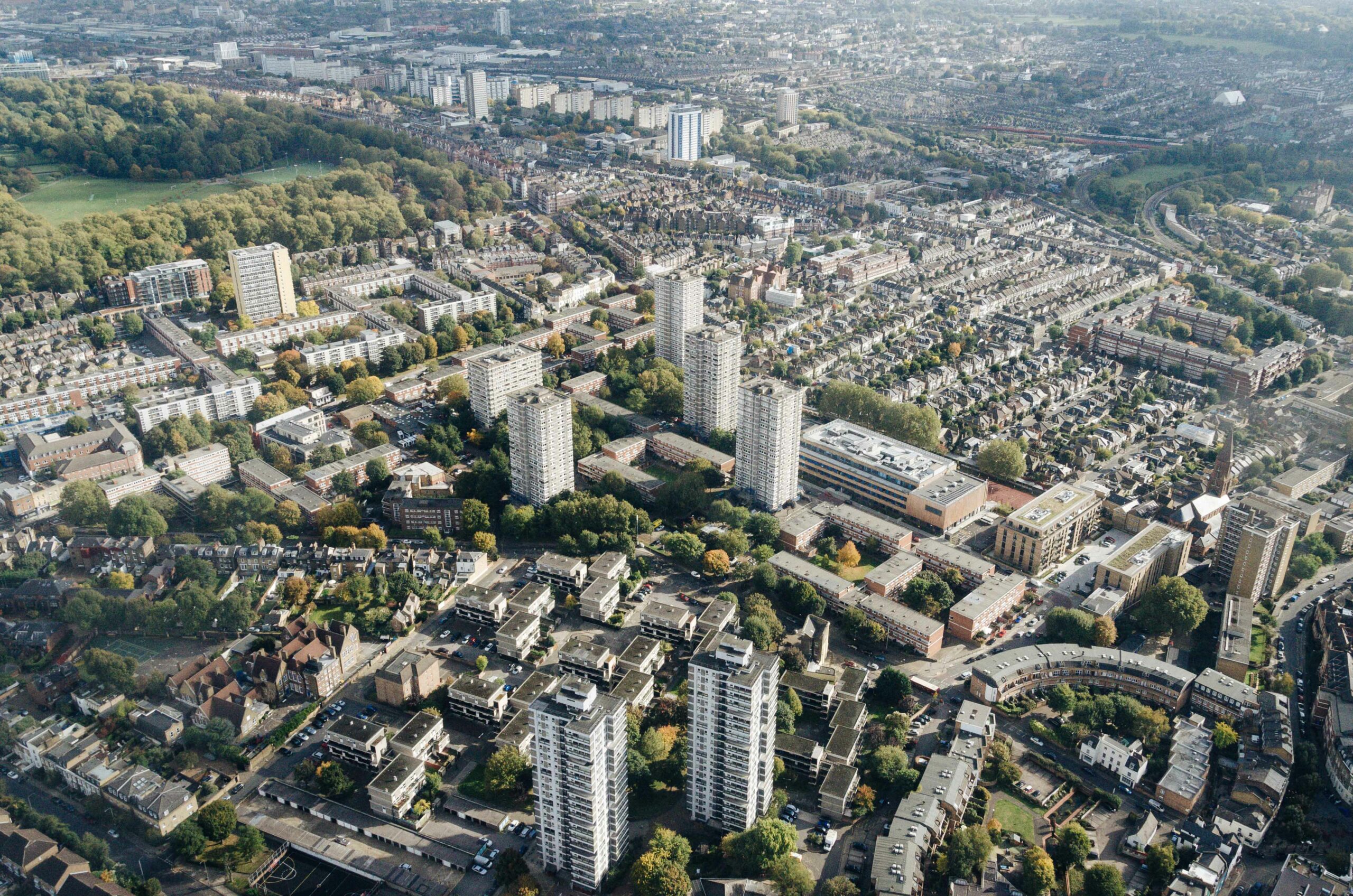 Modular Construction, High Risk
Residential Buildings and the
Ethics of Building Safety.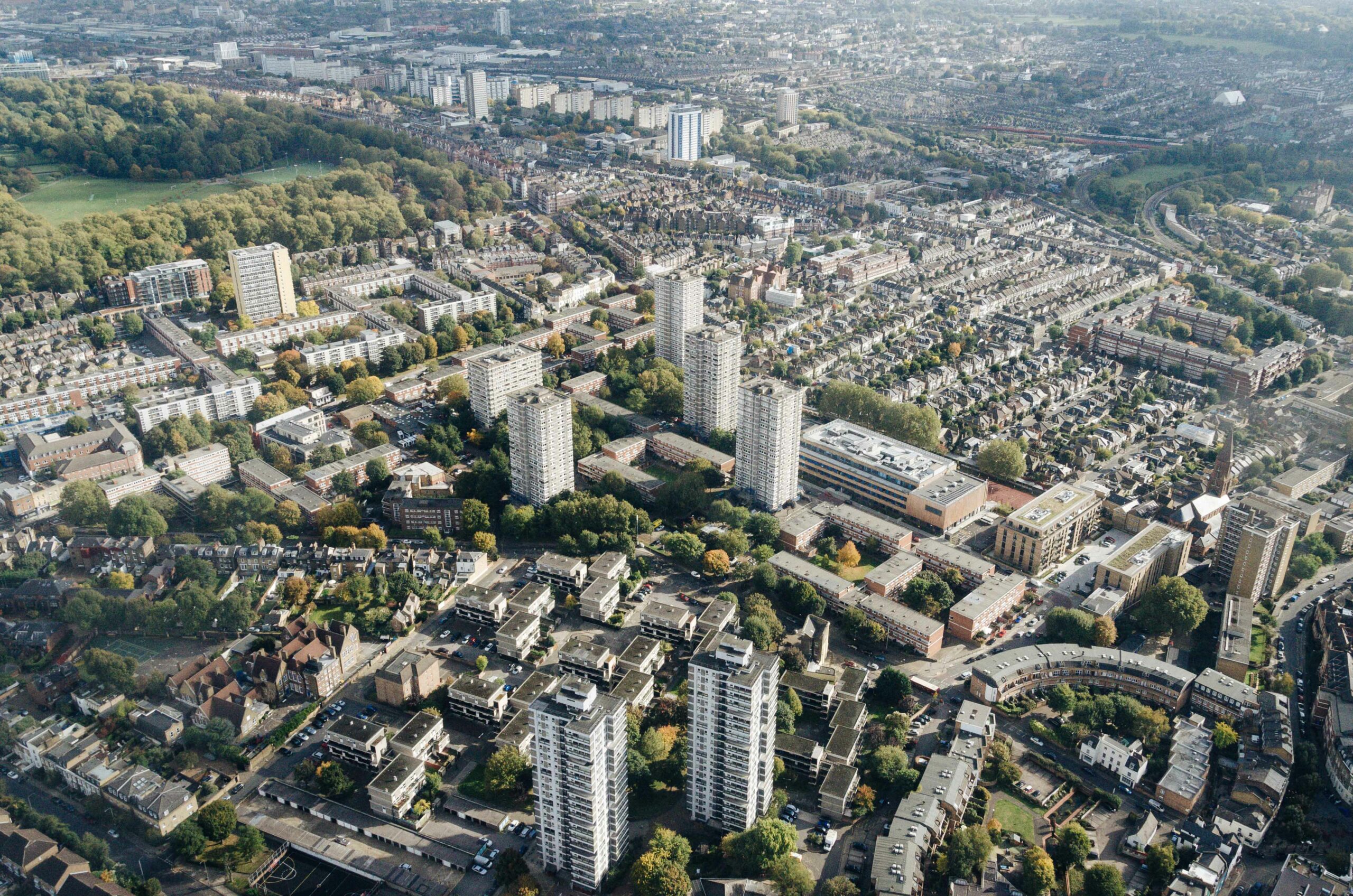 The Grenfell Tower tragedy has quite rightly ushered in a renewed focus from government and regulators on the safety of residential high-rise buildings. The Buildings Safety Act is expected to receive Royal Assent in the first half of 2022, with significant changes to duties around risk management being phased in over the subsequent
18 month period.
Building on Dame Judith Hackitt's Review of Building Regulations and Fire Safety, the centre piece of this new regime is a requirement for higher risk buildings to have a Safety Case owned by an Accountable Person. In practice this means Accountable Persons, normally the landlord or freeholder, will need to be able to demonstrate that risks have been identified and assessed, and a credible plan is in place to reduce or control them to an appropriate level. This all needs to be documented, kept up to date and submitted to the Building Safety Regulator via Safety Case Reports.
The industry must not slip into a compliance mindset
The construction industry's response to these new legal and regulatory demands could all too easily slip into a compliance mindset, missing the opportunity for serious reflection on what Grenfell revealed about the sector's practices and ethics.
That would be a missed opportunity. This is after all an industry that too often disappoints its clients and users. Countless government-industry improvement initiatives have identified similar underlying causes, being low levels of integration between design, specification and construction, a fractured, fractious supply chain, a culture of risk allocation that too often leaves responsibility dangerously ambiguous. Unfortunately, these initiatives have not led to significant change.
Product Certification needs to more proactive and collaborative
Product assessment and certification can play an important role in tackling both in the post Grenfell building safety regime and the industry's wider underperformance. But that role can only be delivered if the industry improves how it collaborates and when, in product and asset design, that collaboration begins.
Dame Judith herself has expressed this point clearly. Writing in the foreword to the final report of BBA's 2021 industry consultation on product assessment for Higher Risk Buildings (HRBs), she stressed the need to, "maintain the spirit of collaboration and partnership" and also for the sector to "take a more proactive approach to addressing opportunities for increased productivity, address critical safety concerns and develop a clearer, more proactive product certification process that delivers safer buildings".
In this spirit, the consultation revealed industry enthusiasm for BBA to expand its role in its client's product development cycle. Historically, BBA has often had its first engagement with a potential new product at Technology Readiness Level (TRL) 8-9, very late in the process. It is now examining if could engage much earlier at TRL 2-4 to advise if a nascent product is likely to be certifiable and what the certification process will entail. It is also looking at how it might engage again at TRL stages 5-8 with a view to allow certification to be carried out in parallel with the final stages of product development. This would help reduce costs and accelerating innovative products' entry on to the market.
Modern Methods of Construction can overcome the product-system conundrum – but this requires big changes to ways of working
Some forms of Modern Methods of Construction (MMC) could be an area that would receive a particular boost from this type of change, in part because it would open up an avenue for overcoming, the Product-System Conundrum. Put simply, buildings, or parts of buildings such as facades, are systems made up of collections of products. In the context of testing and certification the whole is not the sum of its parts. In normal circumstances it is not possible to test every product combination and this places limits on the scope of certification as an avenue for assuring performance and safety. The Product System Conundrum can however be overcome if standardised product combinations are developed, removing the problem of uncontrolled variation. With this in mind, BBA has an opportunity to work with MMC businesses to help standardise their product set and then certify the whole assembly. This would allow BBA to certify the manufacture, specification, design and installation of whole modular systems.
Making progress in this area will have a significant benefit beyond the discussion around High Risk Buildings. MMC is a common theme in the current round of government-industry initiatives to overcome the industry's under performance. It is for example a central plank of the UK government's Construction Playbook, whilst the Construction Innovation Hub's Platform Programme is a collaborative effort to iron out common causes of failure and establish a common rulebook.
MMC then has huge potential. As well as the time, cost, safety and quality improvements, it can reduce the lifecycle carbon impact of buildings and is even being touted as a key contributor to the government's Levelling-up agenda through its ability to generate skilled manufacturing jobs across the UK.
Embracing MMC is however not easy. It requires more of a construction programme's expenditure and activity to shift left into design and product development. It demands a rigorous approach to quality in the factory and new capabilities in logistics and on-site assembly. The production process, including certification, needs to be thought through, resourced, and the key players engaged early and integrated into a coherent production eco-system.
Safety Cases for High-Risk Buildings are coming, is the industry thinking enough about what it needs to do now?
As with any innovation, MMC can throw up new risks. One category of MMC is Volumetric Modular Construction (VMC), a technology widely used in High Risk Residential Buildings such as student accommodation. VMC delivers completed buildings by connecting large, prefabricated steel or timber-based modules. The modules are often fitted out in the factory with electrics, plumbing, windows and other finishes. They are then transported to site and craned into place on pre-prepared foundations.
VMC construction typically creates a series of intermodular voids between the prefabricated units. These voids are important for anyone thinking about building a safety case for an HRB. Accountable Persons need to know how builders will give assurance about a range of risk factors, for example that the voids are well ventilated to avoid build-up of water from condensation or leakage, and how they have been fire and vermin proofed. Accountable Persons' duties extend into the buildings operational life so they will also need to know how the seal between voids will be inspected for quality of installation and how they will be maintained and inspected.
This is not an academic debate, CROSS (Collaborative Reporting for Safer Structures) has recently issued a safety report Volumetric Modular Buildings and Fire in response to a number of incidents in Scotland, including the complete destruction of a hotel on Shetland. CROSS make a series of recommendations to different parties many of which relate to different aspects of Quality Assurance.
Accountable Persons for buildings constructed using techniques such as VMC therefore face a challenge about what should be done now to make their buildings safe. In the wake of Grenfell this is clearly an ethical issue but the Building Safety Act means there is also a regulatory need looming on the horizon.
One way of thinking about this is perhaps to draw an analogy with the testing, licensing and monitoring process used for pharmaceuticals. Can we think of assurance and certification of building systems as a comparable process that meets both the regulatory demand to build a safety case and the ethical imperative to have robust process in place to manage risks to life?
It is in no one's interest, not least a construction industry battling to improve its reputation, for the UK to drift into a situation where swathes of the building stock don't meet the Safety Case requirement because assurance wasn't carried out at the time of construction. As the implementation of the Act comes ever closer, BBA stands ready to explore with clients and asset owners the role it can play in getting the sector in the best possible position to embrace the new regime.