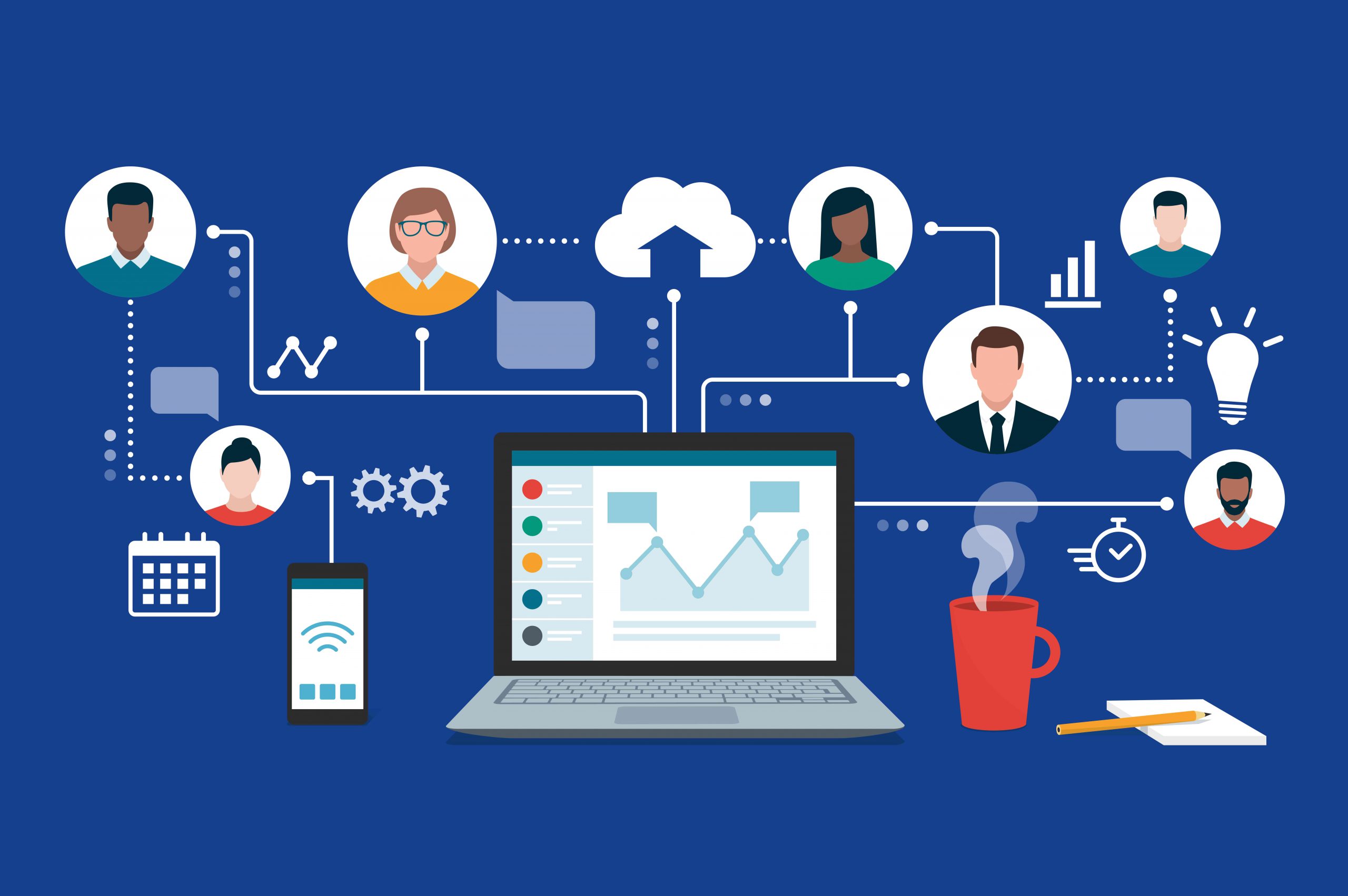 WEBINAR:
Information,
Education,
Knowledge.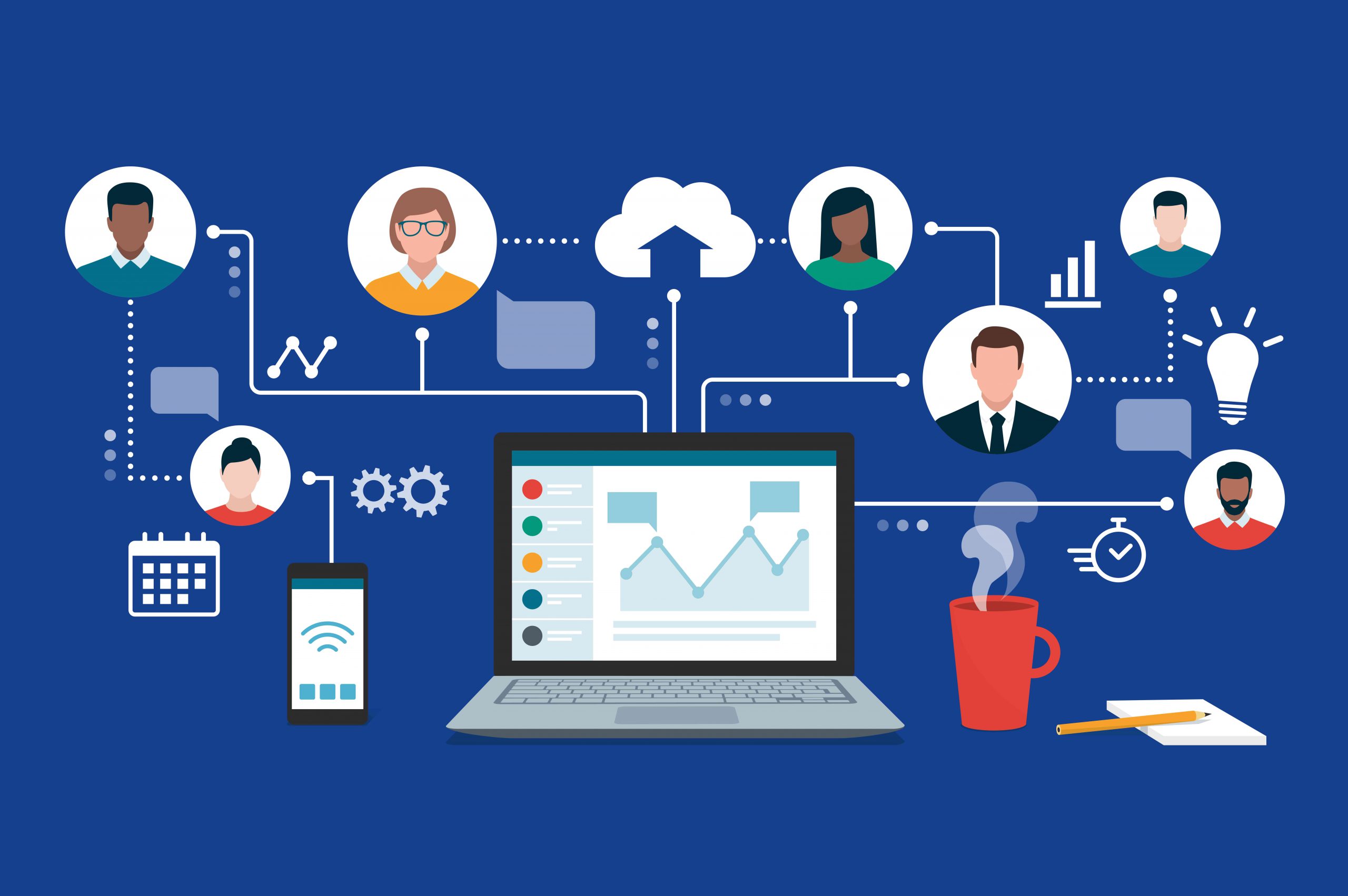 ADEPT £23 million Live Labs Programme Review
Duration: Approx. 30 mins
Presenter: Giles Perkins – Head of Profession, Future Mobility @ WSP (Programme Director for the ADEPT Live Labs Programme)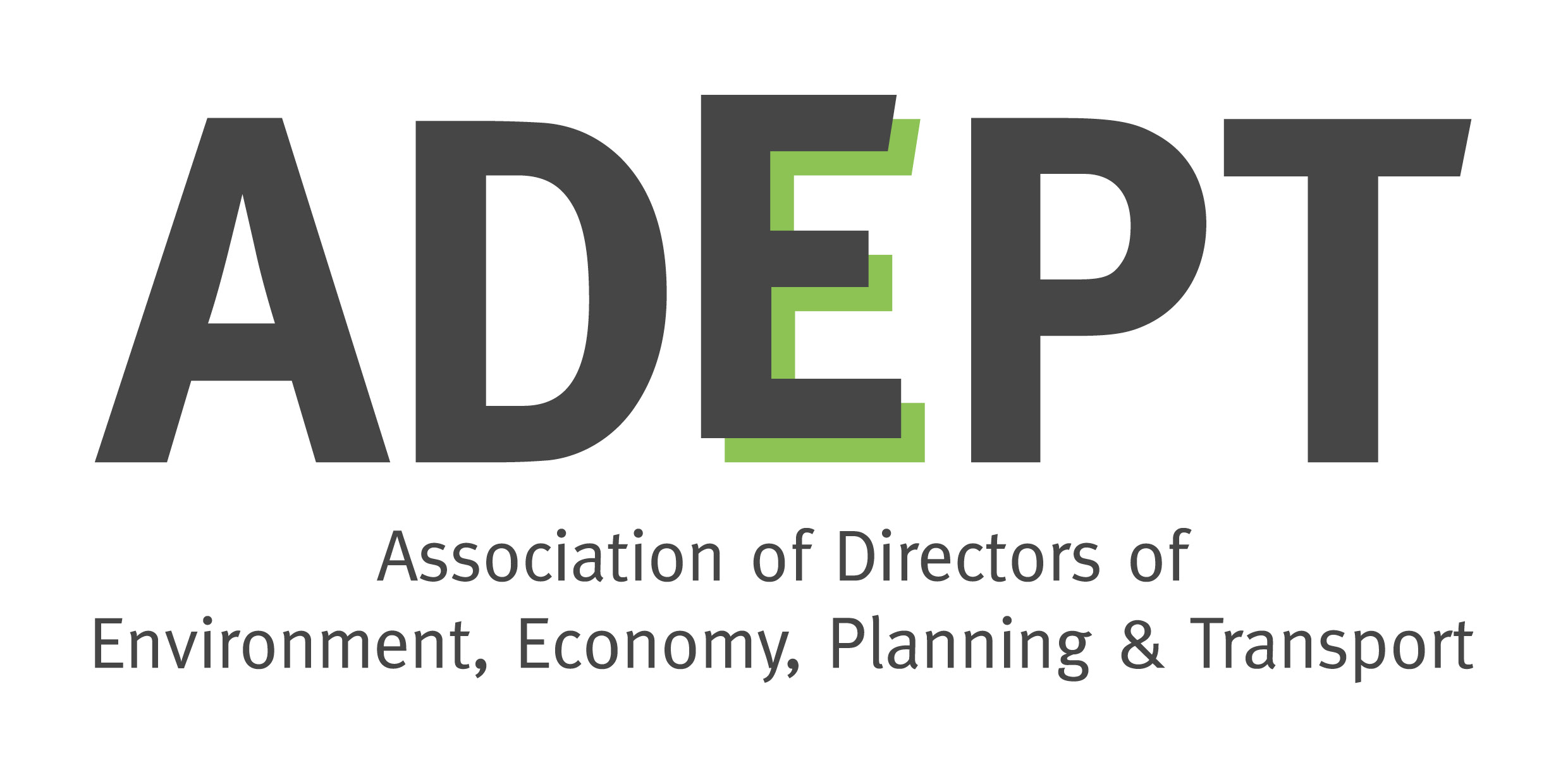 Within any industry, there will come a point in time where innovative change, something different, unique and new, crosses the precipice from innovation to what is seen as the norm. These changes can come from anywhere from small start-ups to Government-funded projects that look to challenge current products and services, investigating the potential adoption of new digital technology.
The ADEPT SMART Places Live Labs Programme (https://www.adeptnet.org.uk/livelabs) was a two-year, £23m project funded by the Department for Transport (DfT) that ran until November 2021. The rationale; was to examine the opportunities and challenges facing the adoption of digital technology across the local highway network.
Now completed we can start to draw conclusions from this project to better understand where future digital technologies will have a great impact on our local highway network.
What you'll discover in this session;
– An overview of the 3 year, £23m DfT funded Live Labs programme
– How Live Labs was created
– What activities have been undertaken
– Insights and learnings gained
– Next stage developments and the future of the Live Labs concept
– Q&A