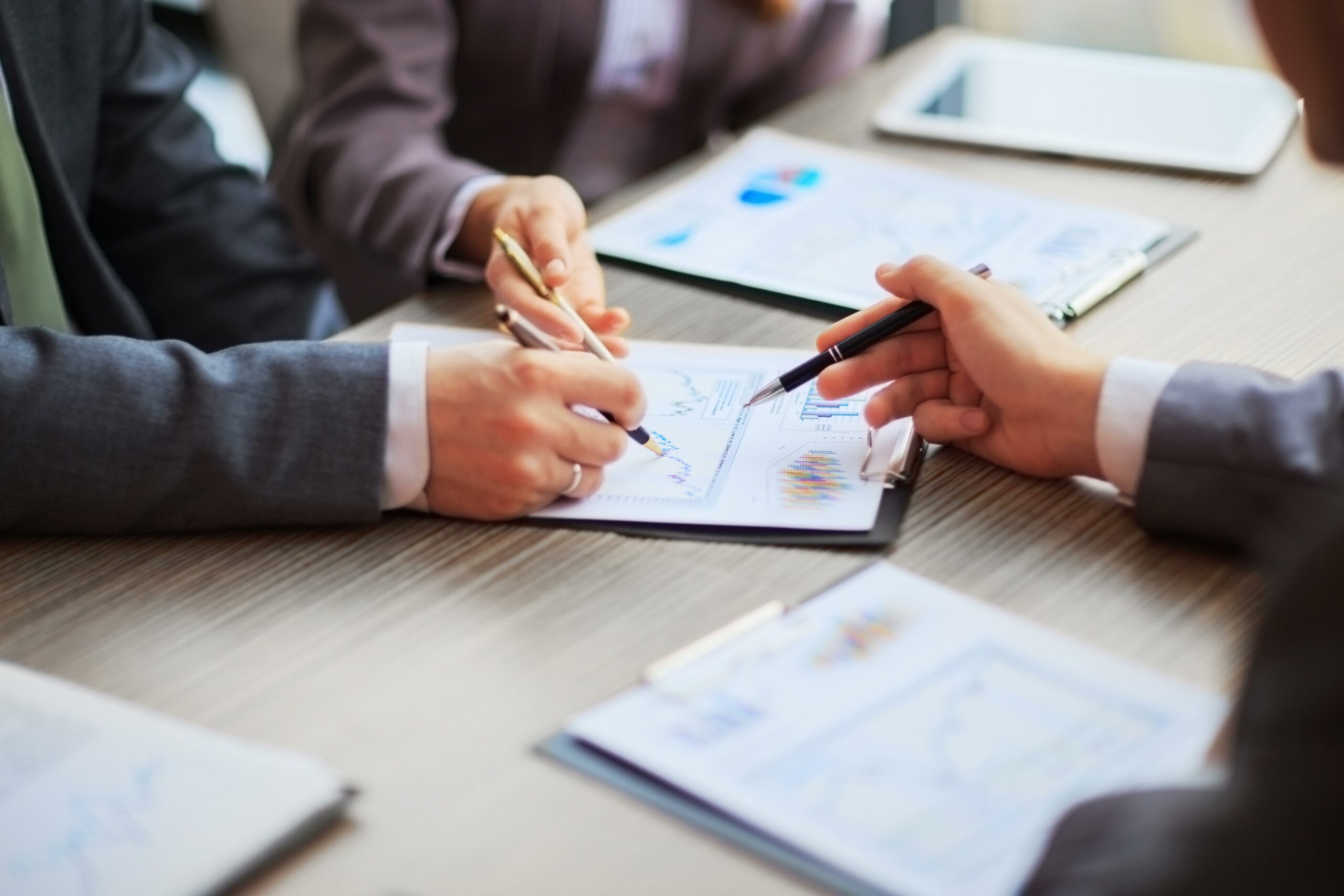 How BBA Services are supporting
the Code for Construction
Product Information (CCPI).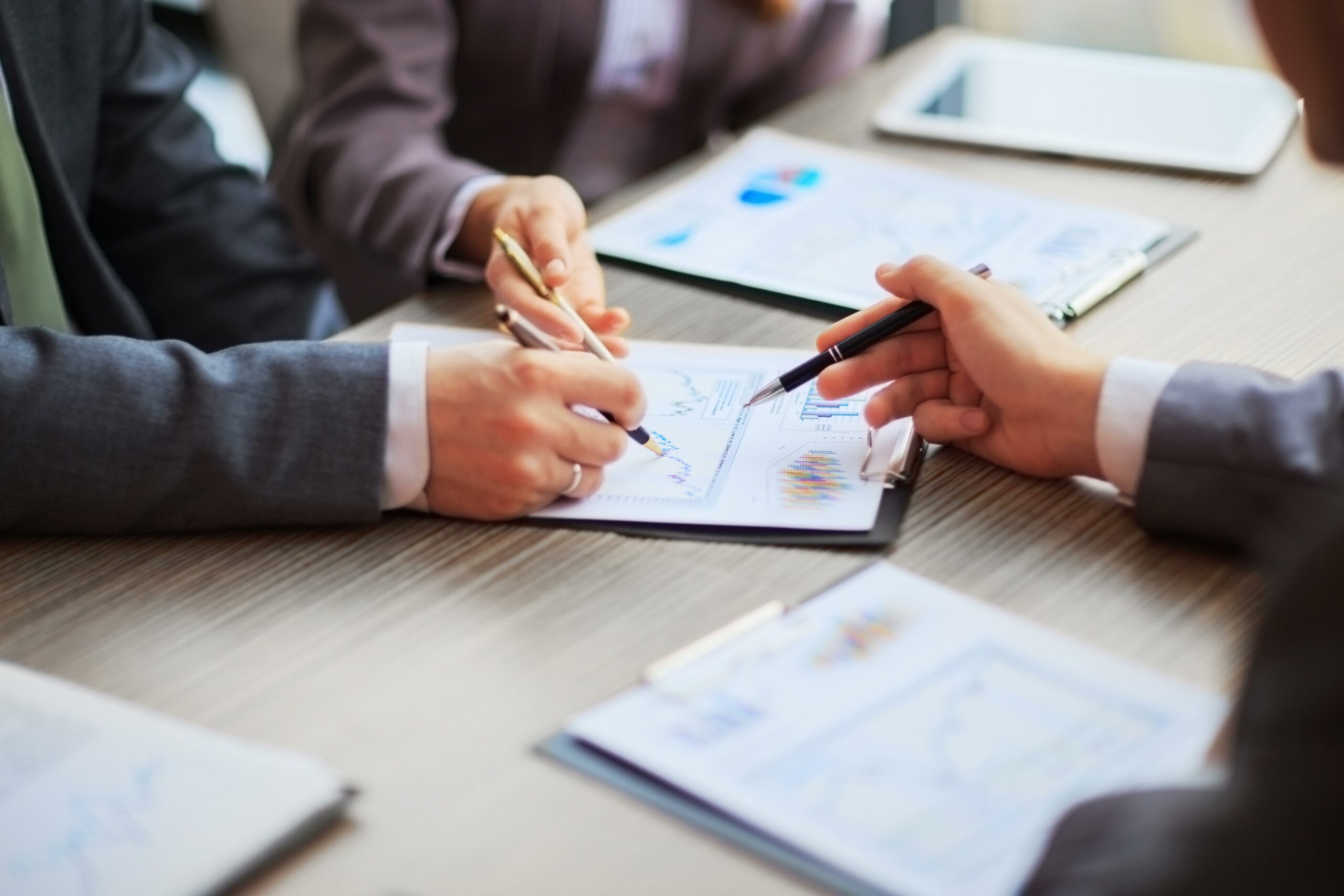 The CCPI was initiated by the Construction Product Association (CPA) as a direct response to Dame Judith Hackitt's review of Building Regulations and Fire Safety set up in the wake of the Grenfell Tower tragedy. The code was published in September 2021 and consists of an 11-clause set of expectations that promotes positive culture and behaviour change in the approach and management of product information by the construction product manufacturing industry.
The CCPI is underpinned by a voluntary validation process. The CCPI verification process consists of a product safety-related leadership and culture survey, verification of organisations' product information management systems, and validation of specific product set evidence submitted for the eleven clauses that make up the CCPI, ensuring accuracy in the creation, communication and management of 'Construction Product Information'. CPI Ltd has been established as a not-for-profit organisation to independently manage the Code for Construction Product Information and are the only approved body to verify conformance with Product Information to the CCPI.
BBA services support and contribute to compliance with the CCPI by driving higher standards in the presentation of construction product information and prioritising building safety. The BBA provides services that helps the construction supply chain create mitigate risk. Through the provision of extensive research, auditing, inspection, testing and certification, the BBA helps to instil confidence and reassurance in the products and systems created, designed and implemented.
Manufacturer declarations are very different to third-party validated product information controlled under UKAS accreditation to ISO 17065. BBA Agrément Certificates are the only UKAS accredited, third-party product information source covering such a wide scope of product information requirements, as contained within the CCPI. BBA Agrément Certificates are independent, impartial and presented in accordance with and in the spirit of, the requirements of the CCPI, whilst also providing verified, validated and controlled information and data.
The BBA can assist manufacturers in meeting the following clauses:
Clause 2: A Manufacturer must have in place a formal version control process for all Product Information.
The BBA Agrément Certificate is covered by a continuous Review and Reissue process where manufacturer product information is assessed and updated as required. Locations subject to BBA Factory Production Control have the maintenance of their documentation assessed.
Clause 3: A Manufacturer must not use misleading or ambiguous wording, phrasing or imagery and must embrace the use of plain English to ensure accurate representation of Product Information and performance claims.
A Manufacturer can utilise a BBA Certificate to enhance their claims through an independent third-party medium, which ensures no misleading or ambiguous wording, phrasing or imagery is used. A BBA certificate is structured, standardised and impartial mechanism for aggregating product information, all covered by UKAS accreditation to ISO 17065.
In line with the principles of the CCPI, the BBA aims to use words that accurately represent the product's performance or capability, to use appropriate terminology and abbreviations and to use representative images.
Clause 4: A Manufacturer must provide valid and demonstrable documentation where claiming compliance to, or achievement of, any Certification, Classification, or Industry Standard.
Certification and Classification
Certification is promoted in the code and recognised as providing a high level of product scrutiny, and we agree; Certification is an achievement that delivers the power of product confidence, industry satisfaction and market leadership.
The vast majority of BBA services are UKAS accredited. BBA Agrément Certification is the industry benchmark technical approval certification. The BBA's web search functionality provides a publicly available portal to access all certifications and confirm their validity and content. Manufacturers are provided with a unique certificate number for use in combination with the BBA approved logos, for full transparency of the product(s) under certification. The use of BBA logos is strictly controlled by the BBA with stringent misuse-of-logo policies in place.
Other contributing BBA Certification services include United Kingdom Technical Assessments (UKTAs) – A UKTA is the means for products not covered by a Designated Standard to use UKCA Marking. The UKTA is the UK equivalent of ETAs (European Technical Assessments), which are used for products not covered by a Harmonised Standard in support of CE Marking in Europe. The BBA also offers services in support of UKCA Marking, which is to replace CE Marking for any applicable products that are or will be placed on the GB market.
Industry approved or recognised standard
BBA Test Services undertake tests and issue accredited reports, under their UKAS accredited testing scope, to formally agreed and publicly available methods. The methods that BBA Test utilise are capable of being reproduced by different testing bodies and therefore provide a reliable basis from which comparisons can be made, and contributions can be determined, as per the CCPI Clause 4 requirements.
Clause 5: A Manufacturer must provide specific documentation when making any product performance claims which are outside of Certification, Classification or Industry Standard tests.
The BBA only accepts data from valid tests or technical assessments, and samples must be traceable to normal production. Test reports must be in full and contain all the elements required by ISO 17025. BBA Certificates are clear whether data are calculated or test results, and the key factors addressed by the data are clear (e.g. structural, durability, fire, thermal). The intended application is included, and limitations or restrictions are included in Agrément certificates. This supports the manufacturer's performance claims in complying with Clause 5 of the CCPI.
Clause 6: A Manufacturer must make available on their webpage the descriptive and physical characteristics of the Construction Product, including, where applicable and not limited to;
Manufacturer and Product Name

Product Type

Code/Model/Reference/SKU

Description

Application/Use

Material

Weight

Finish /Colour

Packaging

Pack size

Unit of measure

Chemical properties/Safety data sheets

Size/dimensions (product & installation spatial requirement)

Shelf life
The BBA will ensure that product information provided in its Certificates aligns with the information provided by the manufacturer under the CCPI. This information is also supported by the information contained in the manufacturer's quality control document, against which surveillance of Factory Production Control is assessed.
Clause 7: A Manufacturer must have a documented process ensuring all changes affecting Product Information resulting from changes to the Construction Product are identified and reflected in revised Product Information.
Management Systems, especially those certified to ISO 9001, 14001 and 45001 that include CCPI-compliant product information can enable the manufacturer to comply with this clause. BBA offer UKAS accredited management system Certification to ensure the appropriate control systems are in place. BBA Factory Production Control and Certified product auditing procedures, including controlled quality plan documentation can contribute to this clause; any changes to incoming products, or any part of the production process is captured by the ongoing surveillance of Factory Production Control and in correspondence with the Certificate holder.
Clause 8: A Manufacturer must publish and make easily accessible, on their webpage clear Product Information, where applicable, on handling, installation, operation, maintenance, and disposal of Construction Products.
BBA Agrément Certification includes assessment of, and provides commentary on, handling, installation, operation, maintenance, and disposal, and can support Manufacturer compliance with this clause. BBA also offer Approved Installer schemes for products, so that Certificate holders can ensure installers are trained, registered and regularly reviewed to demonstrate that they are competent to carry out installation in accordance with the Certificate. This can contribute to compliance with this clause.