Key things we learned from our
recent webinar - ADEPT £23
million Live Labs Programme
Review.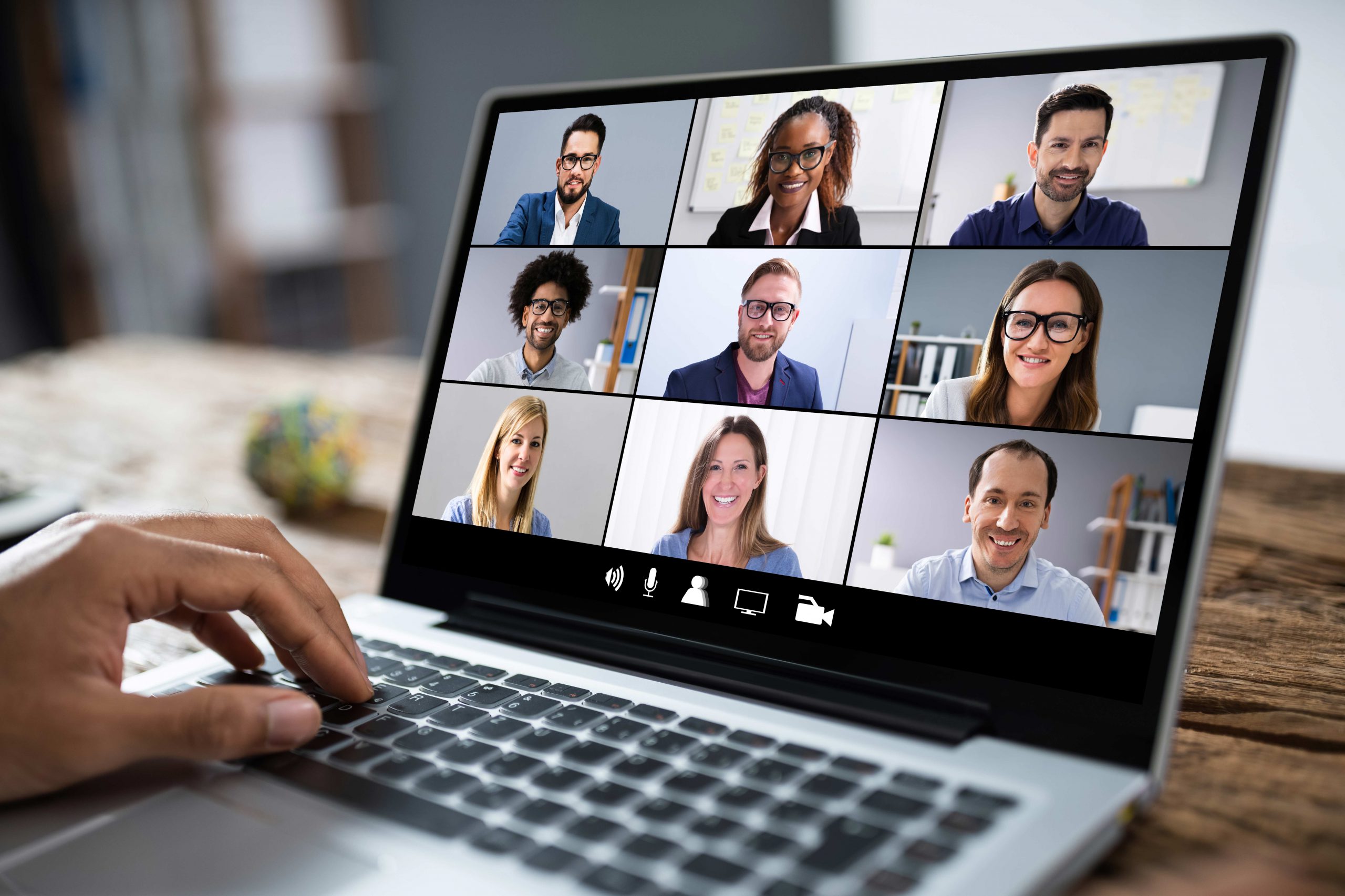 Innovation and how it's implemented has to start somewhere. Find out what we discovered from ADEPT'S SMART Places Live Labs after speaking with Programme Director Giles Perkins.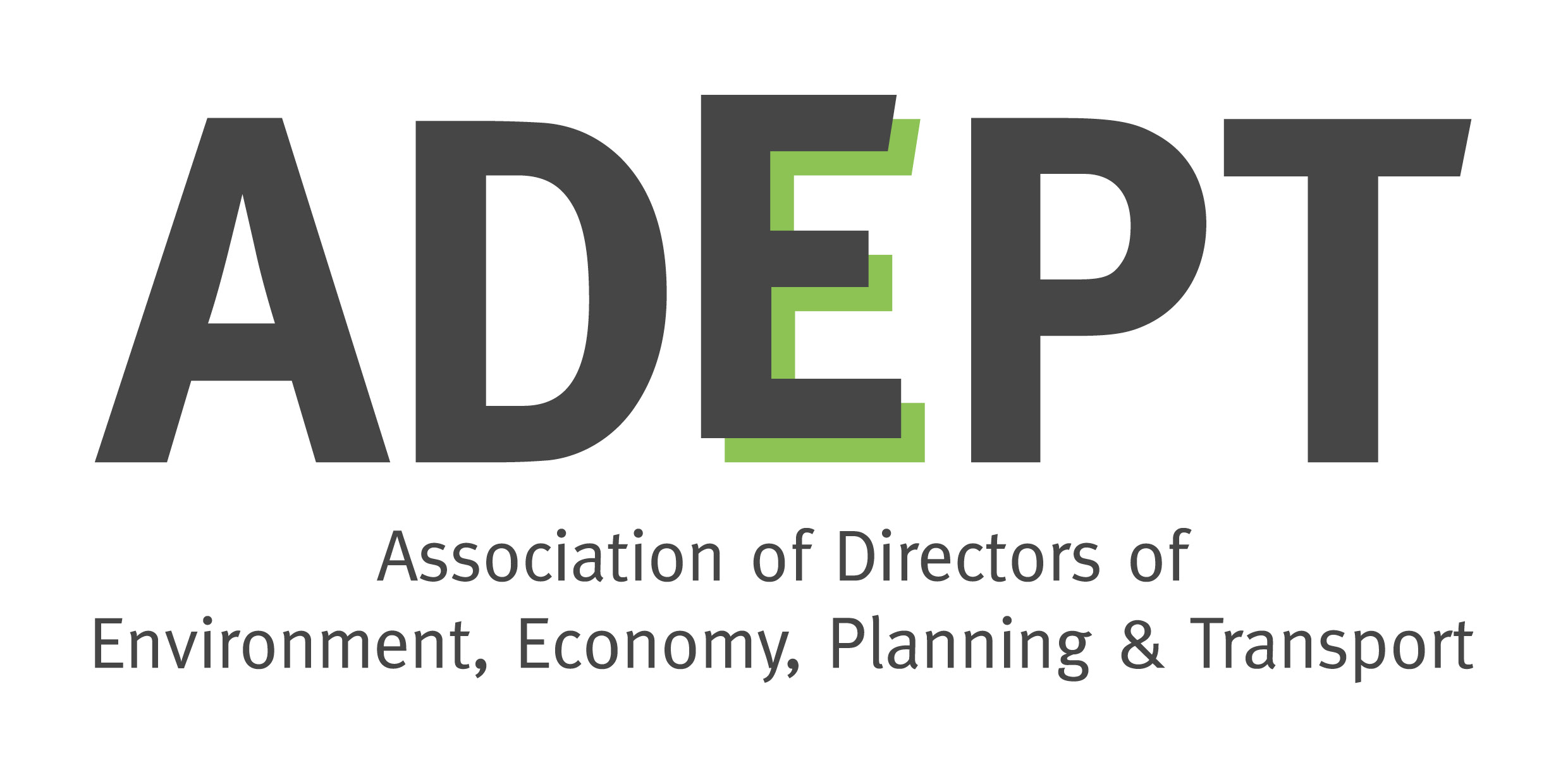 The Live Labs were created as part of a two-year innovation programme for the local roads sector, a £23m project funded by the Department for Transport (DfT) that ran until November 2021.
Part of its remit was to examine the opportunities and challenges facing the adoption of digital technology across the local highway network.
Now completed, conclusions can be drawn from this project to understand where to focus funding and technology in the future.
Breakdown of the labs
There were eight live labs with activity in over 115 locations, using 70 suppliers altogether. The labs were in Cumbria, Staffordshire, west Midlands, central Bedfordshire, Buckinghamshire, Reading, Suffolk and Kent. The themes for innovation included: smart materials, smart communications, smart energy, smart mobility and smart environment.
Examples of what was done
In Cumbria, road fixes with additives such as recycled plastics to reduce the amount of bitumen required were used which also recycled plastics so they have a second life. At scale trials were performed on bypasses in the centre of Carlisle and at the tops of fells – traditionally some of the worst places for flooding.
Elsewhere there were focuses on improving air quality, mobility and trialling innovations using e-scooters and green walls.
What we learned
"This is about uncertainty," said Giles. "It's not about 'we expect such and such to happen' or absolute outcomes. Many of these things hadn't been done before so the key things on support include having a political champions someone to stand behind the project and bring it to life."
Some of the other takeaways include:
Planning and resourcing – Some of the successes were down to people doing this as almost their full-time job and people who are versed in change.
Collaboration – working across the counties is something which traditionally doesn't happen. Occasionally you might see neighbouring counties collaborate, but not often between say Cumbria and Kent, for example.
Ongoing innovation – due to the coronavirus pandemic one installation was done in central Bedfordshire but overseen by French contractors using mobile devices. There was no unnecessary travel and it provided a chance to implement digitally.
Management of risk – being alerted when things haven't worked, and knowing when to move on or switch off. It's also important to consider any profits, personnel changes and succession planning.