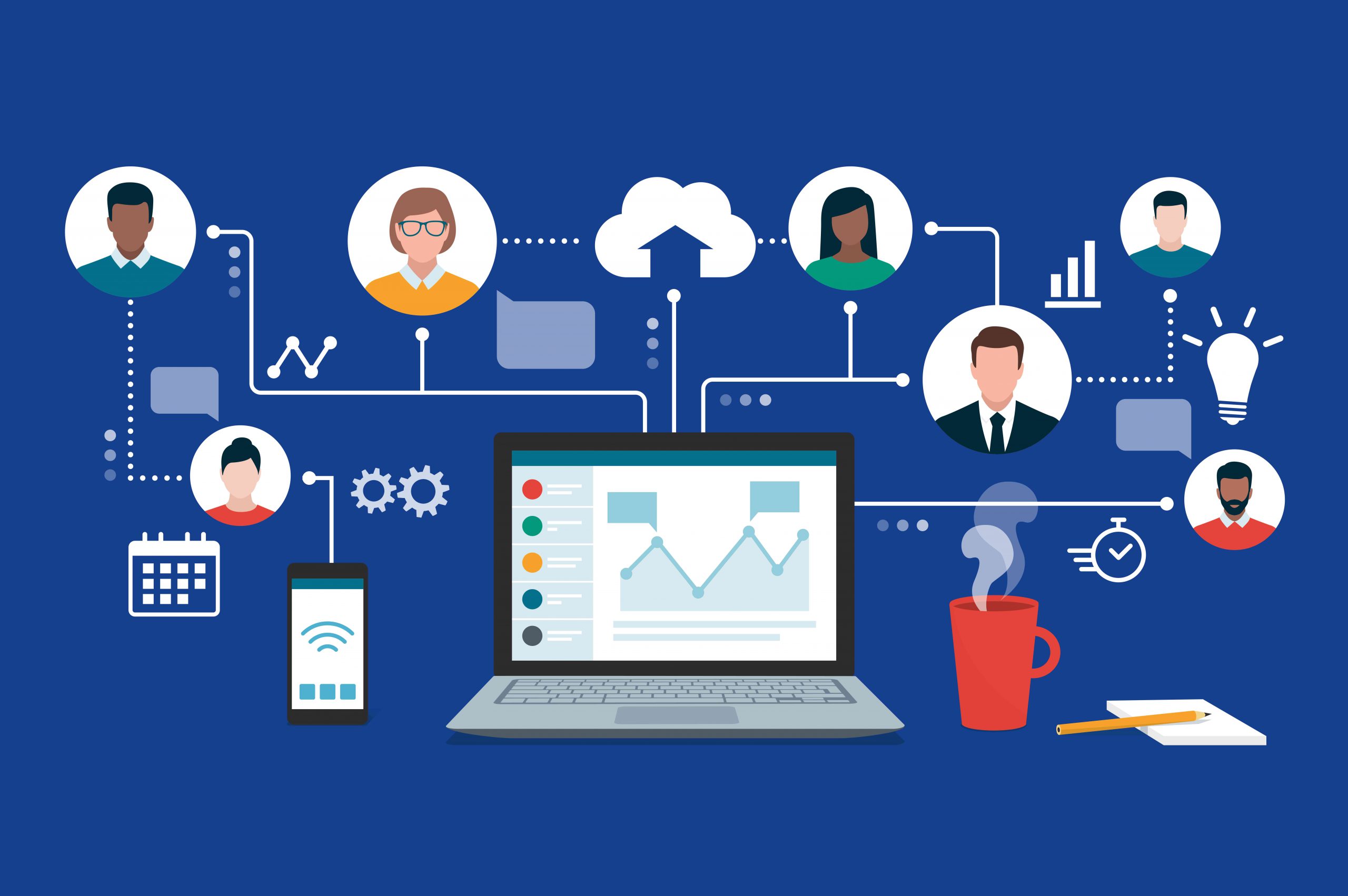 WEBINAR:
Information,
Education,
Knowledge.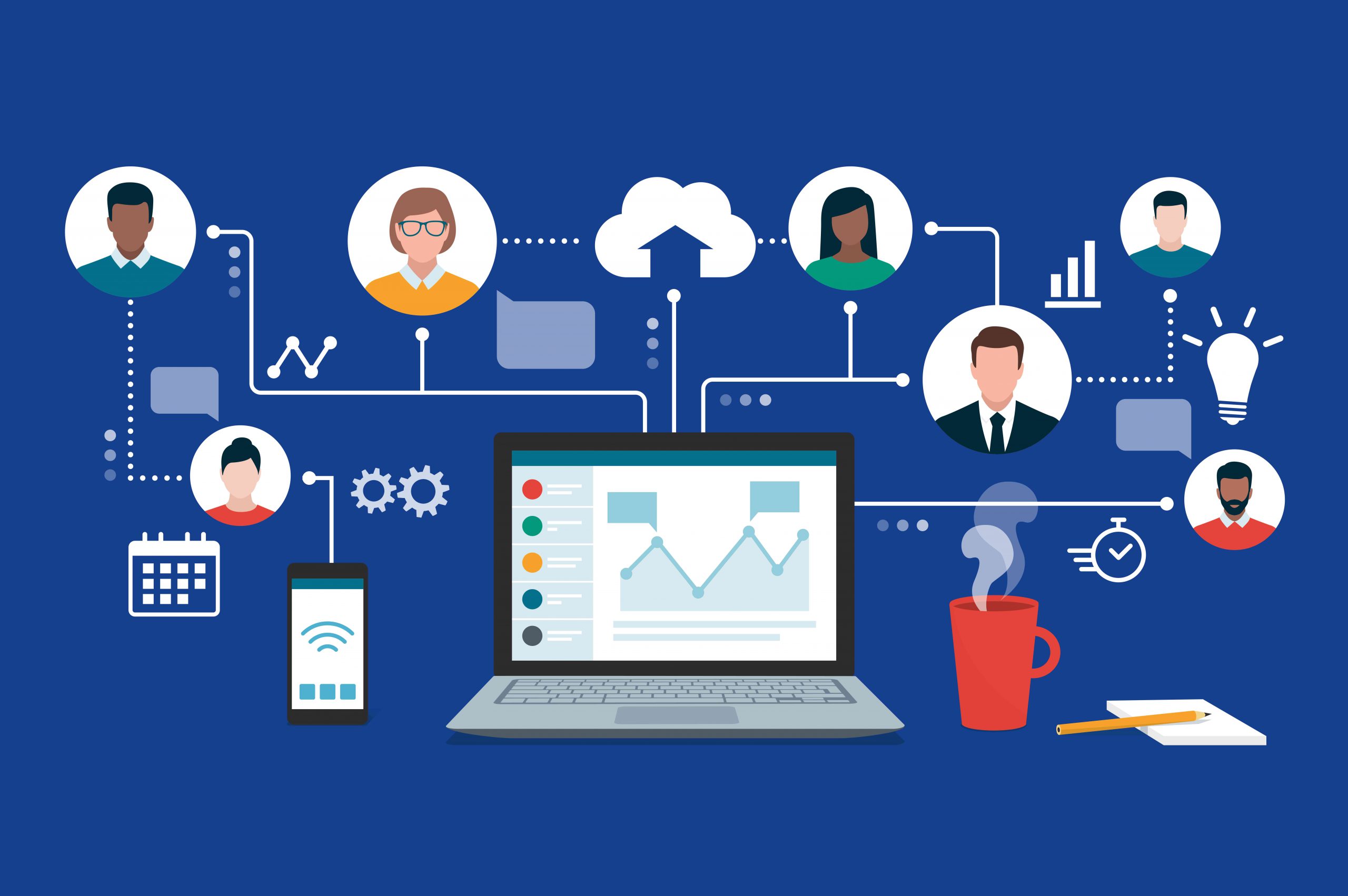 Open Discussion: Responding to the Changing Demands in Flat Roofing
Duration: Approx. 30 mins
Presenter: Nigel Blacklock – Technical Director @ Bauder
A fundamental part of any build is the roof. The first line of defence against whatever is falling from the sky and a complex structure regardless of it shape and style – flat or pitched, tile, slate, liquid, or bitumen and although this sector of construction is seen as traditional, there are many advances in the technology used and the products manufactured that mean he usage of these roofs are changing, from solar energy production to functional spaces.
Understanding the changing demands within the marketplace drives innovation, but the requirement to maintain product quality and consistency is never lost. Keeping a finger on the pulse of changes while staying diligent in the testing and usage of roofing products for the safety and long-term benefits of all stakeholders within construction, is where the roofing industry will benefit the most.
What you'll discover in this session;
– The current state of flat roofing
– The changing demands within the market
– How to tackle these changes and the importance of maintaining quality
– Future-proofing Bauder
– Q&A