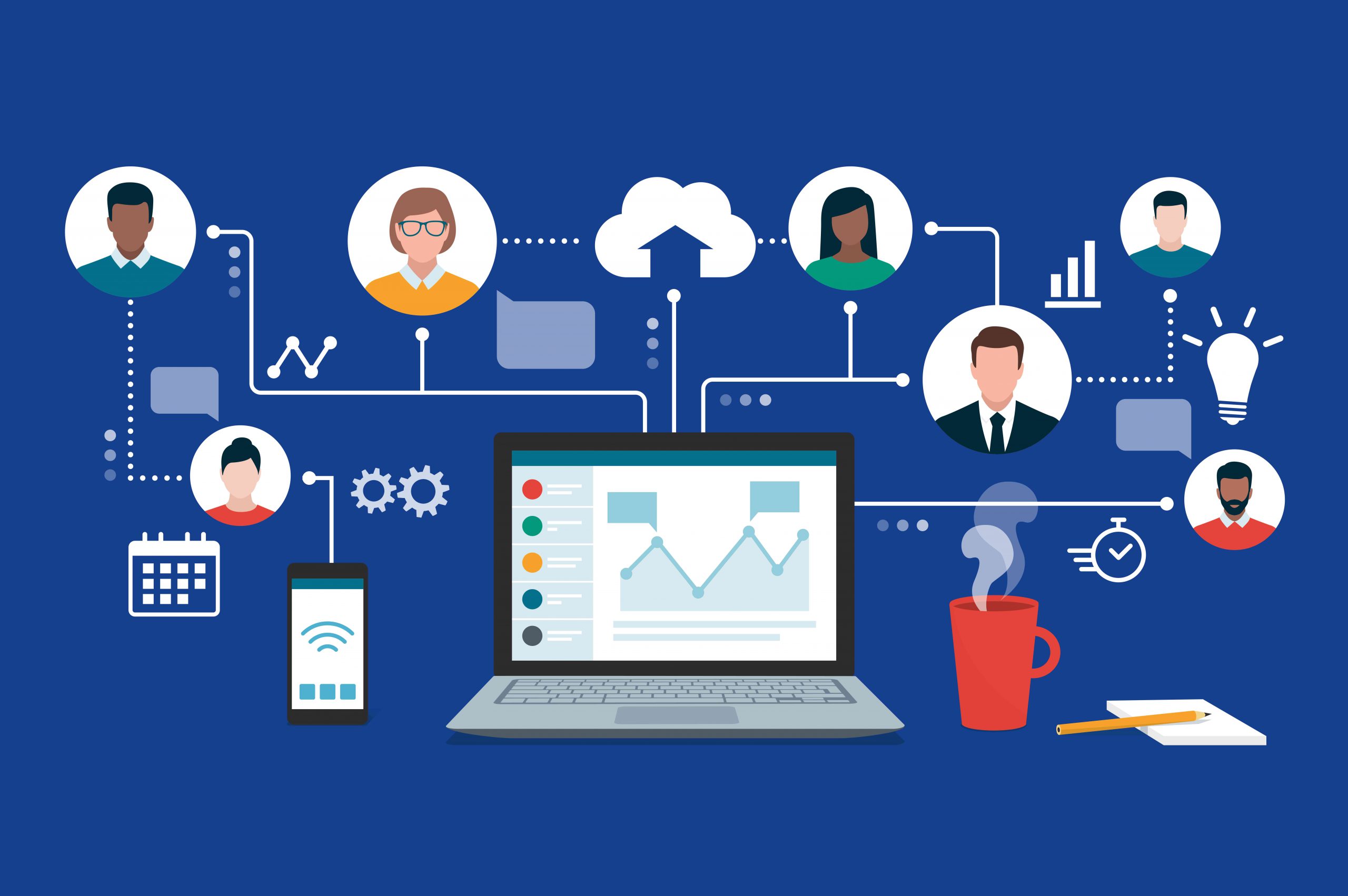 WEBINAR:
Information,
Education,
Knowledge.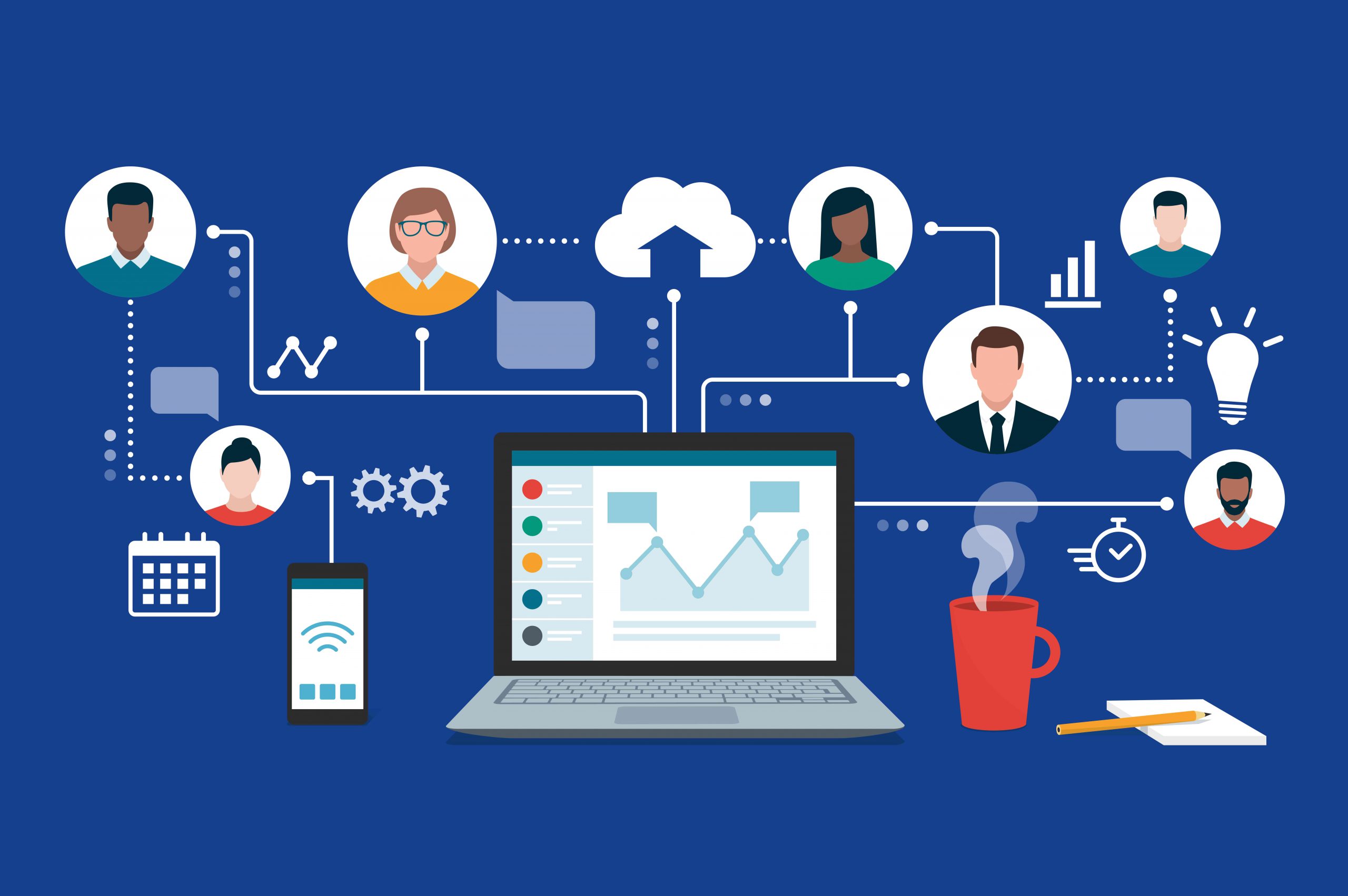 Supporting the construction supply chain: How certification and testing can help build a safer future
Duration: Approx. 1 hour

Presenters:
Hardy Giesler
CEO @ BBA Neil Appleton
Construction Lead @ National Composites Centre Andrew Orriss
COO @ Structural Timber Association Jamie Holling
Business Development Manager @ Celsa Steel UK Dr Ronan Brunton
CEO @ SPRA Chair:
Peter Sumpton
Marketing Consultant @ Marketing Study Lab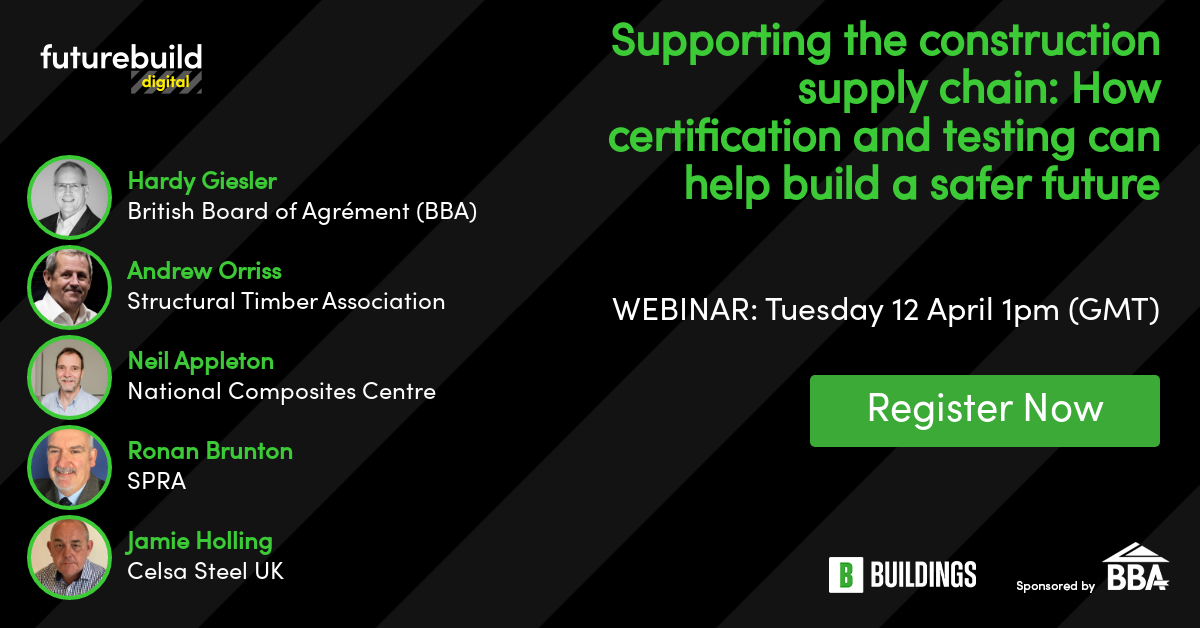 The Construction industry agenda is one filled with priority items driven by the need to become safer, to evolve the way we interpret and use data in decision-making, and the need for the industry, as a whole, to work even more closely together for the sake of those who live and work in it, and the impact we have on our environment. While the future holds many uncertainties, and appears to be evolving at a rate of knots especially when it comes to factors that appear outside of our own control, within the construction space alone, we have seen wholesale changes as a direct result of the impact of Brexit through to the deployment of new regulatory requirements.
The critical role that Testing and Certification plays, and the relevance of the data that is produced as a result of these activities has become more critical than ever before. The approaching Building Safety Bill, the need to validate, verify, comply, and the unquestionable requirement to demonstrate fitness-for-purpose is driving entire supply chain to re-imagine new uses for the data they depend on, as part of their decision-making processes.
In this webinar, we review the evolving role that Testing and Certification continues plays to support the entire supply chain, from designer to manufacturer to installer to quality manager, towards a safer future for all.
What you'll discover in this session;
– From then until now: A brief review of testing & certification and its continued relevance today
– The value of testing & certification throughout an entire supply-chain
– How testing and certification continues to be the supply-chain thread
– The Role of an Innovation-Enabler: How Testing & Certification ensures product quality while driving innovation
– The challenges facing testing & certification and how they're actively being addressed
– The Future: How to build an agile industry that is able to respond to ever-changing market demands
– Q&A