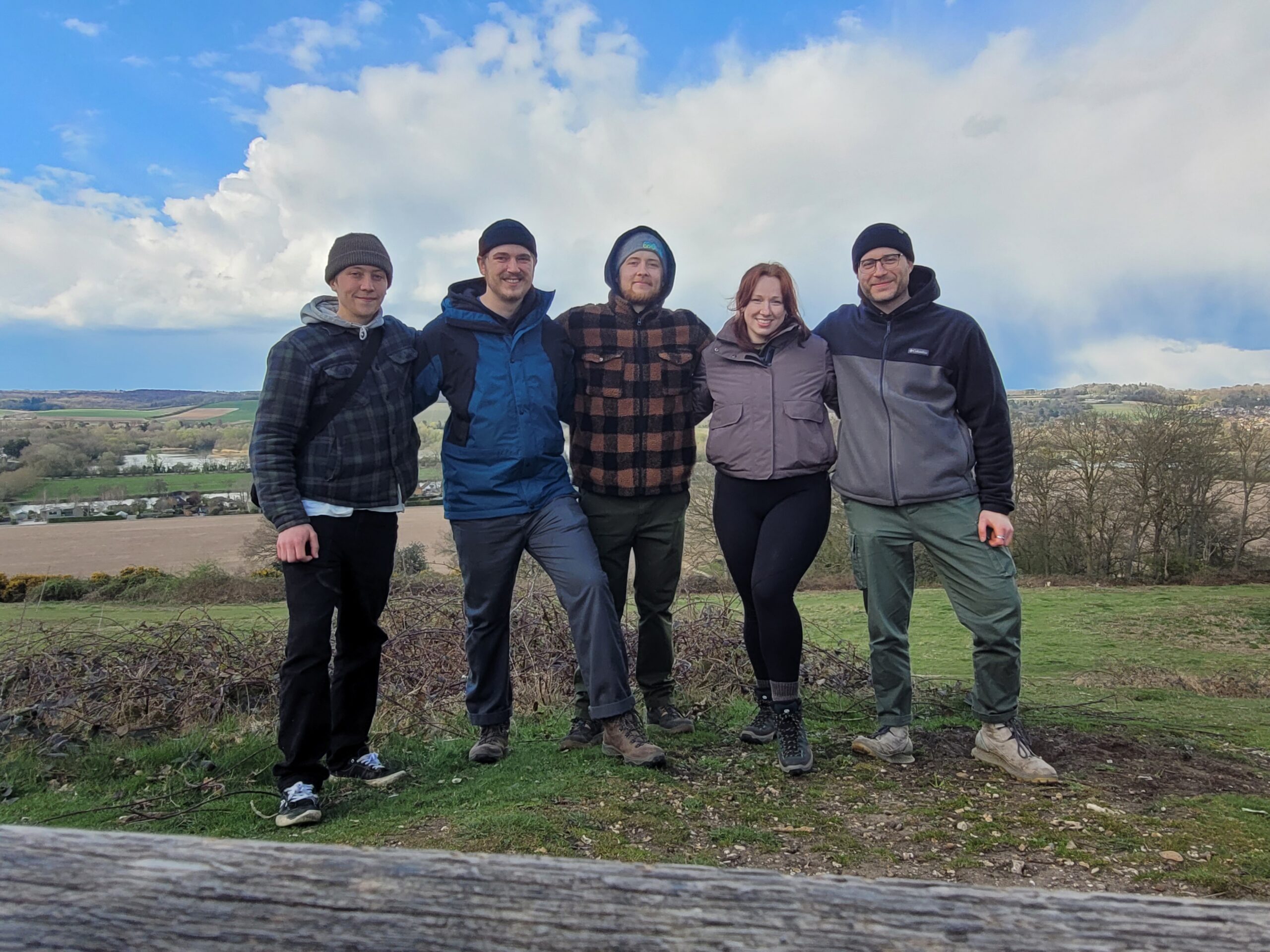 Sam and Joe's Three Peaks
challenge supports Rewilding
Britain.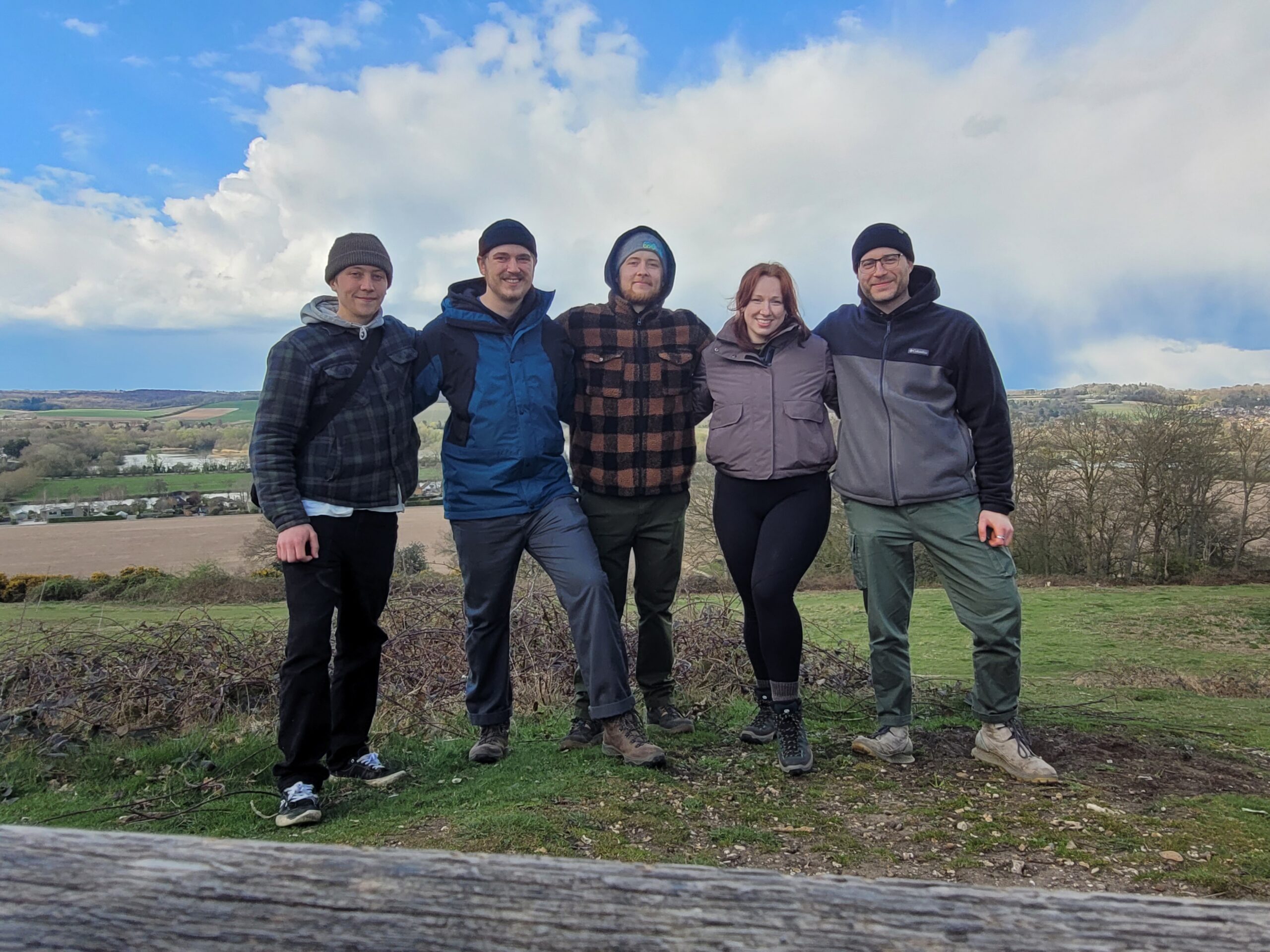 The Three Peaks Challenge is one of the most popular but ambitious trekking challenges in the UK and involves climbing the highest mountains in each Scotland, England and Wales. The challenge usually takes place over 24 hours but Sam and Joe's twist is to complete it in the space of one week supplemented with a host of conservation activities in between, on behalf of the BBA.
The total walking distance of the challenge is 23 miles (37km) and the total ascent is 3064 metres (10,052ft).
Snowdon, the highest mountain in Wales (1085m)

Scafell Pike, the highest mountain in England (978m)

Ben Nevis, the highest mountain in Scotland (1345m)
From 10-17 May this year, Sam, Joe, plus five friends will all be travelling in a RV/Motorhome to complete the challenge and to explore the areas. The group also plan to do some kayaking and wild swimming as well as their conservation activities along the way.
They will support the work of Rewilding Britain by improving areas throughout the trip.This is their story:
As a group of friends, we love the outdoors. From growing up, all of us within High Wycombe, we've spent days on end in the woods, fields or anywhere we can enjoy some form of outdoor adventures. We've explored a vast portion of our local county and we still collectively enjoy a good hike or bike ride. This is why we have also chosen to try and raise some money for Rewilding Britain, so that we can still enjoy all the wonders of the British outdoors for many years to come.
Our most recent ventures being walking and kayaking around some of the southwest coast of Wales, Pembrokeshire. This brought to light our common interest to explore some of Snowdon and with our previous brief explorations of Aberfeldy, Scotland had developed into thoughts on taking on the Three Peaks.
We are all very keen for the challenge but will also be taking this as time away from typical lifestyle (believe it or not 'a holiday') which is why we decided to take a week out for the entire trip. This also gives us more time to pick litter on any routes we walk and spread wild flower seed where we can.
Sam highlights: "I have always been interested in the outdoors, not always walking as my mum will easily let you know! Over the years though I have enjoyed walking and hiking with friends to a variety of places all over the UK and Europe, so I'm very excited to spend a week doing it."
Joe adds: "I personally have experience in climbing mountains in Lanzarote and Italy but never anything to this level, it will be a tough challenge but I have no doubt in our abilities to achieve it."
The climbing team in full is: Sam Winfield, Joe Woodhouse, Rory Hilton, Katie Grimsdell, Zain Salim, Andrew Eckheart and Conor Hilton.
Supporting Rewilding Britain
We are delighted to be working with Rewilding Britain as one of our nominated charities for this year.
They are the first and only country-wide organisation in Britain focusing on rewilding and the amazing benefits it can bring for people, nature and climate. Where rewilding is flourishing across Britain, reconnecting us with the natural world, sustaining communities and tackling the species extinction crisis and climate emergency is what Rewilding Britain is all about.
What they do:
Run numerous projects across the UK to develop spaces for rewilding, working in partnership with councils etc to turn unused areas back into natural habitats

Give suggestions on ways to volunteer in local communities to create sustainable, rewilded areas
For further information, visit: https://www.rewildingbritain.org.uk/