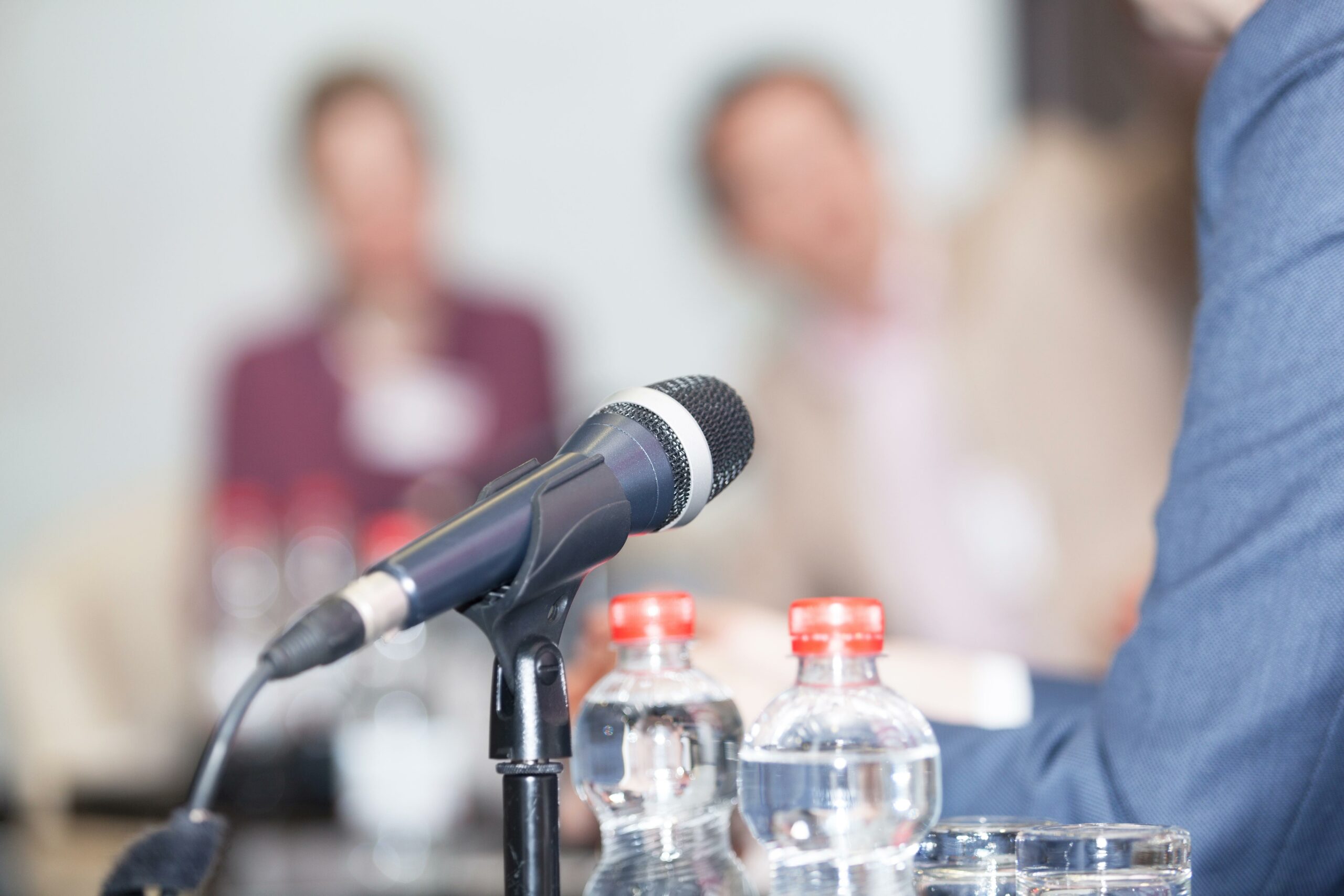 BBA Roundtable: The marriage
of Technology and Workmanship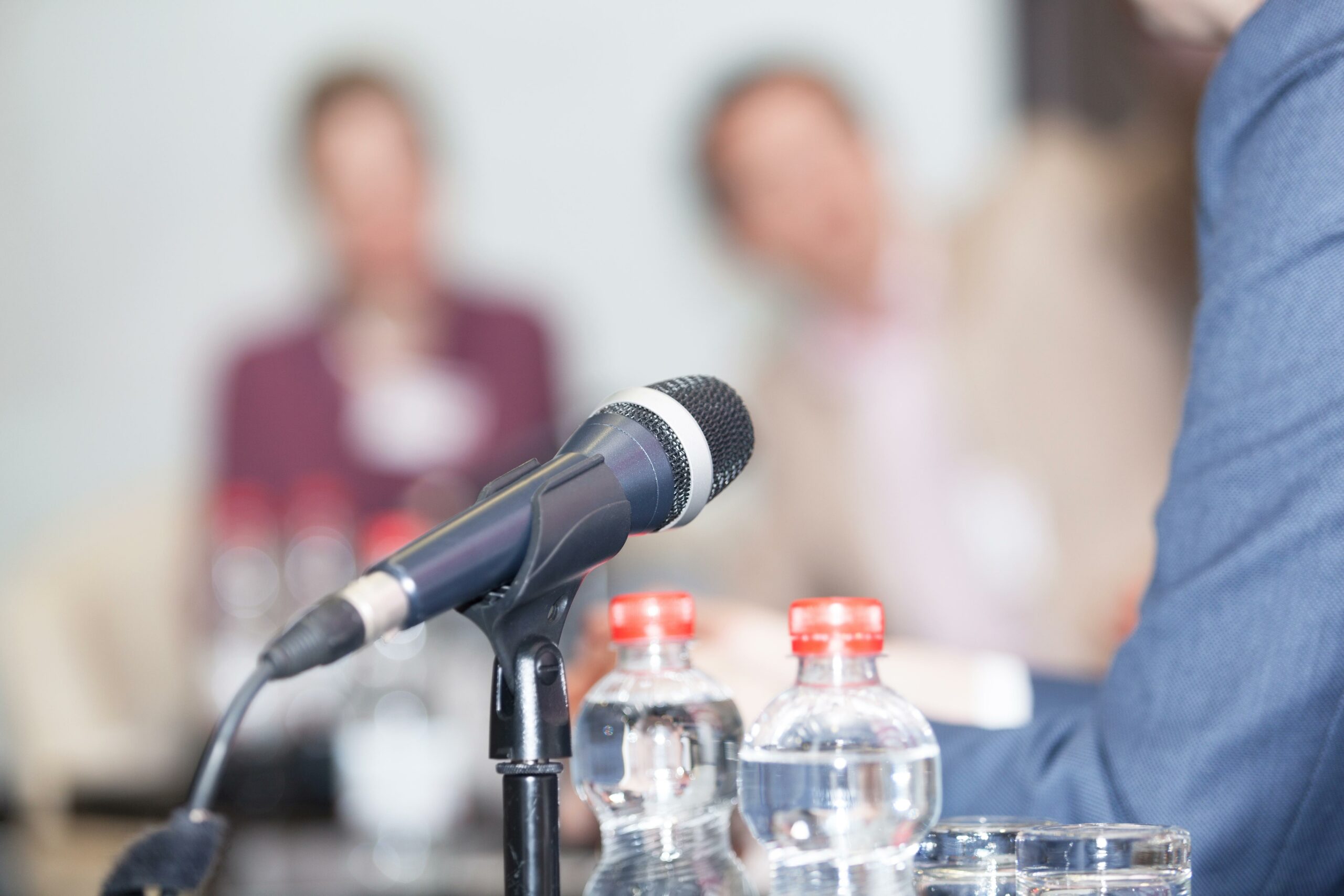 Understanding the adoption of both, to transform the future of Construction.
In March of 2022, the BBA launched the first of a series of roundtable discussions, aiming to bring together a collective of industry leaders to discuss important issues facing the industry today. The next Roundtable discussion, being held at Croxley Park, Watford, on 8 June 2022, will be looking to discuss and understand the adoption of technology and skilled workmanship, to transform the future of Construction, as a way to overcome challenges like skills shortages, lack of digital transformation and quality of delivery.
Roundtable synopsis
The Construction Industry has often been labelled as being notoriously slow at adopting new technologies. According to the McKinsey Global Institute's industry digitisation index, lagging construction productivity costs the global economy in excess of $1 trillion a year, and pin the construction space as second to last in the US, and last in Europe in its position as a digitised sector. Employing about 7% of the world's working-age population, how is the industry actively attempting to find the balance between technology disruption and workmanship, while addressing unproductivity and building a momentum that encourages the transformation of a highly complex, fragmented space, to become more standardised, consolidated and integrated.
This roundtable discussion aims to explore the ways in which the Construction Industry is actively taking steps to address current challenges through finding a balance between technology adoption and skilled workmanship.
Discussion Topics:
Exploring the reasons why tech adoption lags in the industry and how organisations are driving a change in culture, technology overload, compatibility.

How UK organisations are taking active steps to overcome skills-related industry challenges relating to productivity, quality workmanship, availability of skills and trades.

Techniques being actively used by organisations to engage with a younger, more digitally-centric decision-maker.

Our ability to adapt: Success factors being demonstrated by our market to enable the market to pivot based on demand, and tackle new threats as they arise (eg. cybersecurity, data breach and the expertise required to address them).
Take part
The BBA run a programme of online and face-to-face events, in the form of webinars and roundtables, with more events in the pipeline. We're always looking to gather as many opinions and insights from across the industry. If you would be interested in taking part in one of our upcoming events, please get in touch with us at hello@bbacerts.co.uk
For a snapshot of the output of the first Roundtable event of 2022, view some of the discussion videos here > https://www.youtube.com/playlist?list=PLNzfqxf8fEAXWWwvPGFEkk8fhidd0fzV7