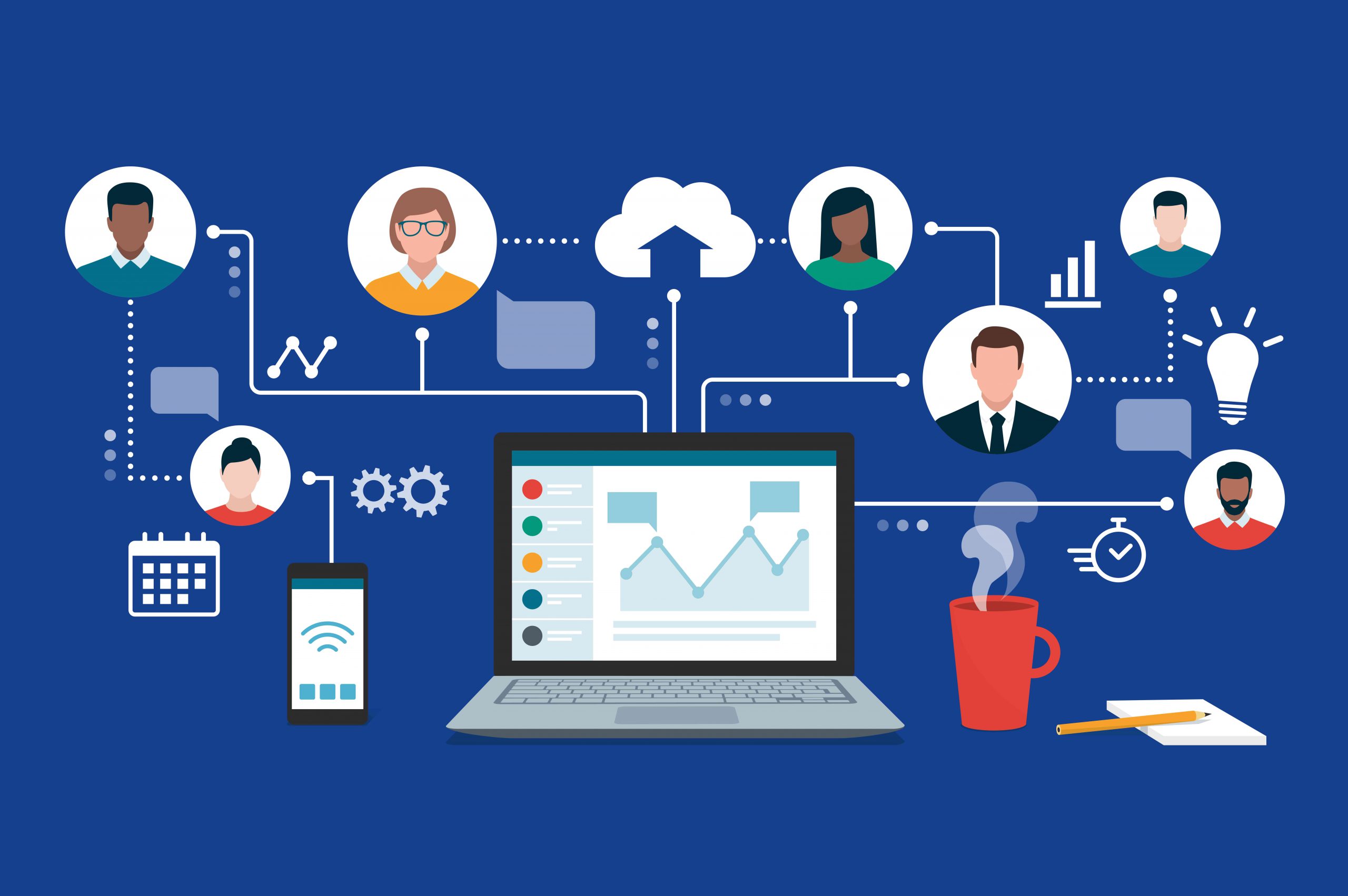 WEBINAR:
Information,
Education,
Knowledge.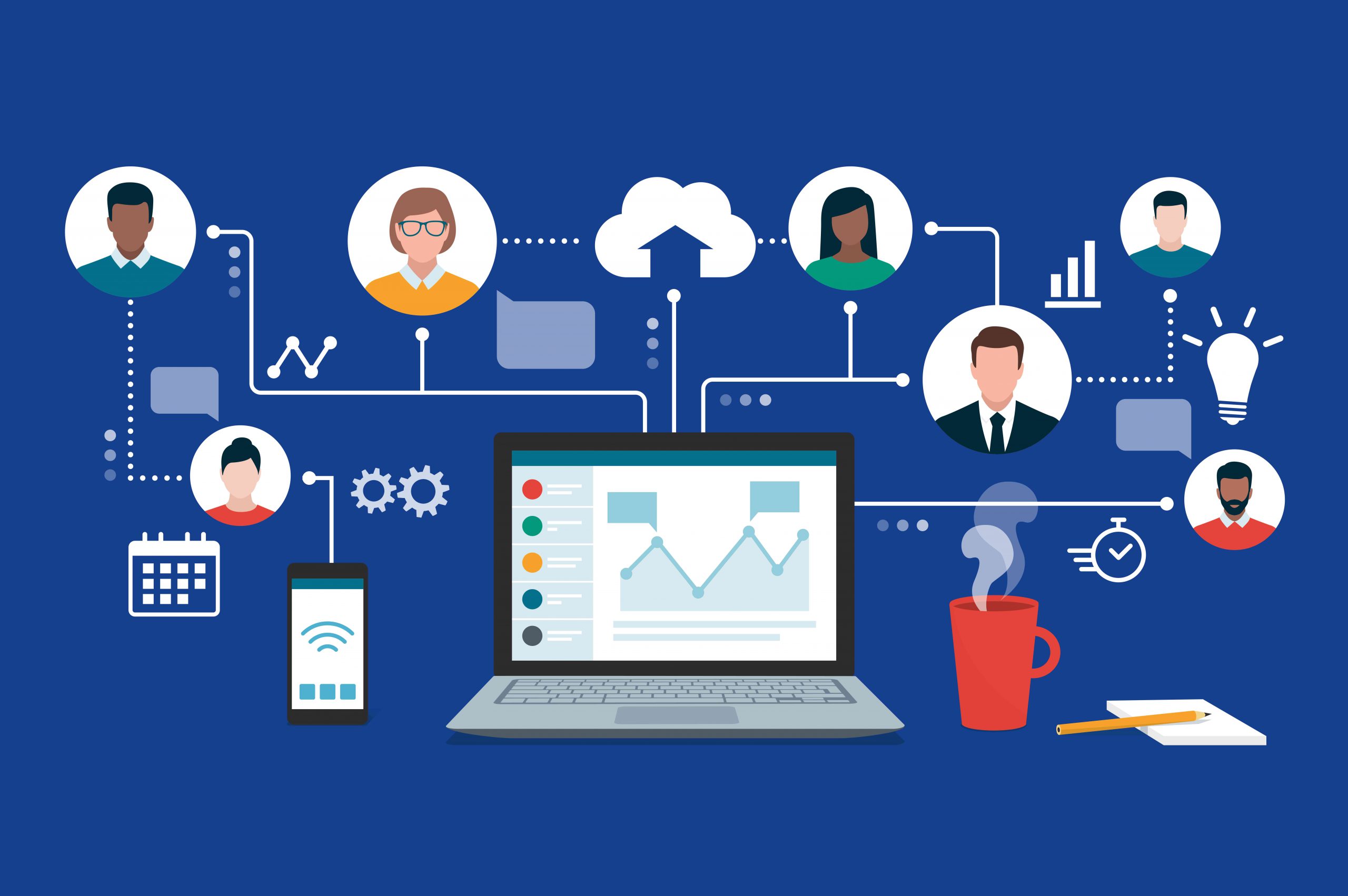 An Industry-Wide Focus on Women in Construction
Duration:
Approx. 30 mins

Presenters:
Katy Roberts – Head of Marketing @ BBA
Anna Scothern – Chief Executive @ NHIC (National Home Improvement Council)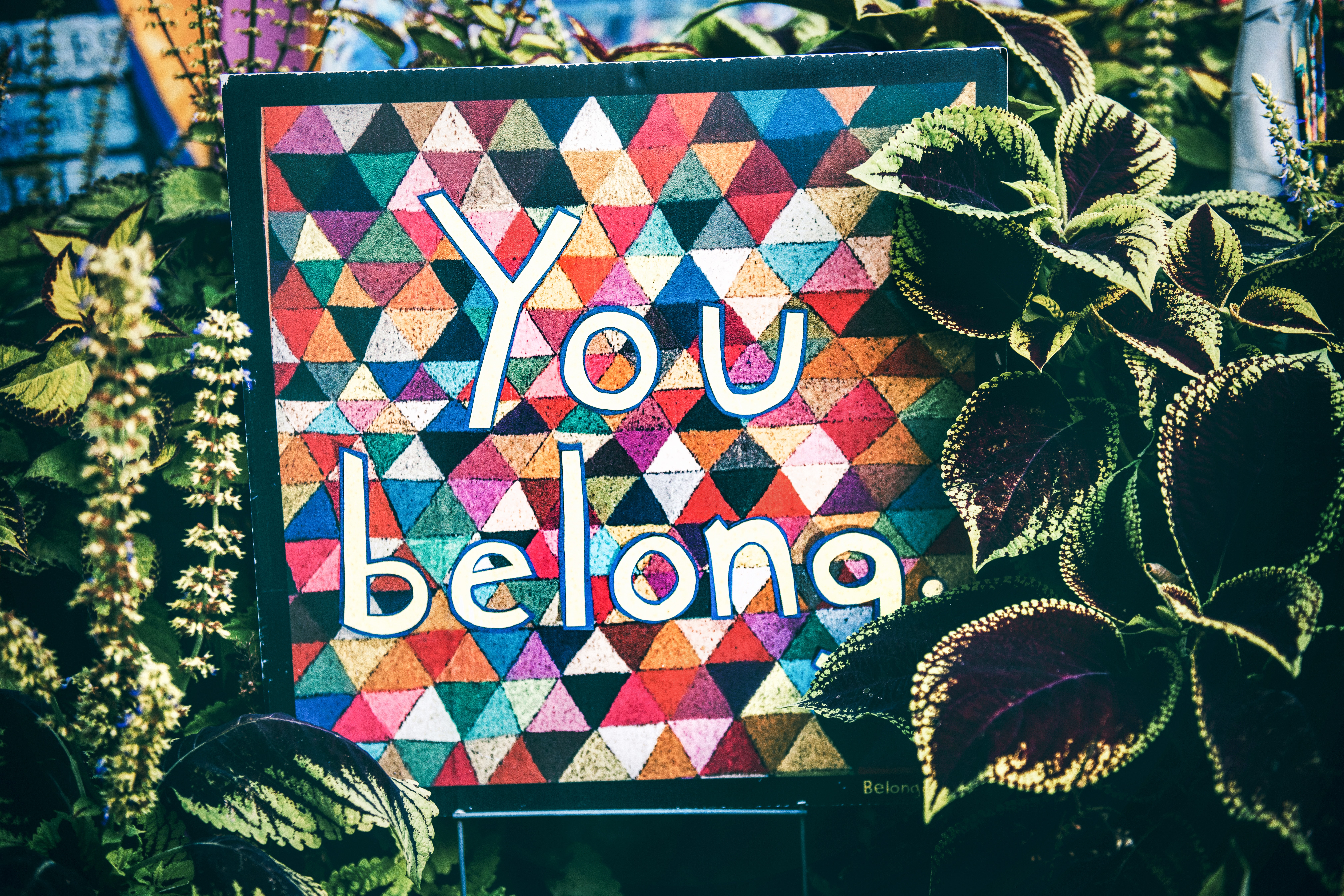 The Women in Construction campaign has always presented an opportunity for the industry to collectively show support to those that are still seen as a minority within the sector.
Not only is it a fundamental way to shine the spotlight firmly on the huge number of women who are influencing the Construction landscape, for the better but it opens up further discussions to 'what next?'. What happens when the collective voice once again steps back into the shadows?
Whether it is to highlight women as a vital part of the construction Industry, break the bias around gender inequality, or act as a gateway to the larger Equity, Diversity and Inclusion discussion, the only way we can truly tackle these topics is to keep them on the agenda all year round.
What you'll discover in this session;
– Current state of the construction industry and diversity within
– The image and culture problem?
– What can be done; individually, company-wide, industry-wide
– Promoting opportunities outside of the industry – from schooling to recruitment
– Collectively tackling inequality
– Q&A