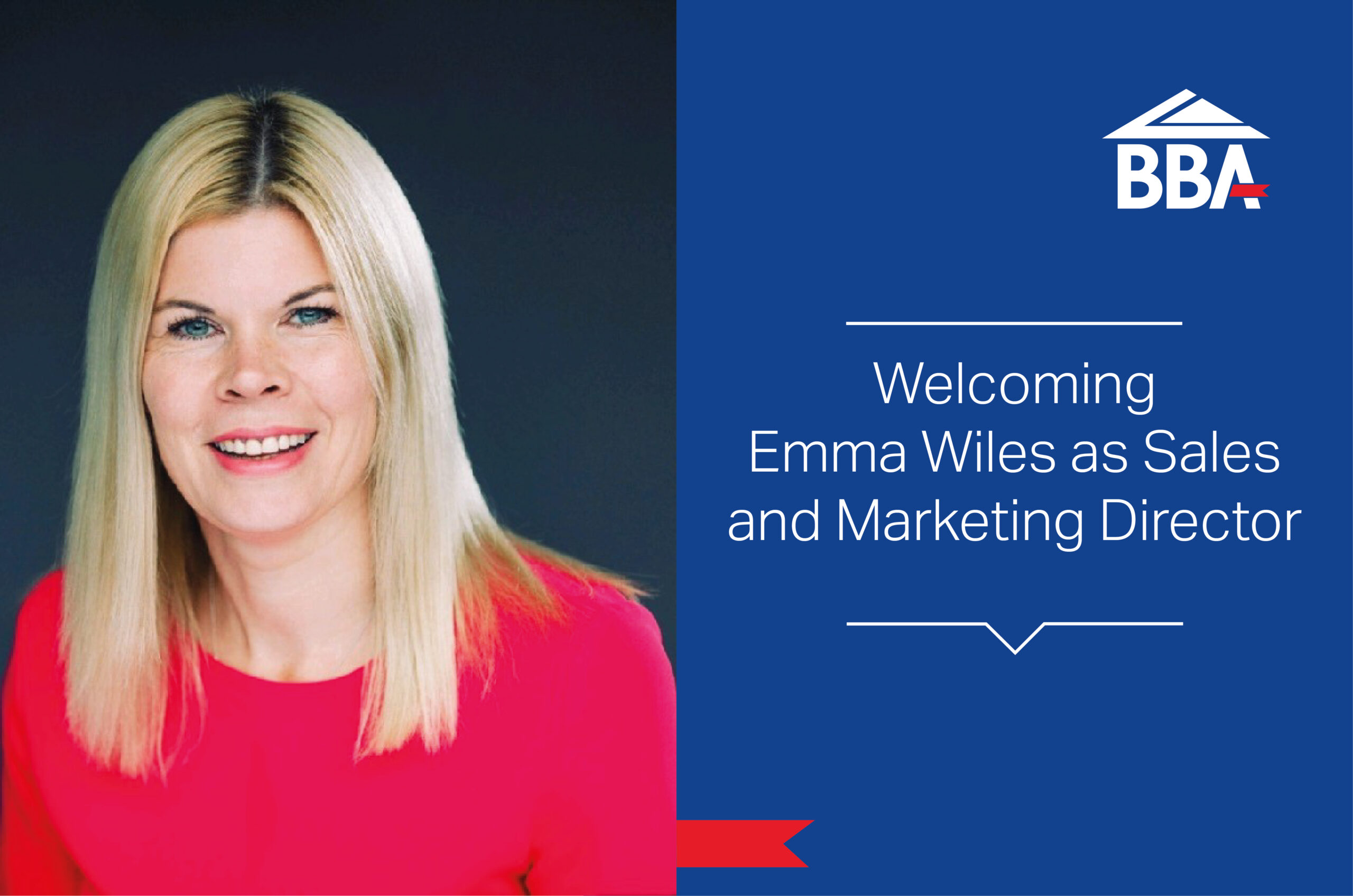 Emma Wiles joins BBA as
Sales and Marketing Director
to oversee growth.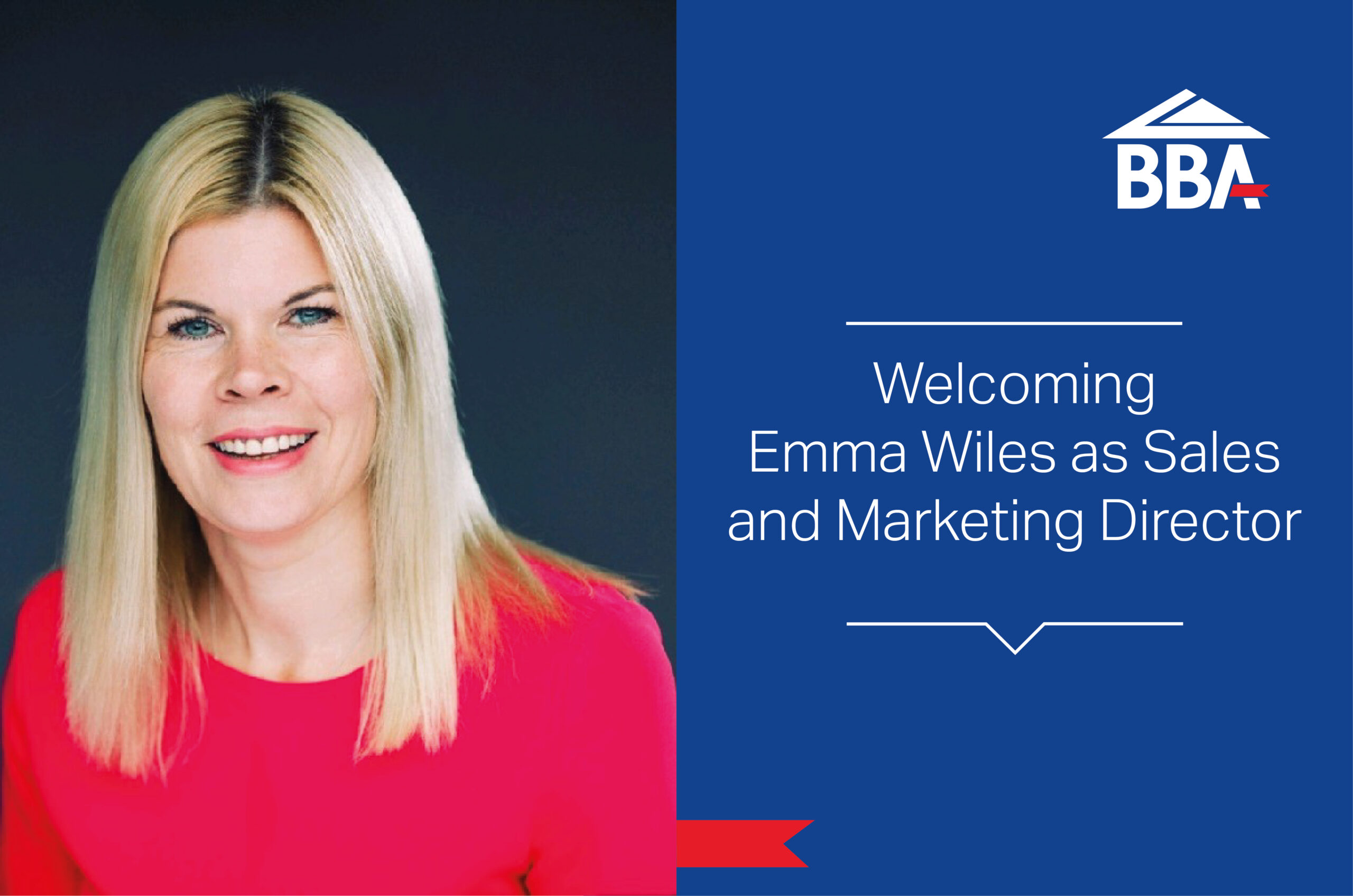 The BBA has appointed Emma Wiles into the role of Sales and Marketing Director as part of the Senior Leadership Team.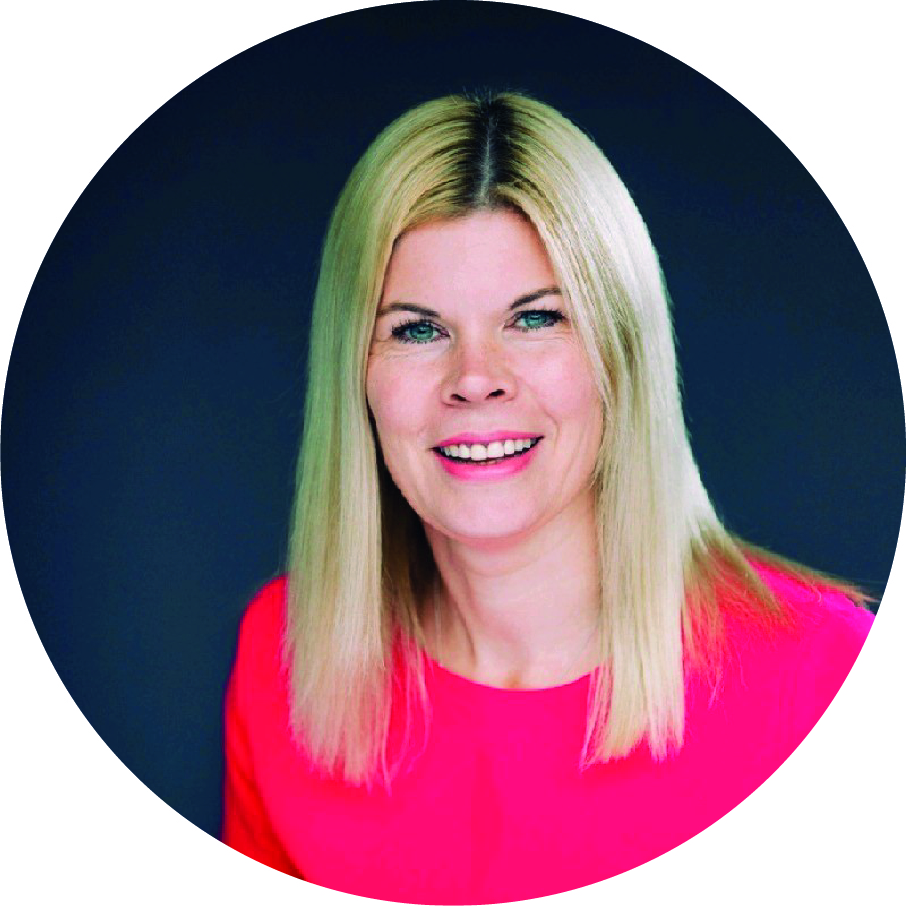 Emma is a Fellow Chartered Marketing professional (FCIM) with experience across a wide range of sectors including, retail, hotels, care homes, membership organisations, logistics and more recently across the rail industry.
As part of those experiences, Emma has worked on major rebranding projects and has grown teams as well as building trust in companies. This has led to her developing strong commercially minded teams, skilled to deliver business growth and to targets.
Emma studied Marketing, French & Spanish at university splitting time between the Universidad de Granada and L'Universite D'Angers. Her continuous strive for improvement and passion for marketing aligns with the BBA's ambition to be a client-centric business and to grow existing markets as well as identifying new areas.
"Opportunities such as the BBA don't come around often, I can see so much potential for the business and it is something that I wanted to be part of.

The BBA has a lot of great skills amongst the teams and plays an important role in the sector, great foundations to grow.

My main aim is to help the BBA become what potential it has and be part of the team that makes it happen. To enhance the reputation and to be a brand that is recognised more widely."
On Emma's appointment, BBA Chief Executive Officer Hardy Giesler says
Emma joins the BBA at a very exciting time for the business. Building on the improvements we've implemented over the past 2 years, the business turns its focus to building its relevance in the industry; strengthening our relationships with our clients, partners, and other stakeholders.  With Emma's experience, and her drive to lead our client-centric Sales and Marketing efforts into this new growth phase, we look forward to a prosperous year ahead, and forging new partnerships that continue to help our industry drive safety, provide reassurance and enable innovation. We wish Emma all of the best as she does so".