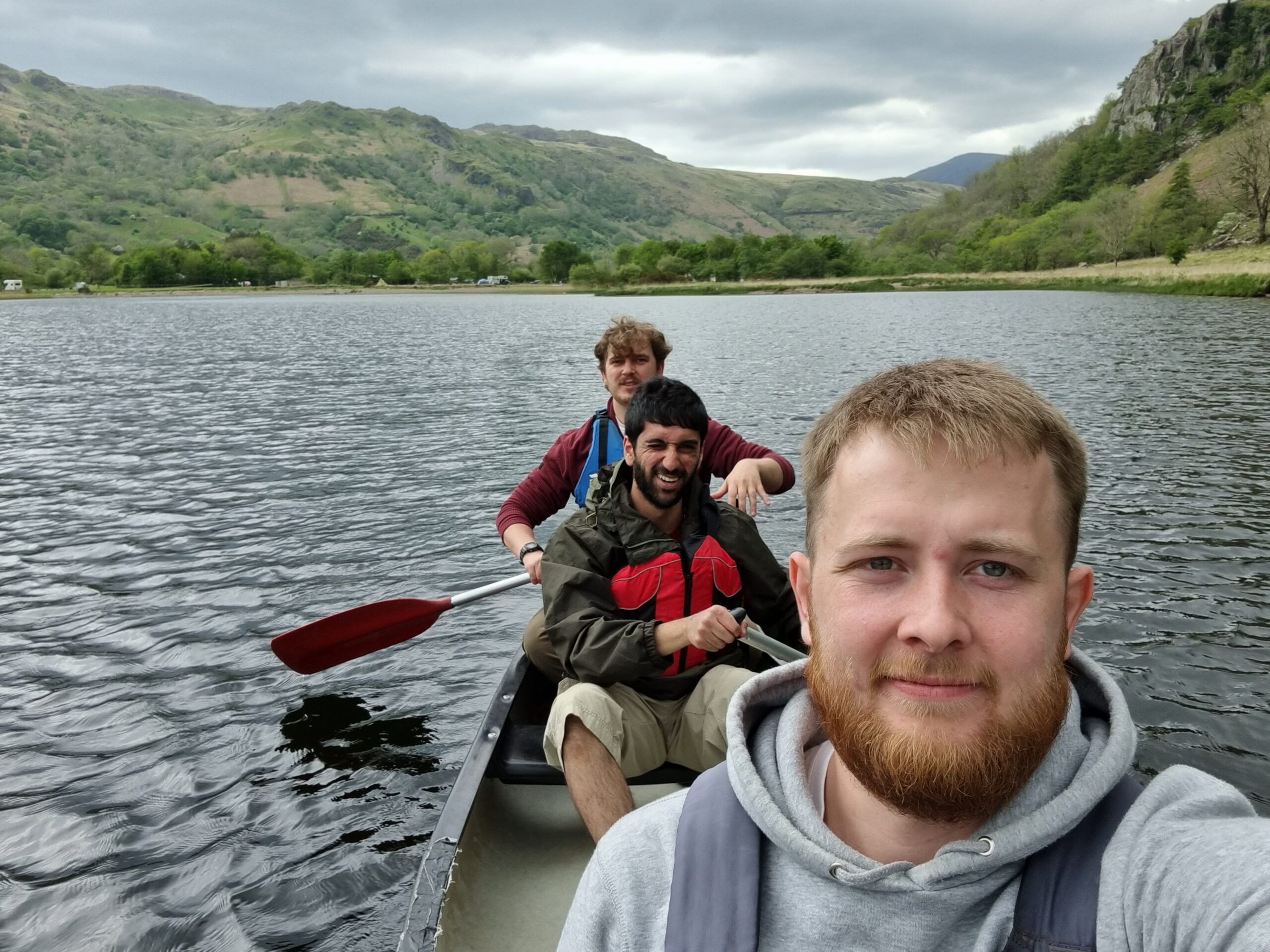 The BBA's Sam and Joe raise
£1500 for Rewilding Britain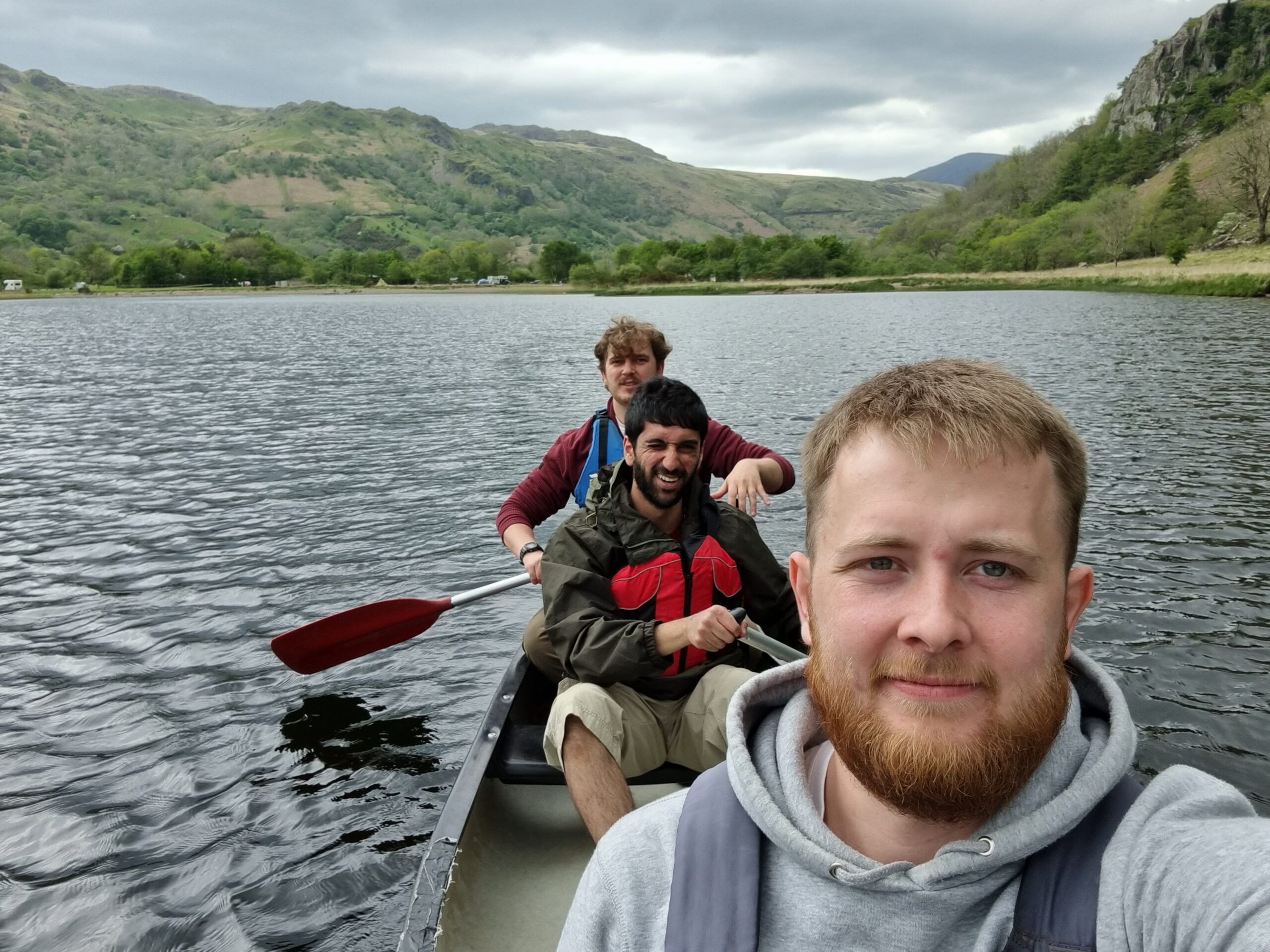 Sam Winfield and Joe Woodhouse completed their Three Peaks challenge on behalf of the BBA in May and have raised an impressive £1500 for Rewilding Britain.
It was a Three Peaks challenge with a twist as Technical Project Co-ordinators Sam and Joe, alongside five friends spread the activities over the space of one week, travelling between sites in a RV/Motorhome. The challenge was supplemented with a host of conservation activities in between.
Ambitious Hike!
The ambitious trekking adventure involved climbing the highest mountains in each Scotland, England and Wales, with a total walking distance 23 miles (37km) and the total ascent of 3064 metres (10,052ft).
Along the way, the group picked litter from the mountain and rewilded areas on trails, with their work added to by fantastic fundraising efforts for one of the BBA's nominated charities.
"It went very well but we'd be lying if we said it was easy," Joe highlighted. "We had a combination of Sam suffering with sickness and me suffering with a reoccurring – old knee injury that made our last climb and descent a real challenge. Limping my way along a gravel path for miles then being faced with steep rocky scrambles meant I was convinced I was not going to make it but equally could not give up. We all made it up and down all three mountains and it's definitely gone down as a life achievement. We also managed to pick up and dispose of masses of litter on our travels.
Sam added: "As Joe said it wasn't exactly an easy task but has definitely not put us off doing more in the future. It was much more of a mental challenge with the sickness and dodgy knees but was such an achievement when we summited!
"I think our next plan is going to be a 5-day paddle from Fort William to Inverness for charity. We will have to try and beat £1500!"
Rewilding Britain
Rewilding Britain want to see a world where we give nature a chance, put an end to further degradation and start to recover what we've lost. Calling for 30% of our land and seas to be in a process of rewilding by 2030 in response to the climate and ecological emergencies.
"We are extremely grateful for this generous donation," said Rewilding Britain. "It will help us to increase the potential in Britain for rewilding to be part of the response to the extinction crisis and climate emergency.
"We believe that there can be a different future for Britain's natural world – thank you for believing it too."
For more about Rewilding Britain, click here. 
We're immensely proud of all of you for taking part, and to all of you who supported this effort!