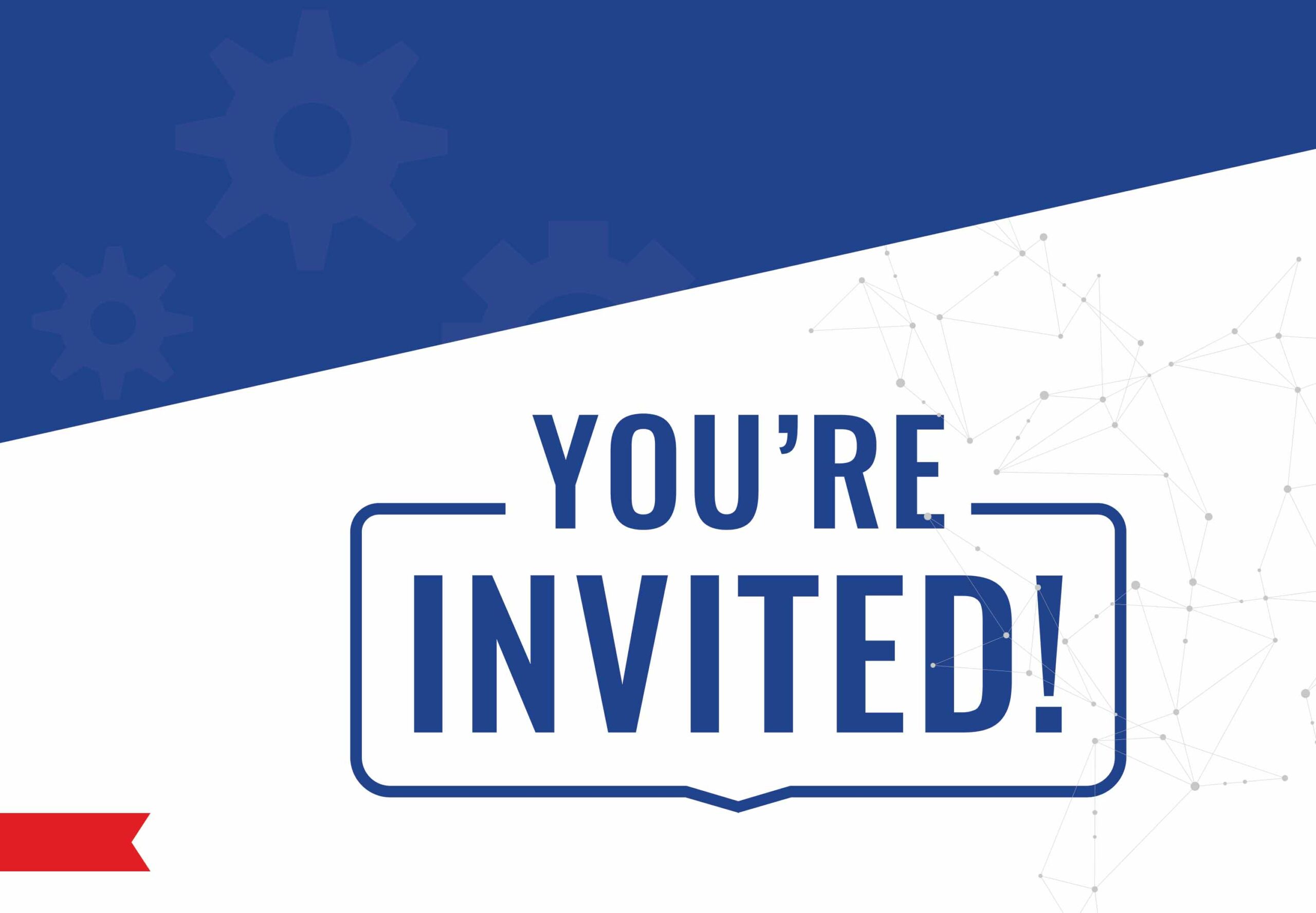 a new chapter!
as we start
Join us for a celebration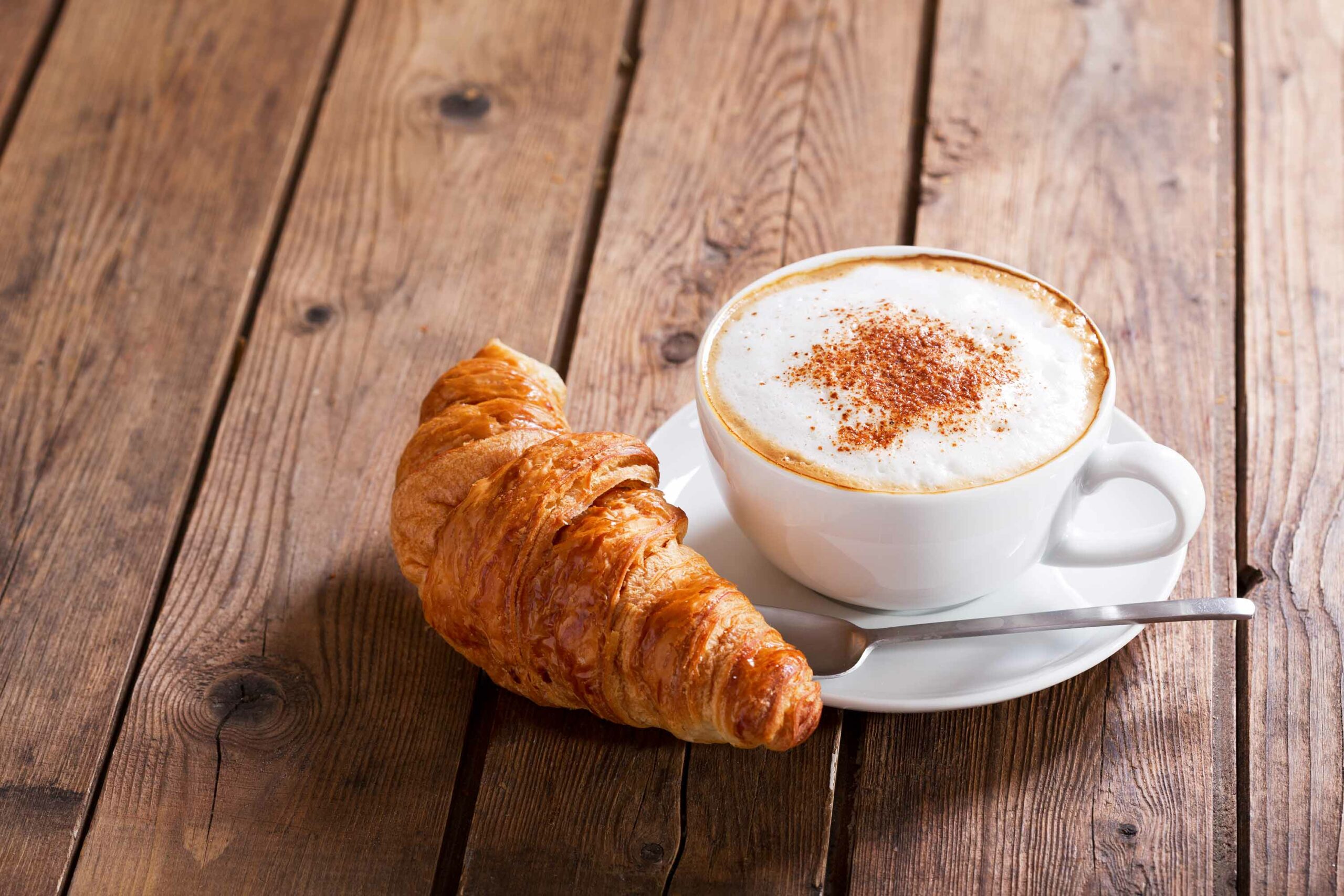 After 55 years, the BBA Head Office has a new home.
June signalled the next step in our growth journey as we took up residence at the beautiful Croxley Park in Watford. While our previous premises on the BRE Watford Campus remain home to our Test team, and Liverpool our representation in the North, we celebrate a new chapter in our story.
We're inviting you to celebrate this new beginning with us!
Join us at our new offices on one of the days below for a coffee, some pastries and a tour of our new home.
Monday 11 July 10:00 – 11:00
Tuesday 12 July 10:00 – 11:00
Wednesday 13 July 10:00 – 11:00
Simply RSVP to hello@bbacerts.co.uk and let us know which day you'll be coming to see us!
We look forward to seeing you there!