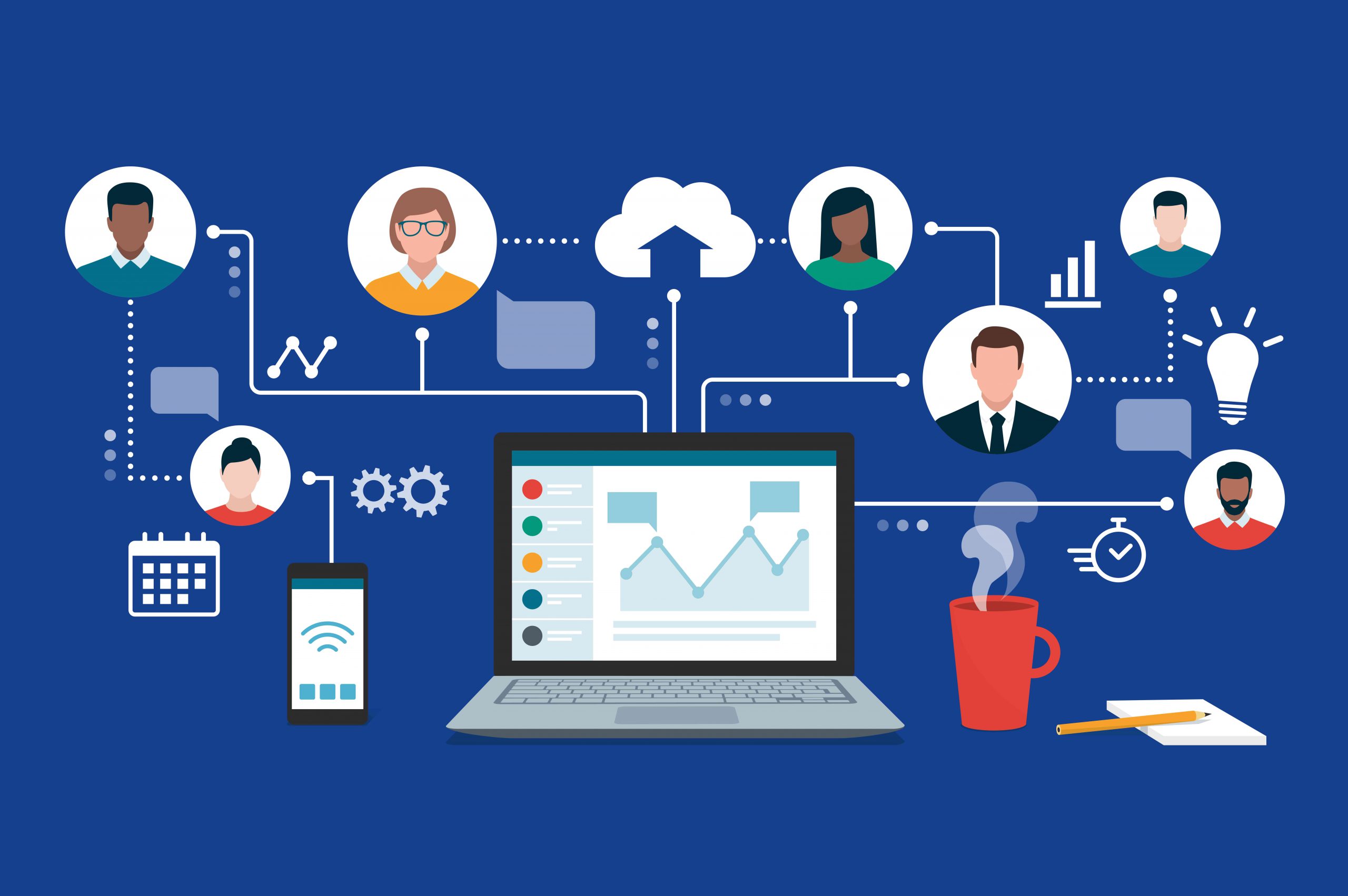 WEBINAR:
Information,
Education,
Knowledge.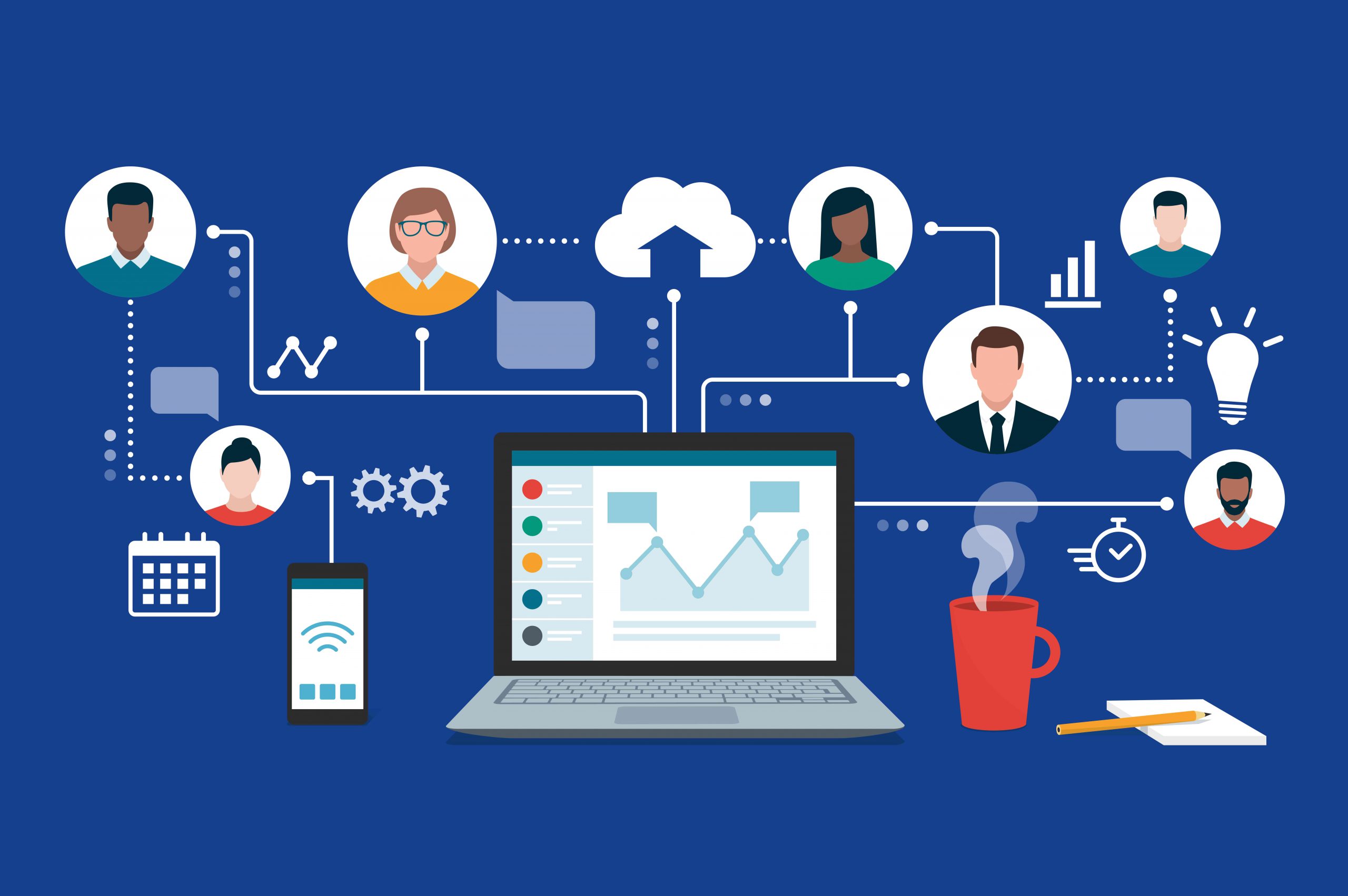 Connecting a Fragmented Sector Through Equality, Diversity and Inclusion
Duration:
Approx. 30 mins

Presenter:
Rebecca Lovelace
Founder and Chief Dot-joiner @ Building People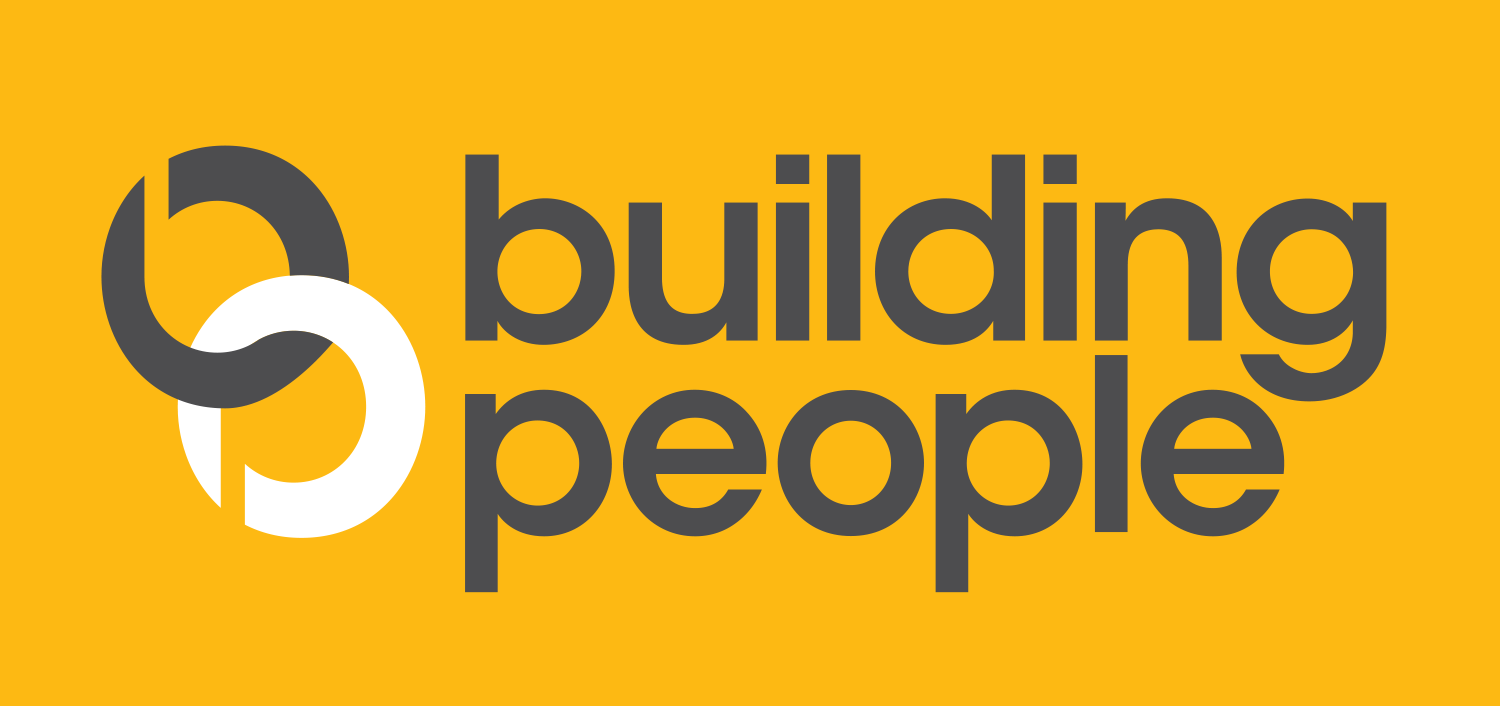 The problem that the construction and built environment sector is faced with is simple to state: The UK needs to build; there is a shortage of competent and experienced workers, and the workforce we have lacks diversity and is not reflective of UK society. The solution is less easy and requires a team effort, which isn't easy in our fragmented sector.
Hear from Rebecca Lovelace, Founder and Chief Dot-joiner at Building People, who will explain practical and straightforward ways for businesses to engage with diverse and under-represented audiences, showing you how to share vacancies, events and knowledge in order to collaboratively widen your talent pool.
What you'll discover in this session;
– It's a fragmented sector
– There is a lot going on in the equality, diversity and inclusion space
– How to promote your business and your careers opportunities to diverse and under-represented audiences (women, people from ethnic minorities, ex-military personnel, refugees, young people, ex-offenders, people with disabilities and LGBTQ+ people).
– Why it's important to join in
– Q&A