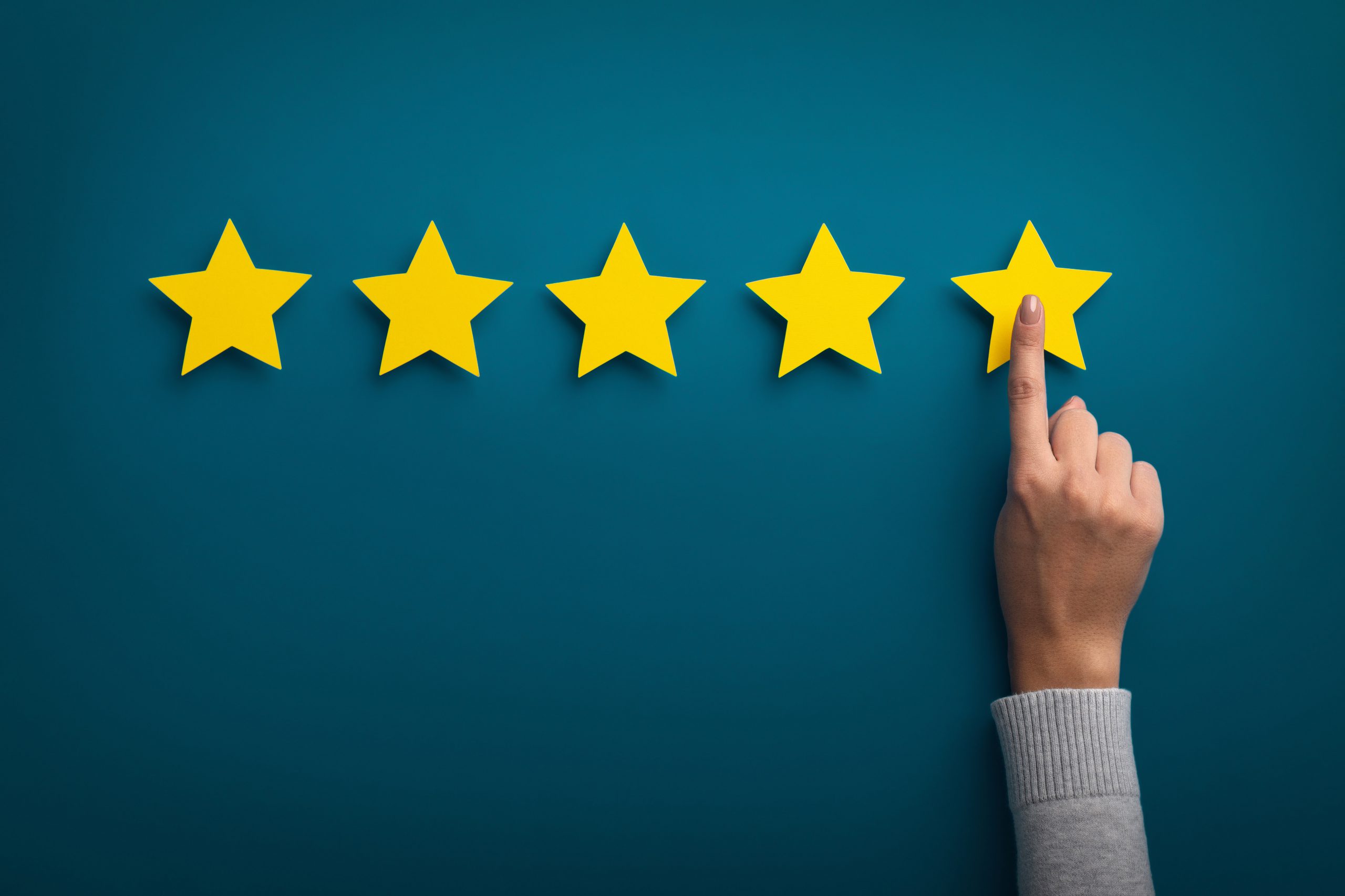 BBA Client & Services Charter
The BBA is transforming. We are building an organisation that continues to improve the way we communicate and service our clients, developing teams and people who are committed to improving client experience, focussed on sustainability, and building efficiency in everything we do. Our Client & Services Charter aims to share our commitment as a guide that benchmarks expectations of how well we perform.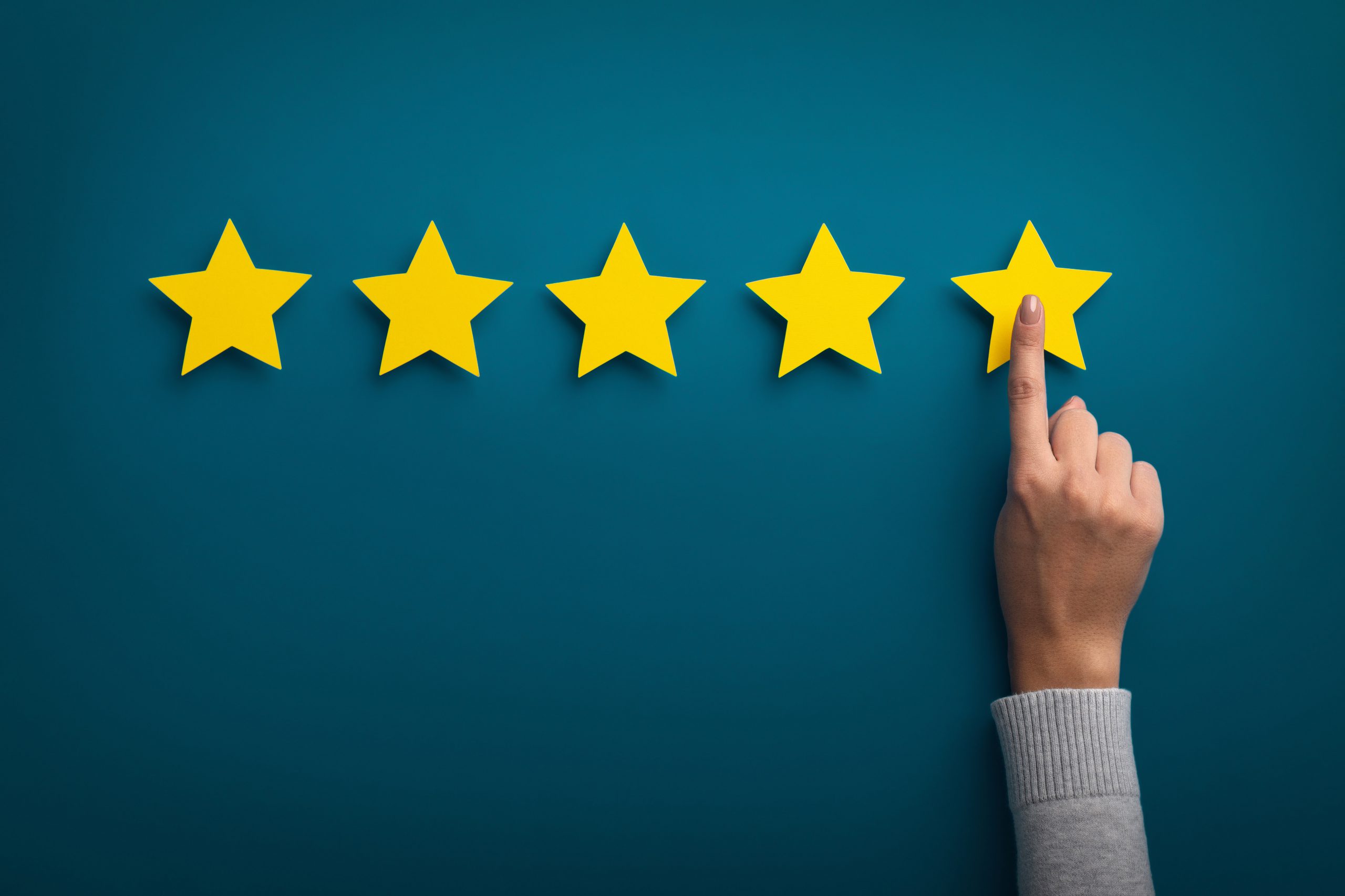 At the heart of our Client and Service Charter is our commitment to supporting our Clients with innovation and reliability in the Construction industry. We strive to get it right, first time.
We believe that our Clients have the right to know what level of service they can expect from us, all the time – even when we fall short of the very high standards we set ourselves.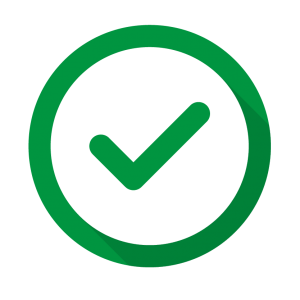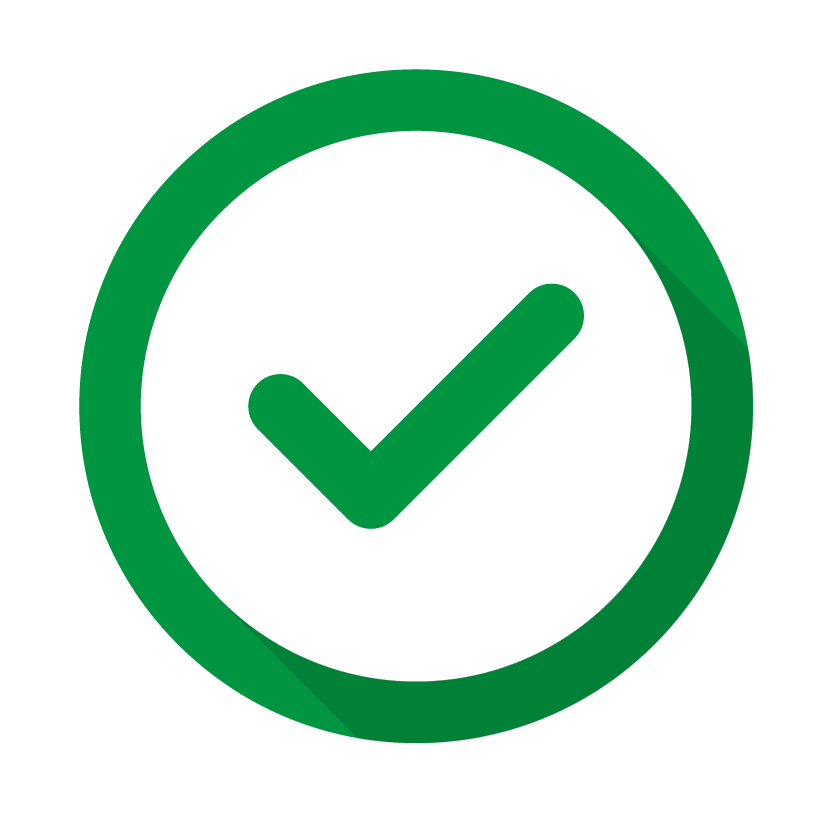 The Charter is a growing commitment; as an organisation that is transforming, there are always areas where we can do better, and so it is important for us to build on our benchmark; regularly seeking out opportunities to build on the level of service that our Clients expect.
If you'd like to request a copy of the BBA Client & Services Charter, we'd be happy to send you one.
Simply complete the form below.