As a valuable and trustworthy symbol of excellence, the BBA logo can only be used by companies whose products are BBA approved, by BBA approved installers and companies whose management systems are assessed by the BBA.
The Certificate and Installer Search facility available at the bottom of this page makes it easy to check whether or not a company has any association with the BBA.
If you believe that a company is misusing a BBA logo, or making false or misleading claims that their products are BBA approved, please let us know. We will investigate and, where appropriate, pass information onto Trading Standards to prosecute.
If you have a further complaint about a company you can take independent action by contacting your Local Authority Trading Standards Office. You can also report the matter to the Advertising Standards Authority.
If you wish to report a misuse of a BBA logo, or other false or misleading claims, please contact us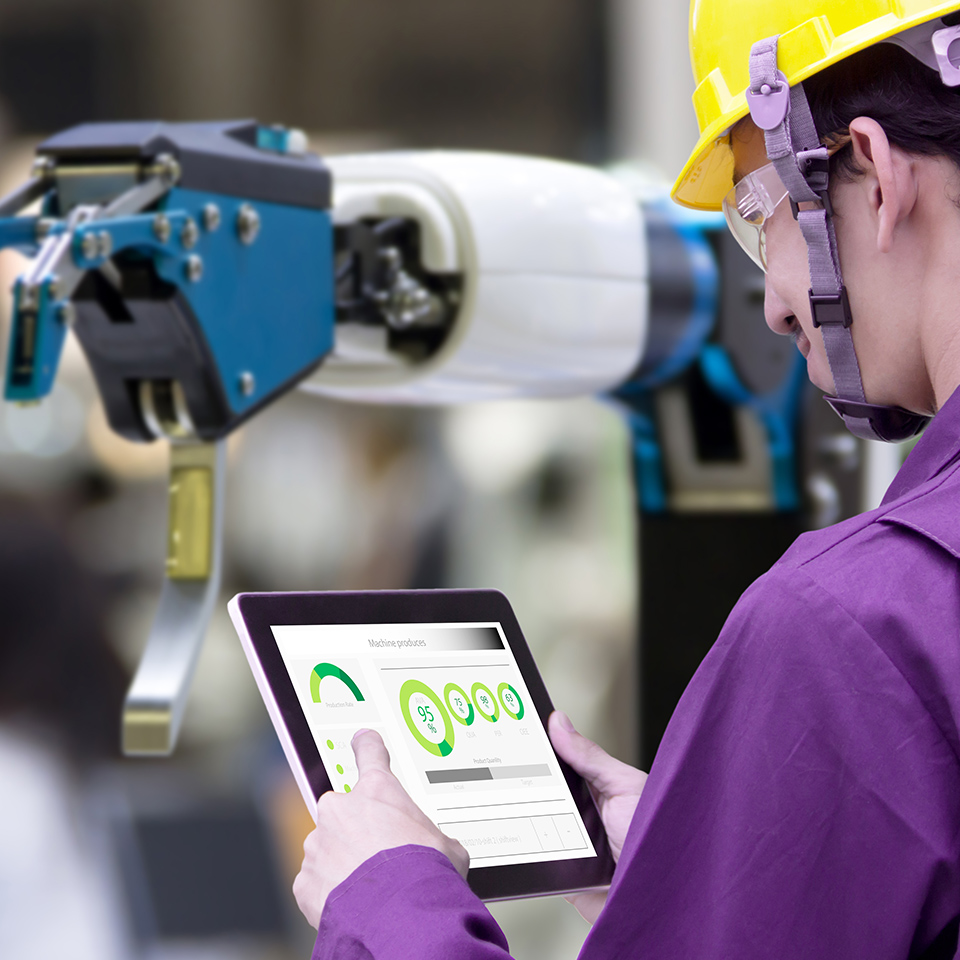 Understanding BBA QR Codes
For each BBA Certificate you have, we provide you with an individual QR Code for you to use on your literature, packaging, and websites to allow at-point-of-use access to all relevant information.