For over 50 years, the construction supply chain has trusted us to lead the way in setting the bar for construction quality, enabling their market growth globally. We are proud to continue to enable access to new market opportunities.
This video provides an excellent introduction into the services we provide our clients.
UKAS-Accredited
BBA Reinforcing Steel Scheme
Steel is fundamental to the entire Construction market. From bridges to buildings, steel reinforcement is found in almost every type of concrete structure. The BBA exists to support the good of the entire construction market, and the BBA's Reinforcing Steel Scheme has been formed to spread that support even further.
Client Case Studies
The BBA exists to deliver value to our industry, which is why we pride ourselves on helping the construction and manufacturing industries build confidence in the solutions created, designed and implemented throughout the entire supply chain.
But don't take our word for it. Explore some of the Client case studies below.
Slide
Slide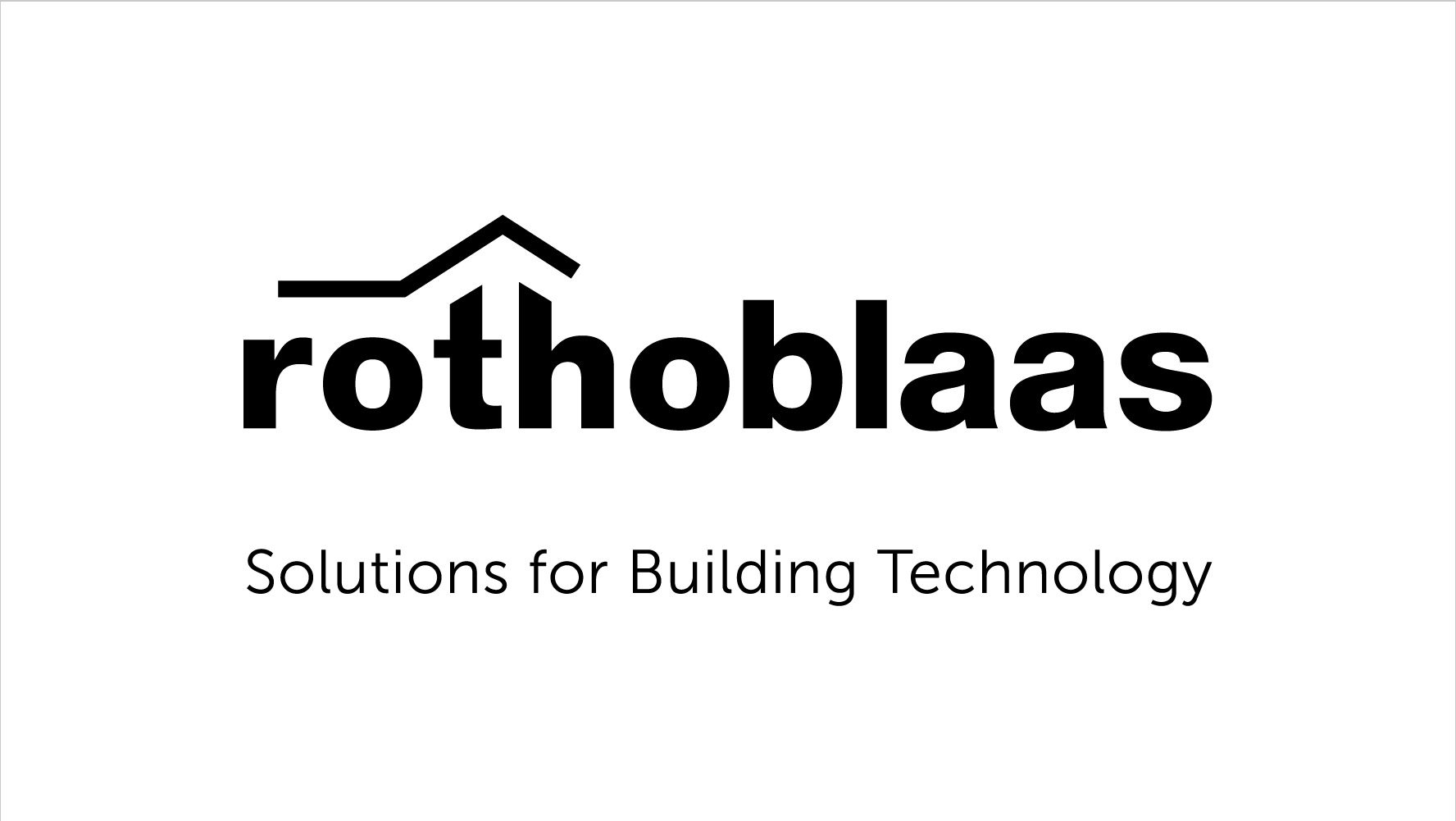 Slide