The BBA welcomes and supports Whistleblowers who alert us to any forms of malpractice related to construction products or systems certified by our organisation.
All BBA Certified clients are proud to attain and maintain the highest standards of quality and safety.
Occasionally, some of those standards fall below our expected levels of acceptability. When we detect or are informed of these instances of malpractice, they are addressed by us in order to safeguard the reputation of the BBA and our clients. To that end, we receive information from the industry that supports the activities of our Audit, Inspection and Product Approval and Certification teams.
One important source of this information is Whistleblowing. The role a whistleblower plays within the industry to help keep it malpractice-free is invaluable and the BBA encourages any individual who wishes to raise a concern regarding a BBA certified product or system.
All Whistleblowers are treated with the utmost respect and any information we receive is completely confidential. Our staff are fully trained on our internal procedures and should they be contacted, callers can be assured of confidentiality from the start of the conversation.
Once this information has been received, we will review the information provided by and investigate where appropriate.
If you need to contact the BBA with any information on malpractices as it relates to construction products or services, you can do so in confidence by sending us an email.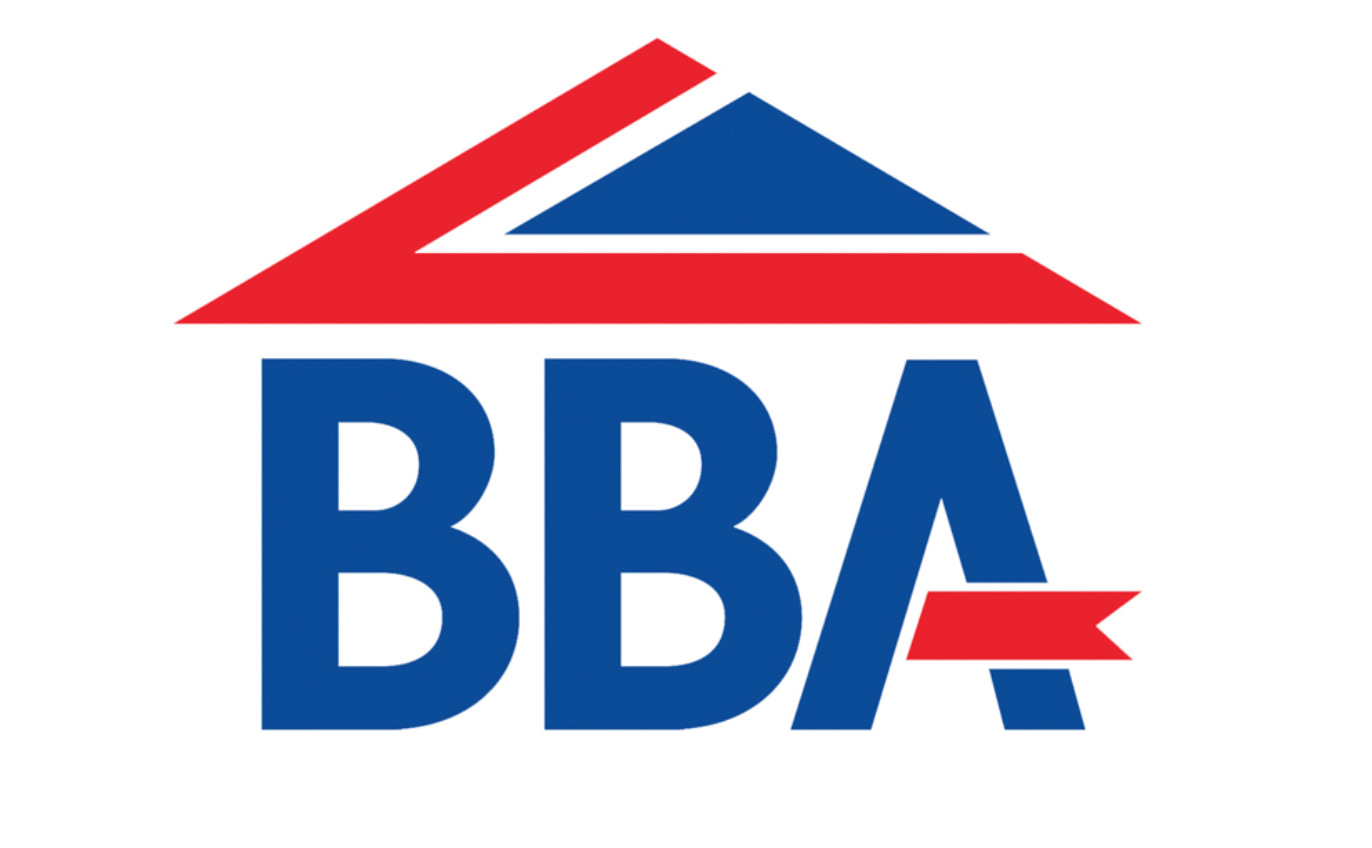 As a valuable and trustworthy symbol of excellence, the BBA logo can only be used by companies whose products are BBA approved, by BBA approved installers and companies whose management systems are assessed by the BBA.

BBA Brand Guidelines
For more information about the correct usage
of the BBA Logo, download our guidelines.
Get in touch
Please complete the adjacent form and we will contact you as soon as possible.