Steel is fundamental to the entire Construction market. From bridges to buildings, steel reinforcement is found in almost every type of concrete structure. The BBA exists to support the good of the entire construction market, and the UKAS Accredited Reinforcing Steel Scheme has been formed to spread that support even further.
What is it?
The BBA's UKAS Accredited Reinforcing Steel Scheme provides assurance of consistent compliance with the required Standards.
The Scheme has been designed with engagement from the industry to be straightforward and robust. Building on our 50 years of experience in Agrément Certification, Management Systems Audits & Inspection, and Product Testing, the scheme provides an opportunity for you to have your production of Reinforcing Steel products certified. Through a process of implementation and continual auditing of a formal management system of quality and process control, we work alongside you in offering appropriate product testing at regular intervals against the requirements determined by the appropriate product standard(s).
Who is it for?
Your Content Goes Here
Who is it for?
This scheme is appropriate for use wherever certification in the Reinforcing Steel sector is required. The scheme covers production at steel mills, cold rolling, and processing and is for those who wish to utilise the BBA mark to demonstrate a high-quality consistent product, achieved through verified 3rd party audited process controls and continual benchmarking. 
Why are we doing it?
Your Content Goes Here
Why are we doing it?
A fresh and credible pair of eyes provides reassurance that your Reinforcing Steel products meet the requirements of the evolving market you find yourself in, providing confidence throughout your supply chain of product consistency and technical conformity.  
The BBA is a certification body that is focussed on its customer service and satisfaction. The objective of this scheme is to provide confidence that Reinforcing Steel products manufactured within its scope, continue to meet the appropriate standard(s) as certified.
For years, the BBA has been the market leader in construction product quality and certification. Extending our reach to serve and support the Reinforcing Steel market has been a natural progression. Our existing offer of product certification, production audit and inspection and product testing ensures that the industry remains plugged into a wider support network of technical excellence, insight and expertise in an ever-changing landscape of regulation and legislation.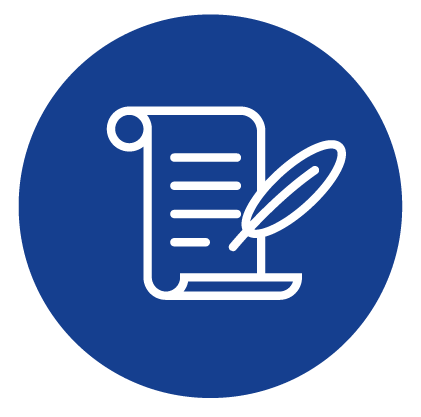 Over 55 years' experience in product and systems certification and testing.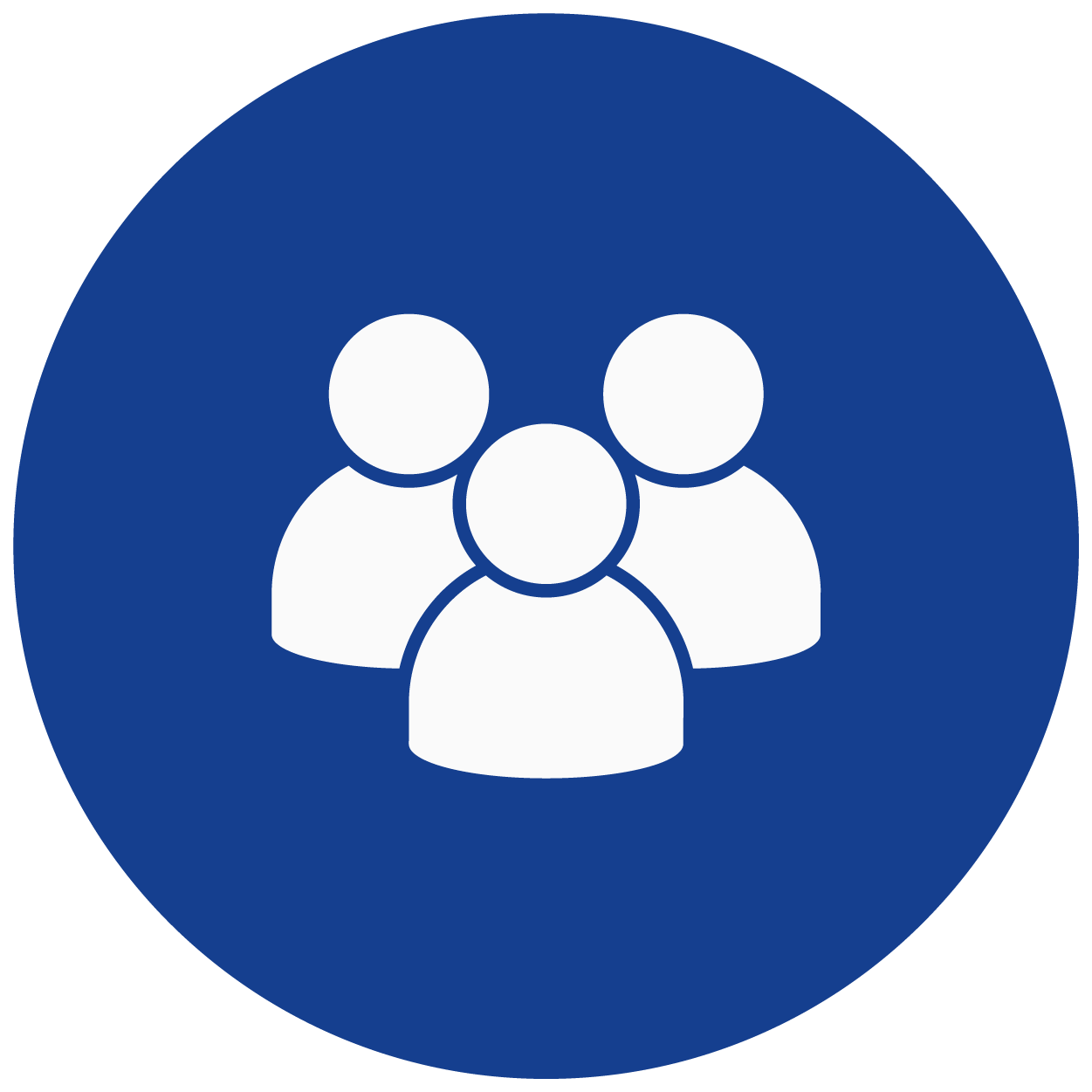 Working collaboratively with our customers and the industry, providing a transparent and robust route to certification.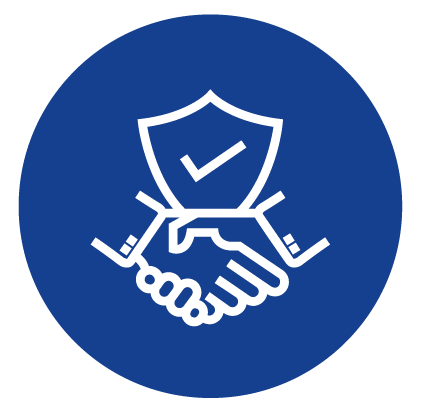 Supporting innovation and development efforts in over many product sectors within the construction product manufacturing industry, including other reinforcement product solutions.