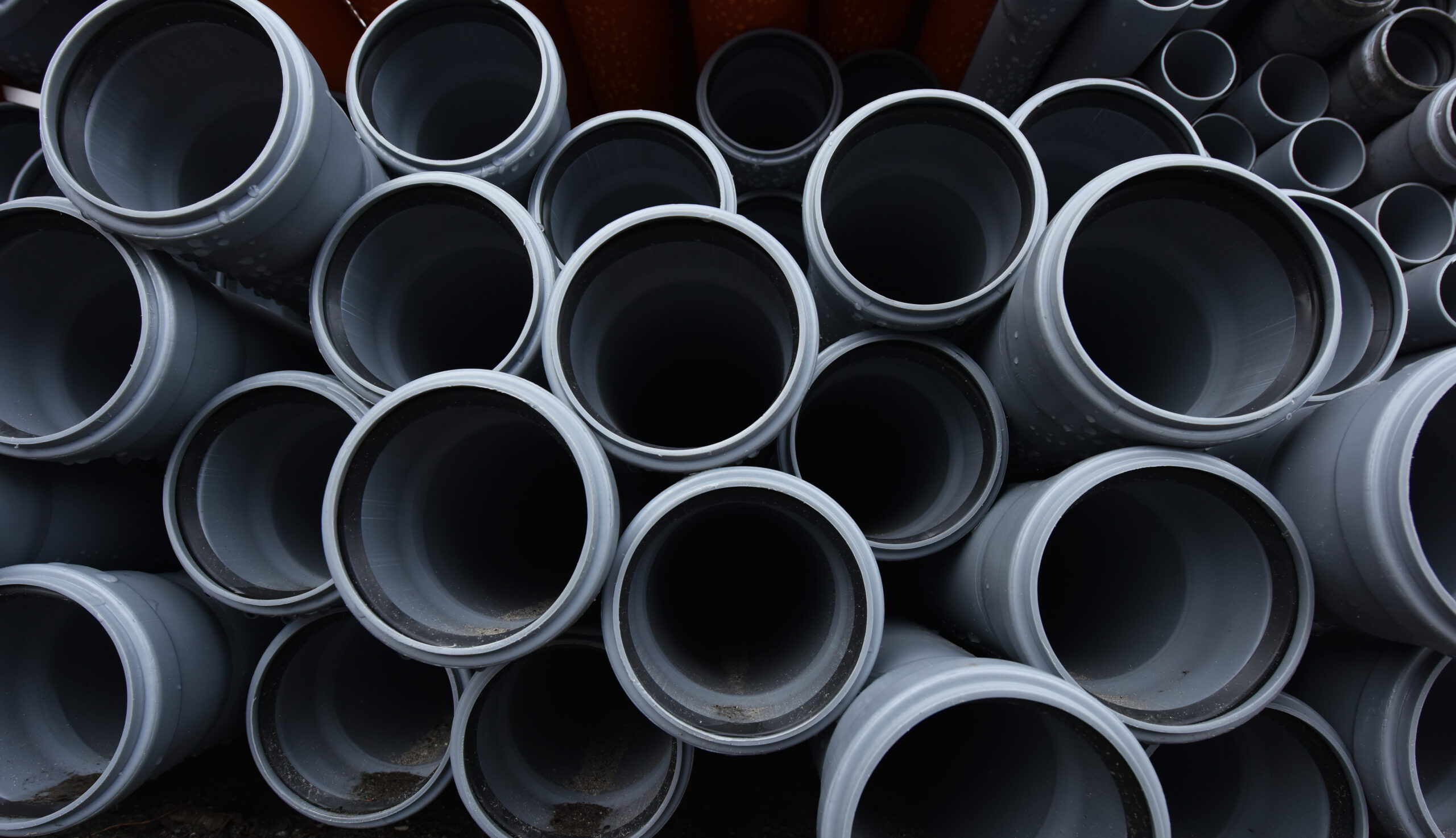 Solutions for international manufacturers planning on entering the UK construction market.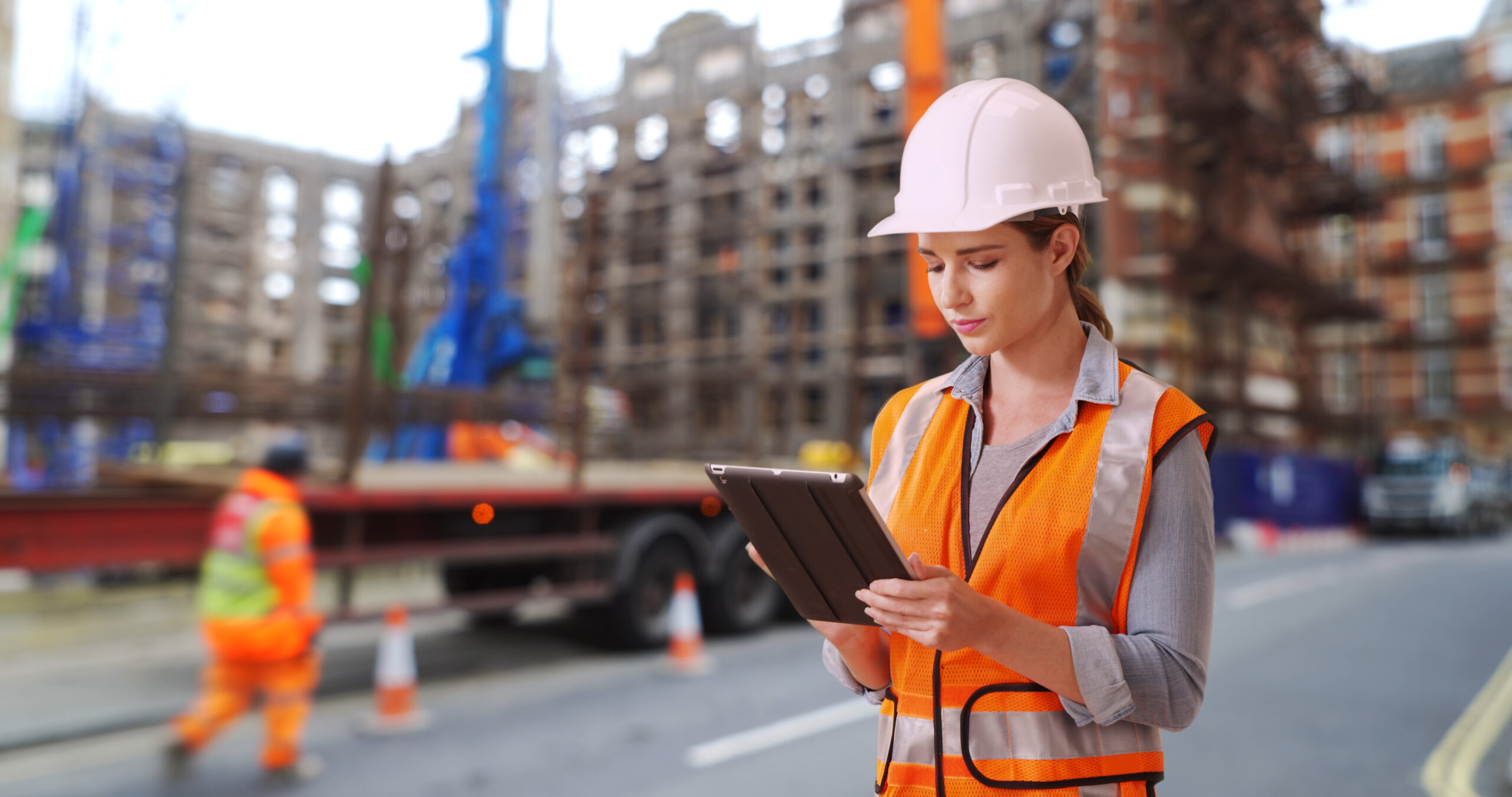 Supporting global industry and product transformation that creates safe and sustainable spaces.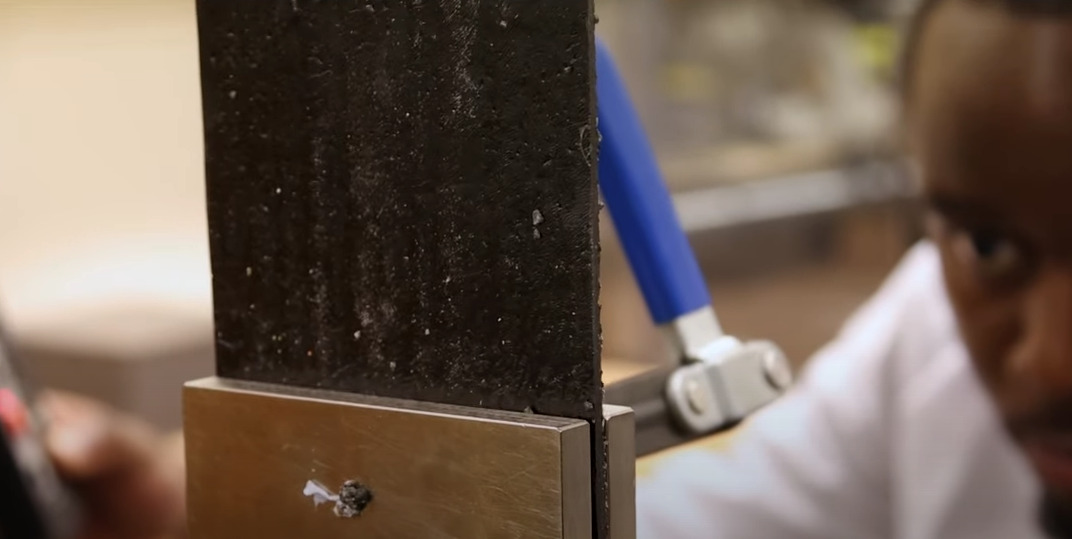 End-to-end visibility that empowers the development of smart supply chains
Get in touch
Please complete the adjacent form and we will contact you as soon as possible.