Secured By Design is a police backed standard which promotes products which are designed in such a way to ensure that windows and doors are secure against theft and burglaries. This scheme focuses on crime prevention of homes and commercial premises and promotes the use of security standards for a wide range of applications and products.
Working with the Metropolitan Police, the BBA's Secured By Design scheme allows you to register your windows and doors with Secured by Design to show that your fenestration products are secure and can meet Approved Document Part Q (England and Wales) and for Scotland, Standard 4.13 Security.
Manufacturers holding BBA certification can apply for Secured by Design registration using their BBA certificate, provided the system has an Enhanced Security Product Sheet (ES sheet) included within the scope of the certificate.
How Secured by Design works
There are Secured by Design police officers and staff based in police forces, they work closely with architects, developers and local authority planners on new-build developments and refurbishments to design out crime using the principles of crime prevention through environmental design (CPTED) and physical security aspects.
Working closely with manufacturers, police officers and certification bodies such as the BBA focus on the provision of robust, quality products that can achieve the Police Preferred Specification award, which recognises that SBD minimum standards have been met to help keep buildings secure.
This standard requires certification from a UK Accreditation Service (UKAS) accredited independent third-party certification authority and involves regular production audits and re-testing to ensure a consistent quality over time and goes beyond the one-off testing required by Part Q of the Building Regulations, England and Wales.
Specification for enhanced security performance of windows and doors for domestic applications
PAS24:2016 must be supported by performance standards relevant to the materials used:
BS 4873, 2016 Specification for aluminium windows

BS 7412, 2007 Specification for plastic windows made from PVC-U extruded hollow profiles

BS 644:2012 Timber windows and doorsets. Fully finished factory-assembled windows and doorsets of various types

BWF: TWA Timber window accreditation scheme

BS 6510, 2010 Specification for steel-framed windows and glazed doors

LPS 1270 Burglary resistance of security glazing and glazing films

Based on LPS 1175, this standard enables specifiers to select glazing films that offer resistance to manual attack equivalent to the building products in which the glass or film is to be used
Your products must also be tested to PAS 24 standards.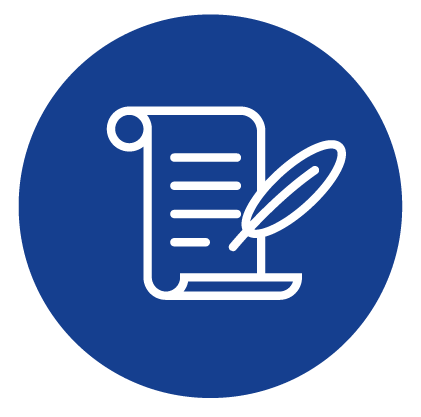 Over 50 years' experience in product and systems certification and testing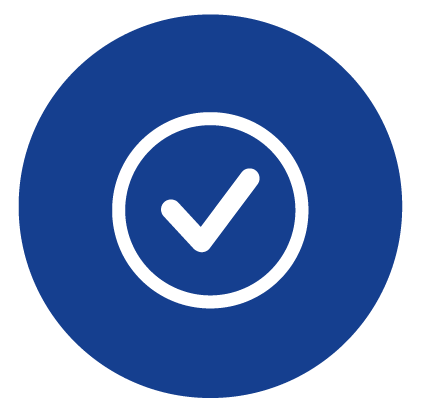 UKAS accredited Product Certification Body (No 0113), Testing Laboratory (No 0357), Inspection Body (No 4345) and Management Systems Certification Body (No 0113).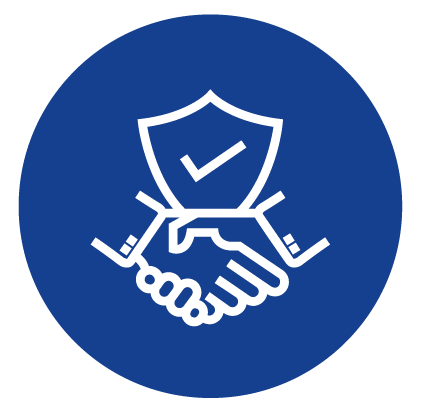 Provide informed, data-led insights that help you make product and systems decisions that build product credibility and trust.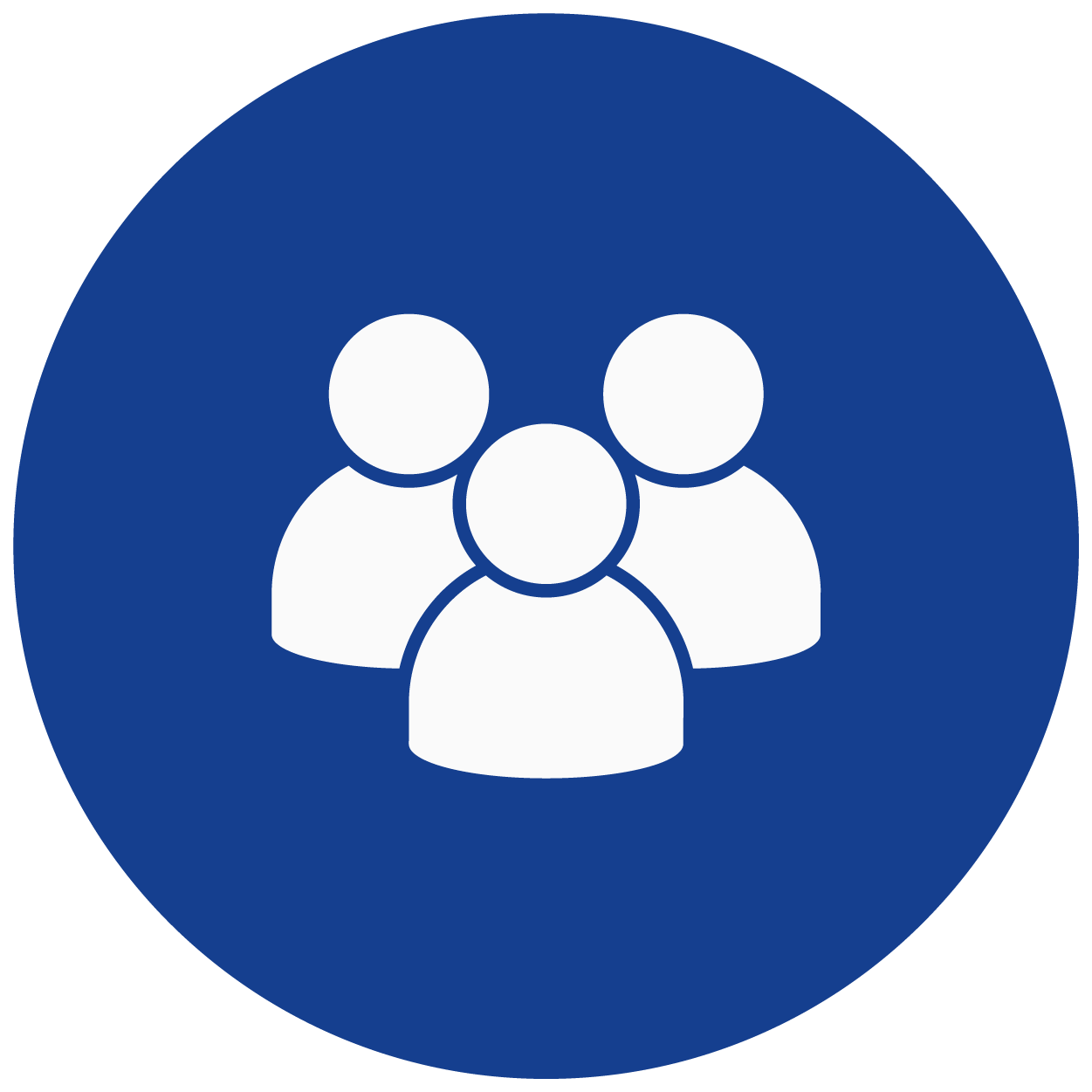 Working collaboratively with our customers and the industry, providing a transparent and robust route to certification.