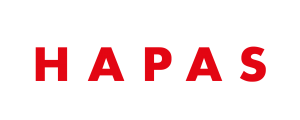 HAPAS stands for the Highway Authorities Product Approval Scheme and was set up by Highways England, the County Surveyors Society (CCS) and the British Board of Agrément (BBA) in 1998, with the objective of developing national approval assessment, testing and certification for innovative products, materials and systems for use in highways and related areas.
The scheme was created to offer clear and consistent testing methods for products and systems in use across UK highways, ensuring that they comply with all relevant regulations and standards. As well as help individual authorities become more efficient by removing the need to carry out their own assessments and tests, and as a way to provide highways engineers with invaluable data on product performance, design and installation for project planning.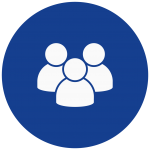 The HAPAS Certification Scheme was set up for any manufacturers and installers of products for use in Highways and related areas. It covers product sectors that include high friction surfacing systems, thin surfacing, crack and patch repair systems, and manhole reinstatement systems.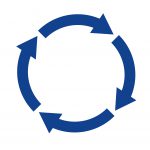 The HAPAS Certification process involves a series of rigorous tests and assessments which includes both laboratory and field testing, and sometimes regular site inspections. The process also involves post-certification audits every 3 years to ensure the assessment criteria is being maintained.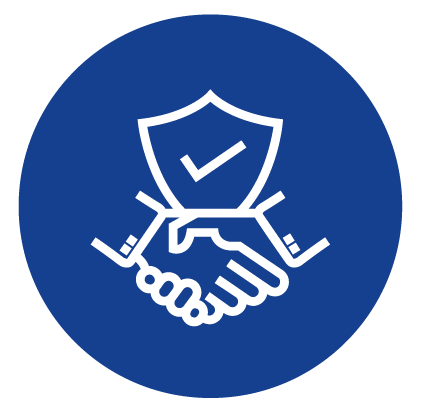 Independently verified HAPAS Certification takes the guess work out of product suitability through the testing and verification of that product's entire fitness-for-purpose. 
Since the 2015 release by the UK Government of a new mandate to make England's motorways and major trunk roads world class by investing over £15 billion, the focus has been, and remains on driving a safe, efficient and sustainable UK Infrastructure for years to come.
The HAPAS Certification scheme enables not only certifies a product to validate compliance to necessary regulations and legislation, while also verifying fitness for purpose; meaning that approved products lead the way in providing definitive guidance to local authorities and contractors on highway maintenance. 
Manufacturers and distributors who want to become a trusted producer and supplier of products into the UK highways network use the HAPAS certification mark to demonstrate product suitability, performance and compliance. 
In today's market, demonstrating product value and performance is key in order to stand out from the competition, especially when your plan is to lead the market.
Reinforced Earth knew that in order help achieve this, they required a BBA HAPAS Certification, a mark of excellence, based on rigorous testing and certification against National and European standards.