With an increasing awareness of energy efficiency and performance in the public view, it's important to ensure products demonstrate both the desired thermal and/or energy performance, to comply with regulatory and legal requirements.
What exactly do we mean by Thermal Performance? At the BBA we measure a product's performance and ability when under thermal constraints, across diverse environments. How that product or material performs in extreme high temperatures helps to identify thermal conductivity, emissivity, and energy performance – helping you, the manufacturer, to make data-driven decisions on product enhancements, improvements, or capabilities.
At the BBA, we also investigate a product's energy performance, demonstrating the energy efficiencies of a product, which can be vital for accreditations and market-ready compliance.
The BBA's Test facilities (UKAS accredited Testing Laboratory (No. 0357) to BS EN ISO/IEC 17025), allow us to provide a comprehensive range of services covering a wide variety of products from; insulation materials and systems to windows and doors, sealants and adhesives, flooring materials and structural components.
Thermal conductivity: ASTM C518 (Insulation); BS EN 12393 (Insulation); BS EN 12664 with mats (Block); BS EN 12667 standard specimen (Insulation); BS EN 12664 with mats (Mortar); BS EN 675 (Insulation)

Emissivity: In-house method on HFM
Take a look at some of our Energy-based companies, who have used the BBA Test Services: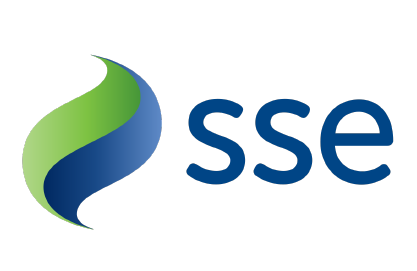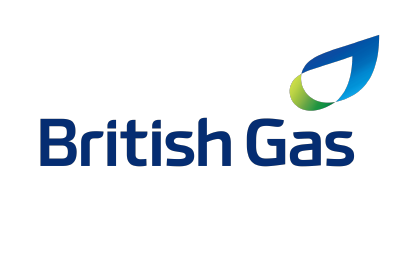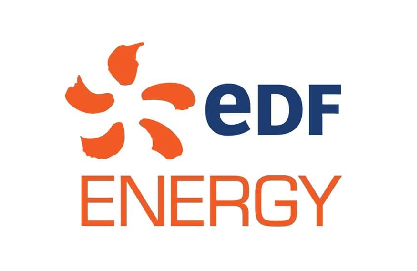 "The service we are receiving from the test department is really good. Paul has been amazing and really helpful"
– Efosa, Sundolitt – United Kingdom