Assurance that a product meets the right criteria and is fit for purpose is essential and can be viewed as a mark of excellence in manufacturing and production.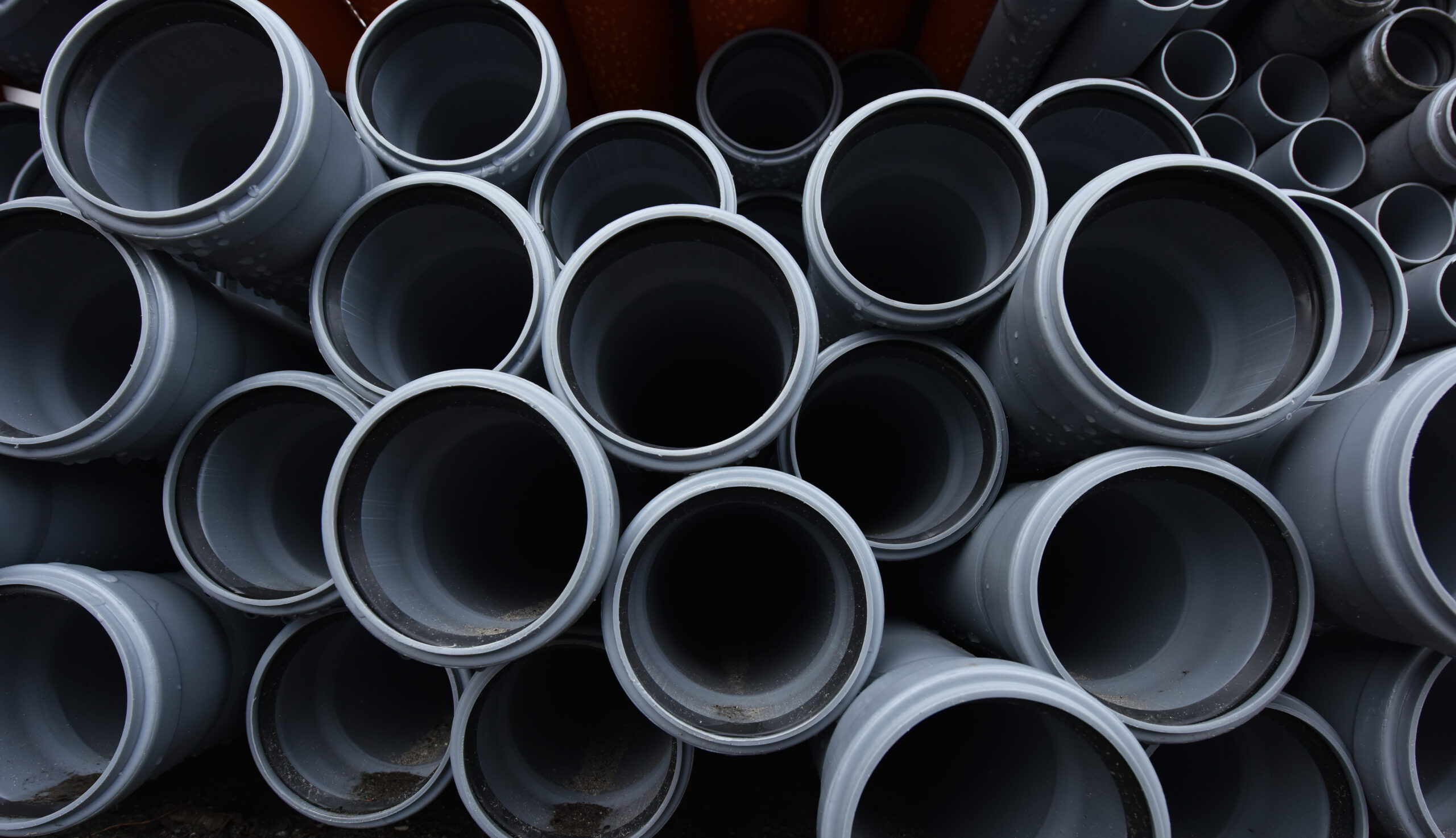 UKAS Accredited Reinforcing Steel Scheme provides assurance of consistent compliance with the required Standards.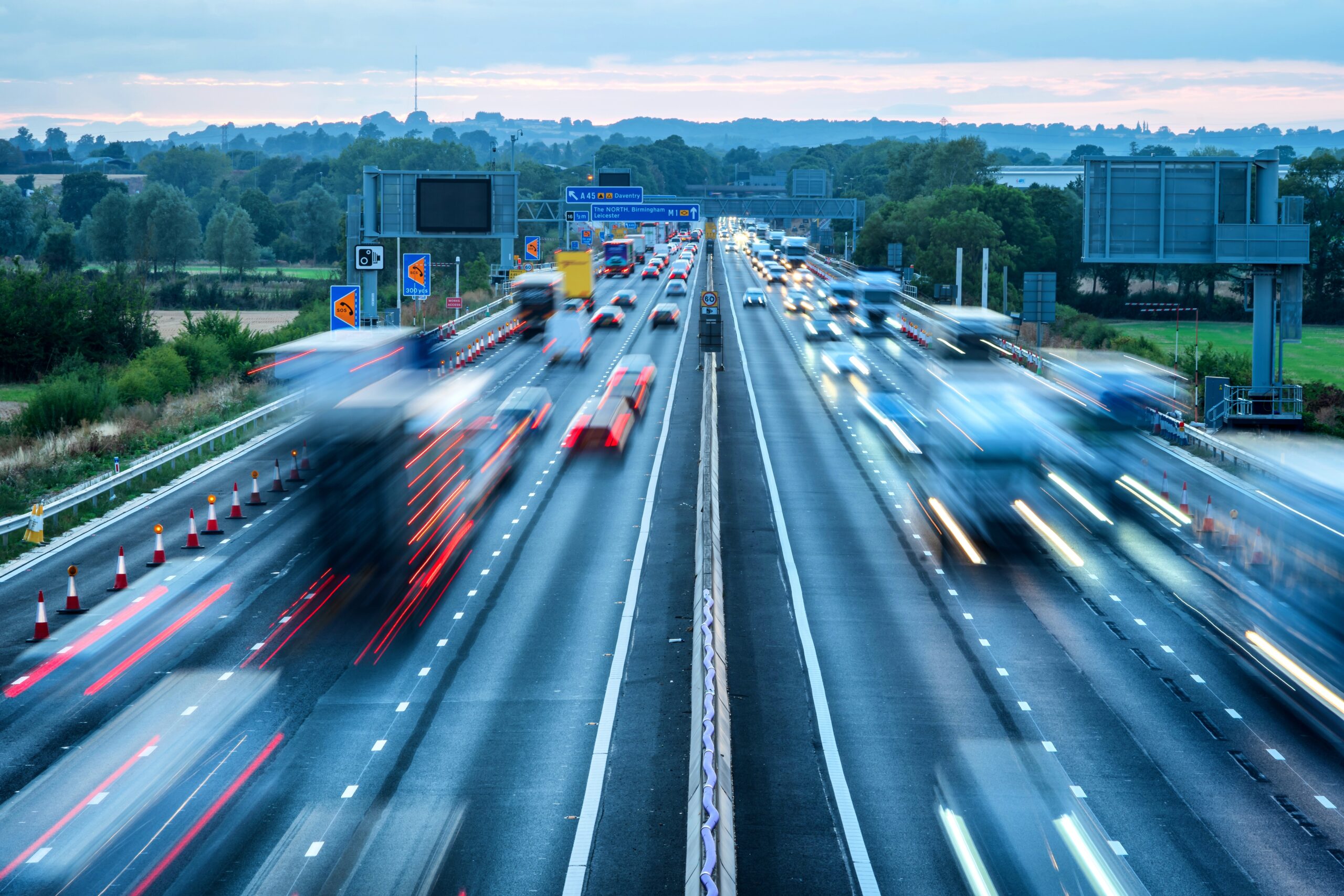 Based on the ISO9001:2015 standards, the National Highways Sector Schemes (NHSS) are bespoke quality management systems for organisations working on the UK road network.