Effecting change is so much more achievable when joined up with organisations and institutions that share the same vision.  Our market is ready for change, which is why we are committed to working collaboratively with organisations across the entire construction and manufacturing landscape to drive a safer, more sustainable industry.
Partnering with others means that we are able to deliver better and communicate more effectively; supporting our clients' growth plans, helping them to manage their risk, and enabling them to differentiate themselves in their market. We believe in working harder to achieve better, by leaving a footprint that is rooted in integrity, quality and responsibility.
Some of the organisations we partner with: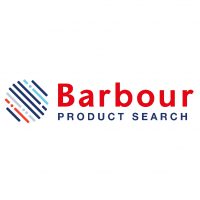 Barbour Product Search
Barbour Product Search is an interactive, digital building product search platform for the construction sector that enables specifiers and installers to source products and manufacturers. As part of the Barbour ABI Group Companies, Barbour Product Search is included in the UK's leading construction market intelligence, analysis and forecasting service. Barbour ABI is the chosen provider of Construction New Orders estimates data to the Office for National Statistics and partner of the Government's Infrastructure and Projects Authority in providing the National Infrastructure and Construction Pipeline. Barbour ABI Group
Companies is part of Informa, a leading international events and intelligence group and a member of FTSE 100, with over 11,000 colleagues working in more than 30 countries.
For more information, go to www.barbourproductsearch.info or follow on Twitter @BarbourNews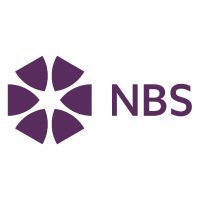 NBS
NBS is a global leading technology platform that combines the best content and connectivity for anyone involved in the design, supply and construction of the built environment.
For architects, engineers, designers and contractors they provide a cloud-based specification system that enables them to work smarter and reduce their risk.
For building product manufacturers, NBS help to grow their business by exposing products across the construction project timeline.
Headquartered in the heart of Newcastle upon Tyne, UK, NBS has a global reach via permanent bases in both Australia and Canada.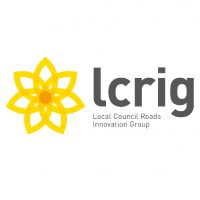 LCRIG
The Local Council Roads Innovation Group (LCRIG) was established to facilitate fresh thinking and collaboration around innovative products and systems relating to roads and road systems, and to act as a conduit between 'the highways community' which consists of politicians, councils, council groups, the supply chain, associations, academia, key organisations and the media.
Working in partnership with industry, LCRIG supports the Department for Transport in enabling change through the use of innovative products, systems and techniques to help achieve savings and efficiencies, as well as ensuring that road users see visible improved highway services maintained 'to a standard that people expect and deserve'.
For more information on LCRIG, please visit https://lcrig.org.uk/

The Construction Products Association (CPA)
The Construction Products Association (CPA) is the leading organisation that represents and champions construction product manufacturers and suppliers. This vital UK industry defines our built environment, providing the products and materials needed for homes, offices, shops, road, railways, schools and hospitals.
Providing members with unique expertise and support, including:
Tracking and advising on government policies and regulations
Engaging policy makers to develop effective, evidence-based policies and solutions
Driving consensus with members and the wider construction industry on major issues
Representing our members across industry-wide organisations and events
Producing authoritative economic, technical and sustainability commentary and publications
Find out more here: https://www.constructionproducts.org.uk/about-us/what-we-do/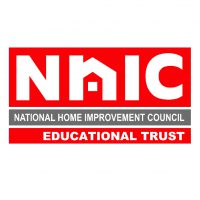 National Home Improvement Council (NHIC)
The National Home Improvement Council (NHIC is the umbrella organisation for the UK refurbishment, maintenance, and home improvement sector.
Established in 1974 by The Rt Hon The Lord Ezra Kt MBE of Horsham, and now Presided over by The Rt Hon The Lord Andrew Stunell Kt OBE PC it is the longest-serving voluntary membership organisation supporting the domestic RMI and broader Home Improvement sector in the UK.
Through its corporate and associate membership options, the NHIC represents over 100,000 businesses carrying out millions of refurbishment, maintenance, and home improvement jobs each year.
Representing 100's of trades and sub-trades NHIC membership contributes over £13Bn each year to the UK Economy with members delivering over 1 million hours of CPD training each year to raise standards and provide quality improvements to the nation's homes. Making the NHIC the most representative and influential body for Home Improvement and RMI professionals in the UK. The authentic voice of home improvement.
For more information on NHIC, visit their website here: https://nhic.org.uk/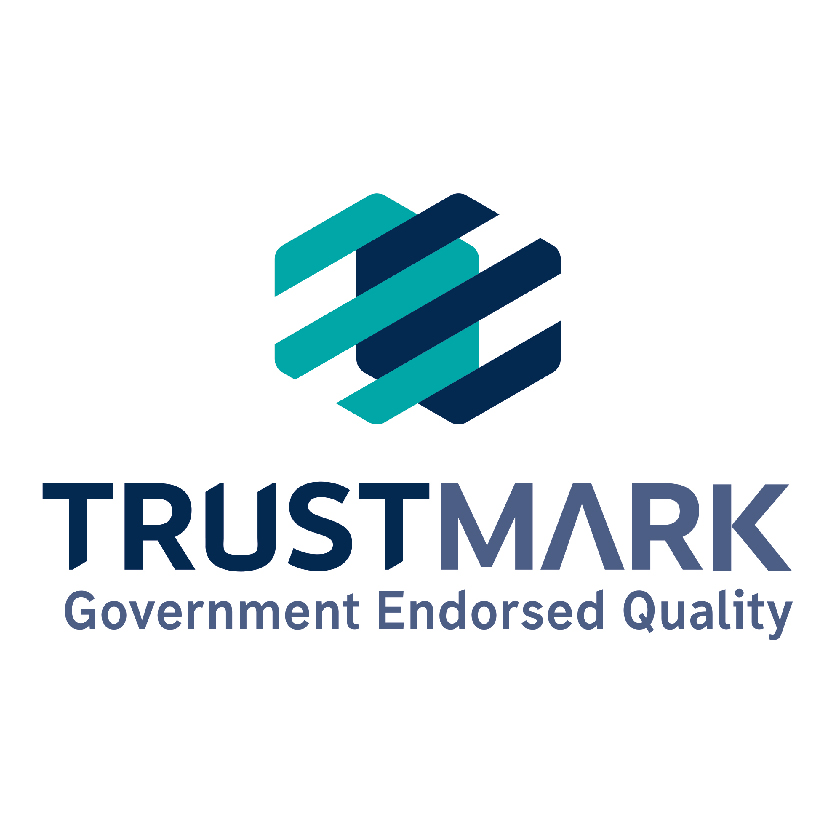 Trustmark
TrustMark is the Government Endorsed Quality Scheme covering work a consumer chooses to have carried out in or around their home.
When a consumer uses a TrustMark Registered Business, they know they are engaging an organisation that has been thoroughly vetted to meet required standards, and has made a considerable commitment to good customer service, technical competence and trading practices.
By ensuring all Registered Business adhere to and maintain these standards through our expert network of Scheme Providers, TrustMark gives consumers increased confidence and choice. Additionally, in the event that a problem does arise, TrustMark offers a range of remedies to give further protection to consumers
For more information on Trustmark, visit their website here: https://www.trustmark.org.uk/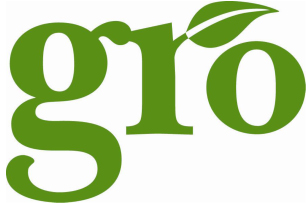 Green Roof Organisation (GRO)
GRO is an independent not-for-profit Trade Association representing the UK Green, Blue and BioSolar Roofing industries. Our Vision is for every city and town in the United Kingdom to require high quality green roofs on new build flat roofs, whether for amenity, biodiversity gain, rainfall management or simply their pure beauty. We aim to drive the retrofitting of green roofs to existing buildings, where structurally possible, for the same reasons. Our Mission is to support the delivery of high quality self-sustaining green roofs whilst informing the United Kingdom's legislators, building developers, occupiers and educators about the wide range of environmental, social, health and curriculum benefits. To support this GRO develops guidance documents and generally promotes the adoption of Green/Blue/BioSolar roofing technologies within the built environments.
GRO represents all elements of the UK Green, Blue and BioSolar Roofing industries including manufacturers of waterproofing systems, suppliers of Green/Blue/BioSolar systems and components, specialist contractors from the roofing and landscape sectors) and associates including other trade associations, NGO's, insurance companies, academia, ecologists, designers and architects. Whether you are active in advocacy, ecology, design, specification, installation or the maintenance of green roofs you are welcome to join GRO.
For more information go to https://greenrooforganisation.org/

Build UK
Build UK is the leading representative organisation for the UK construction industry. By bringing together Clients, Main Contractors, Trade Associations representing over 11,500 Specialist Contractors and other organisations committed to industry collaboration, Build UK represents in excess of 40% of UK construction.
Build UK focuses on three key industry priorities that can deliver change and enable the construction supply chain to improve the efficiency and delivery of construction projects for the benefit of the UK economy.
Providing influential and dynamic leadership, Build UK ensures a joined-up approach and presents a single voice for construction to industry stakeholders.
For more information go to: https://builduk.org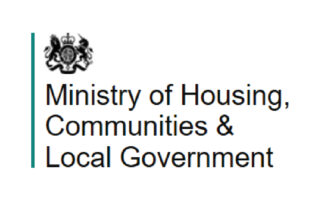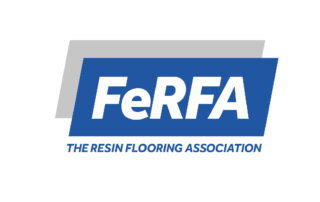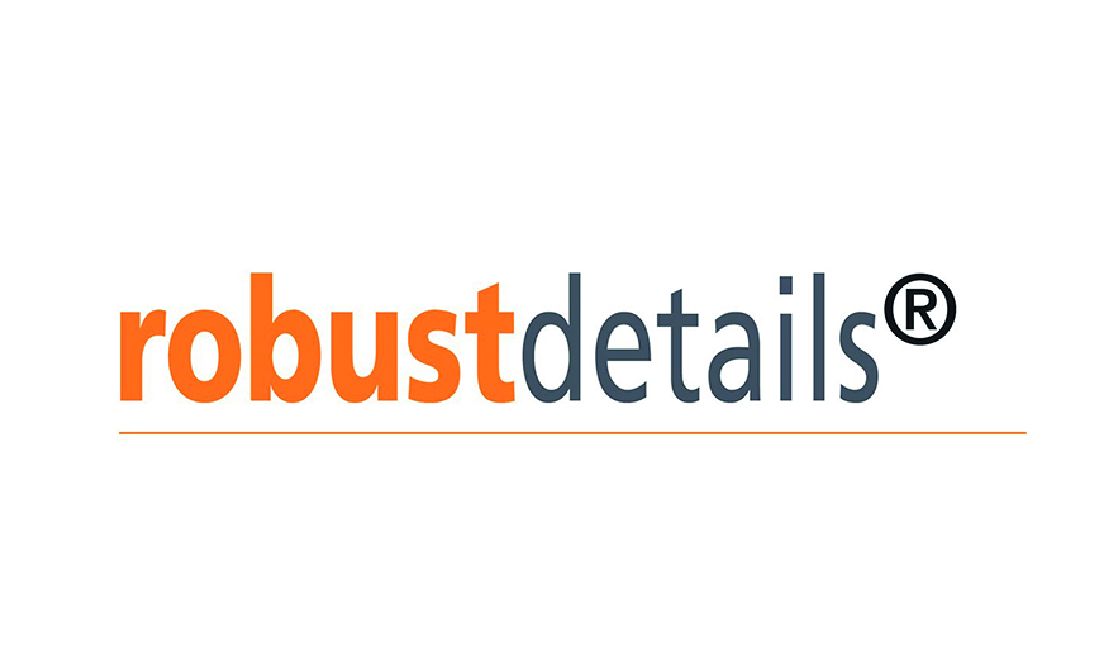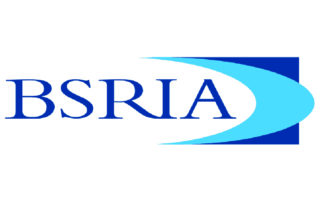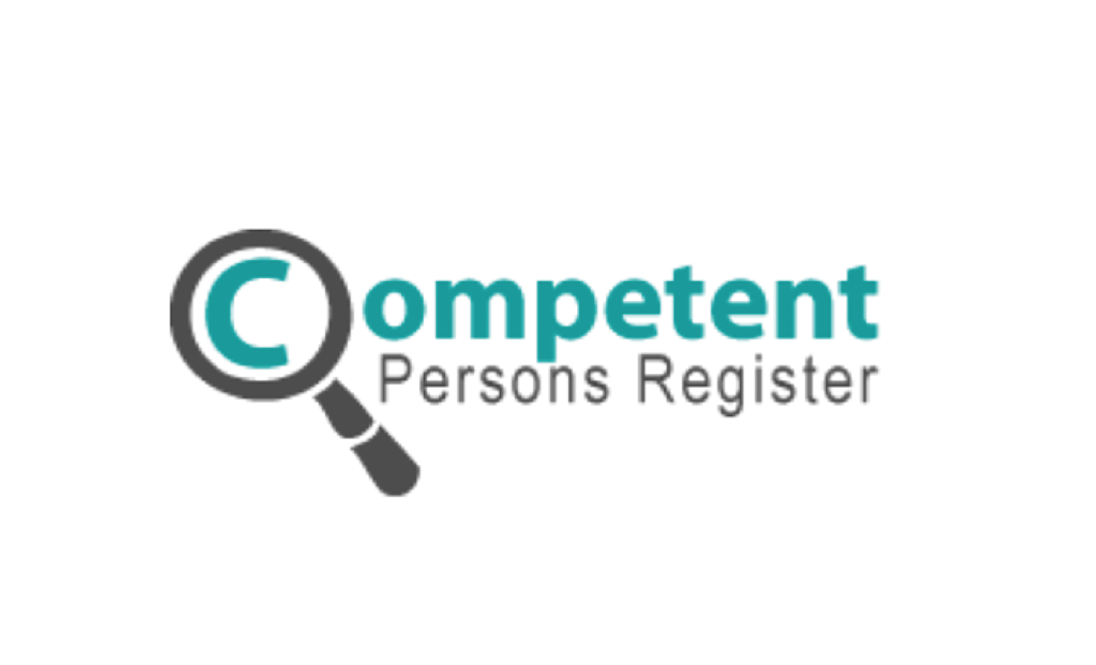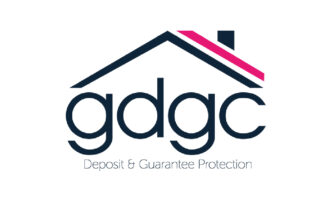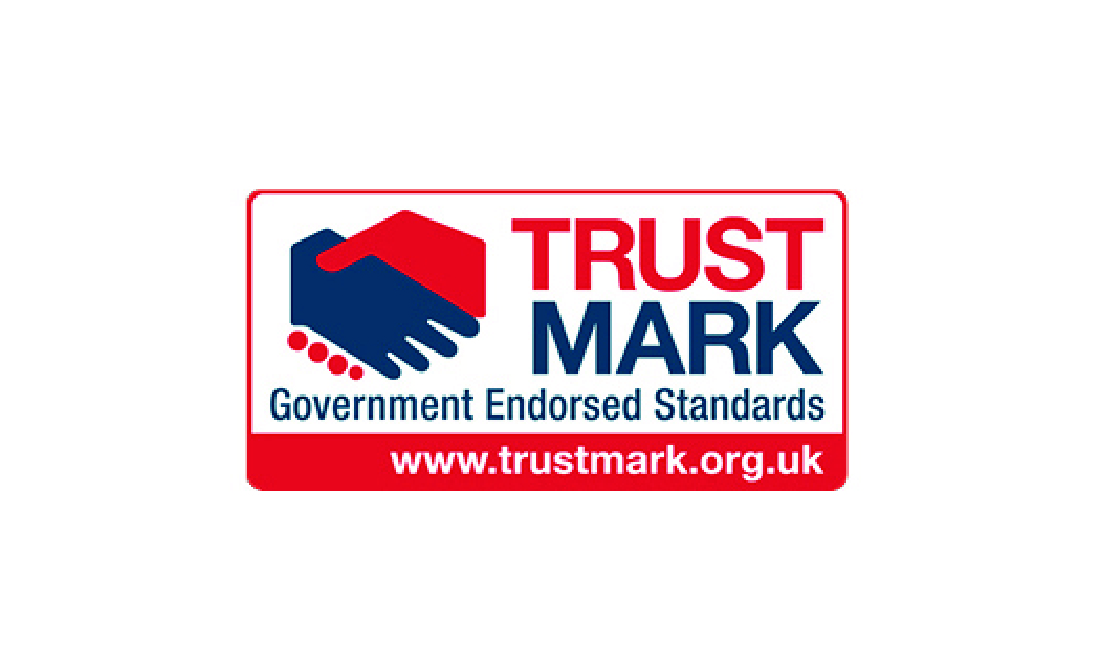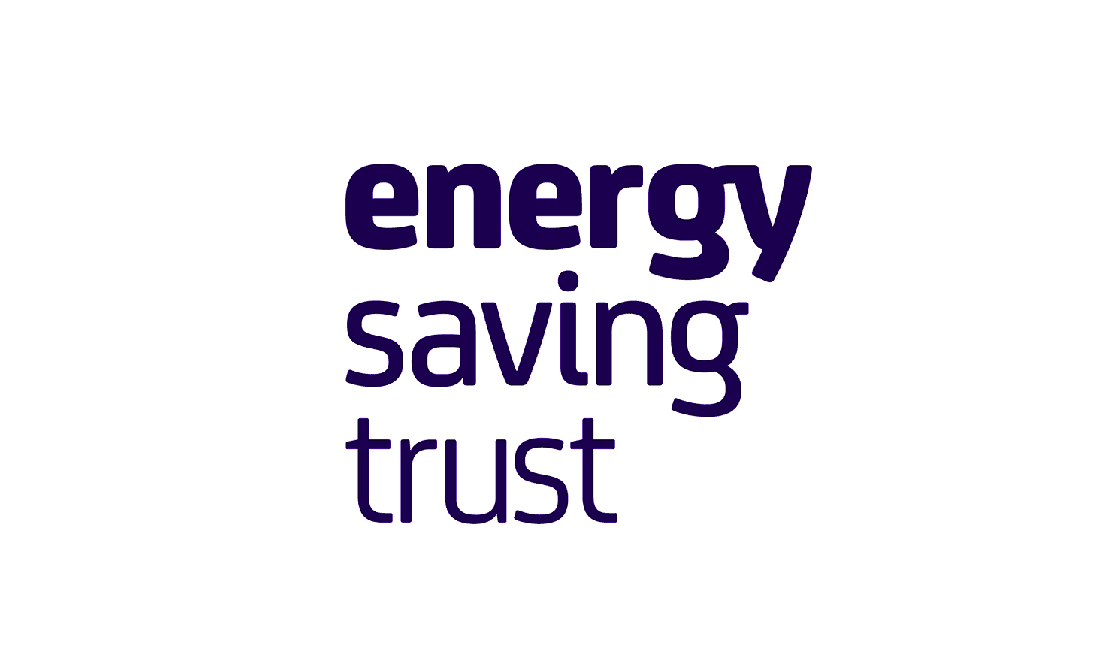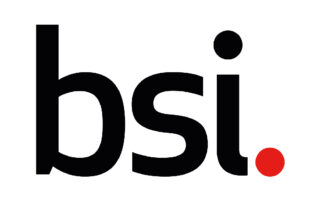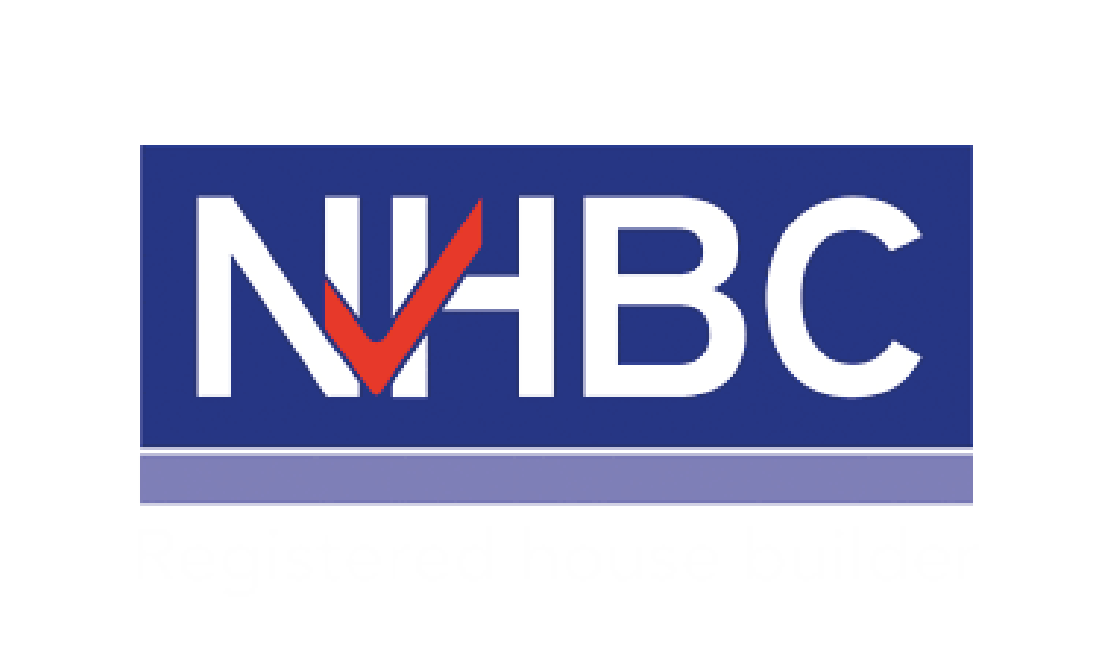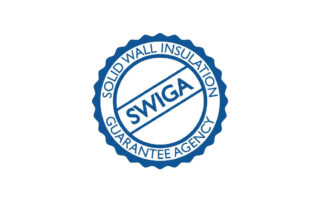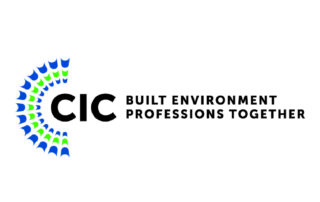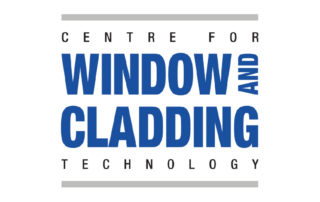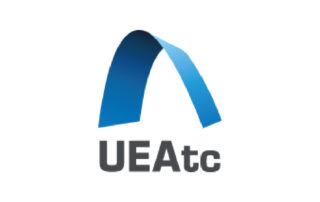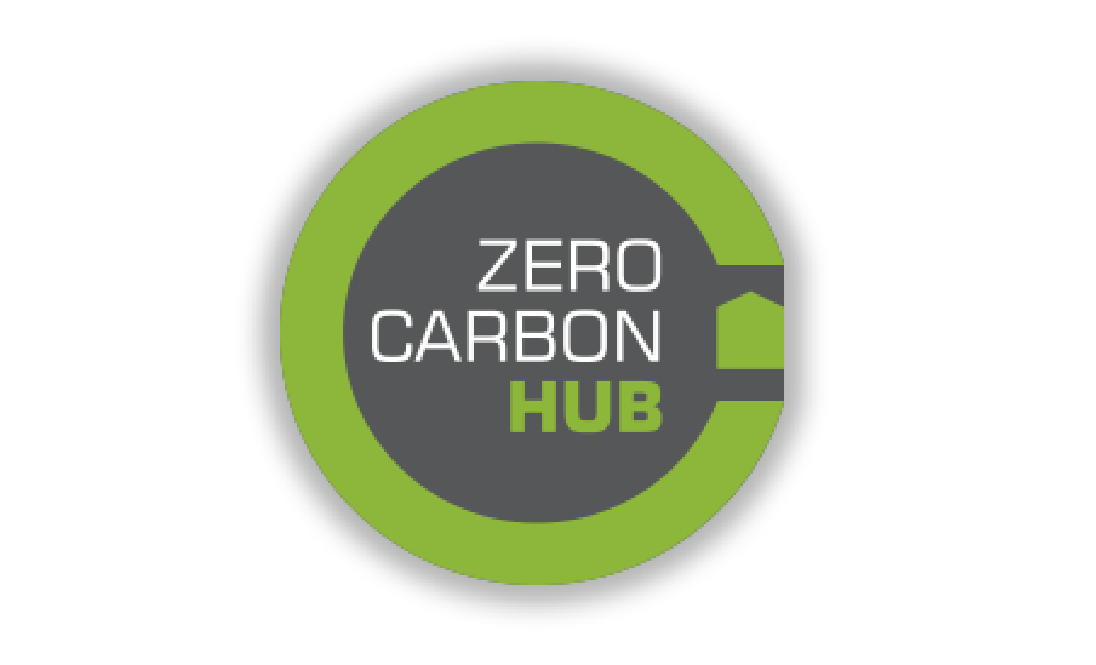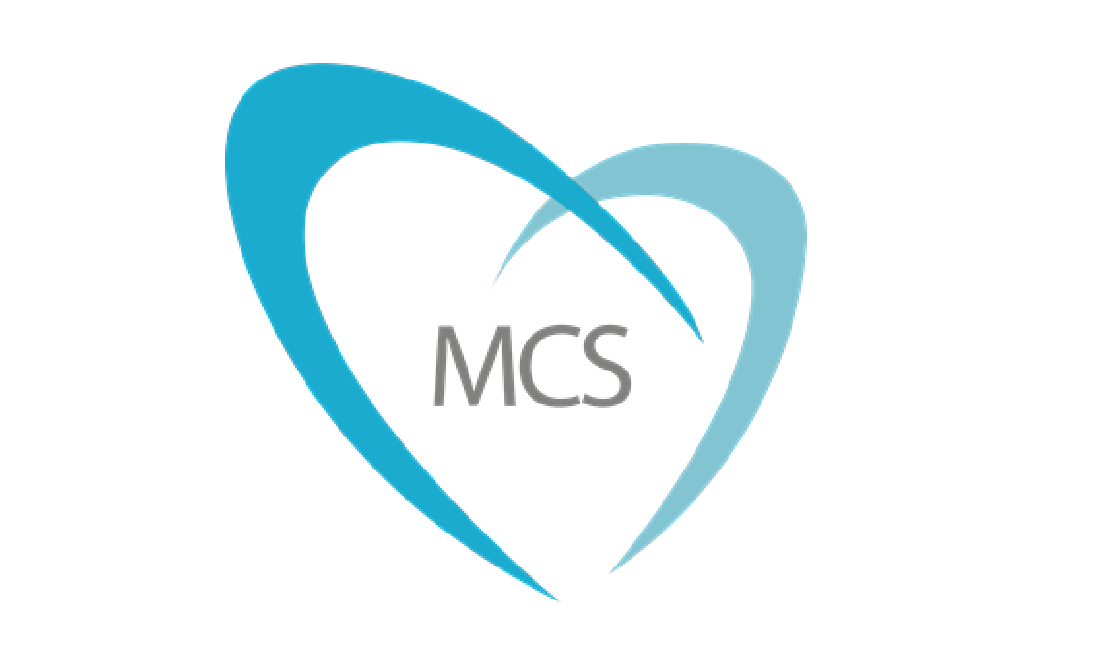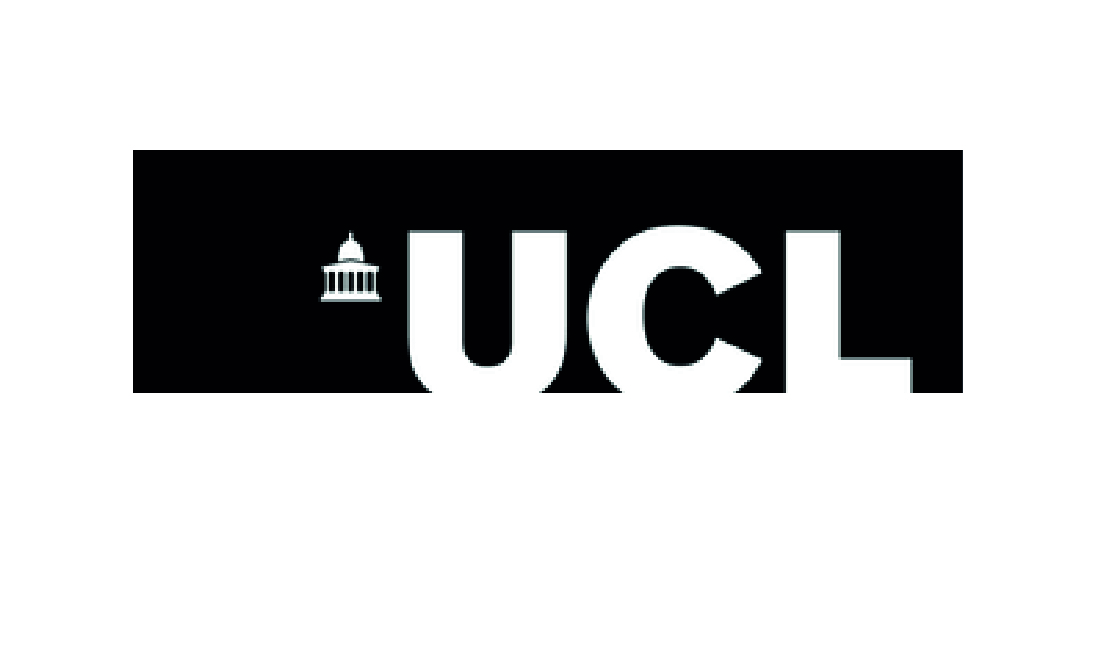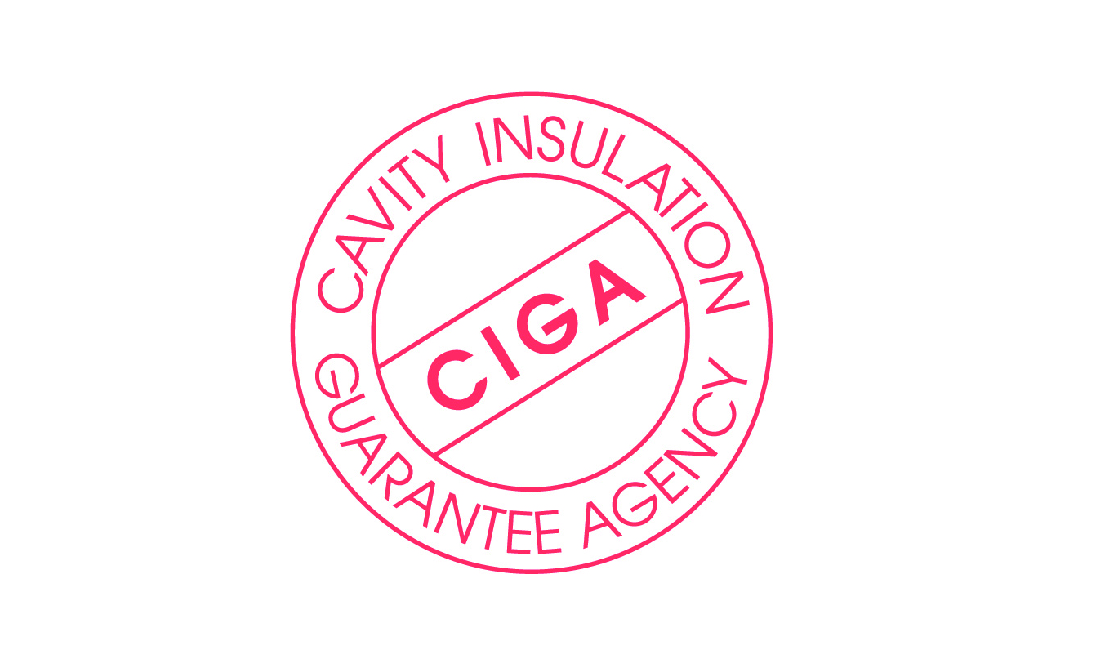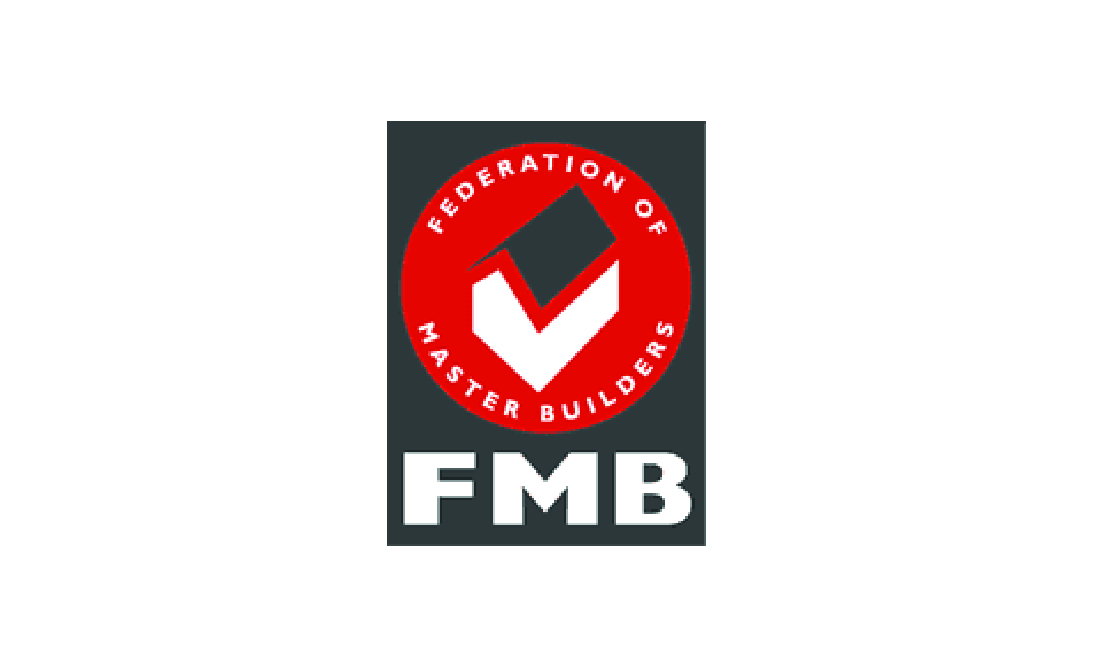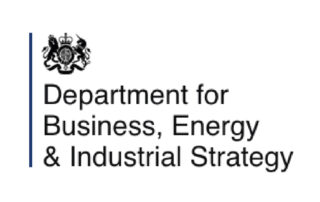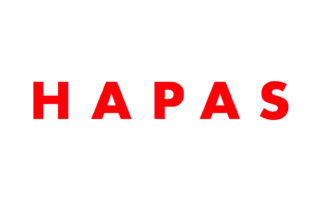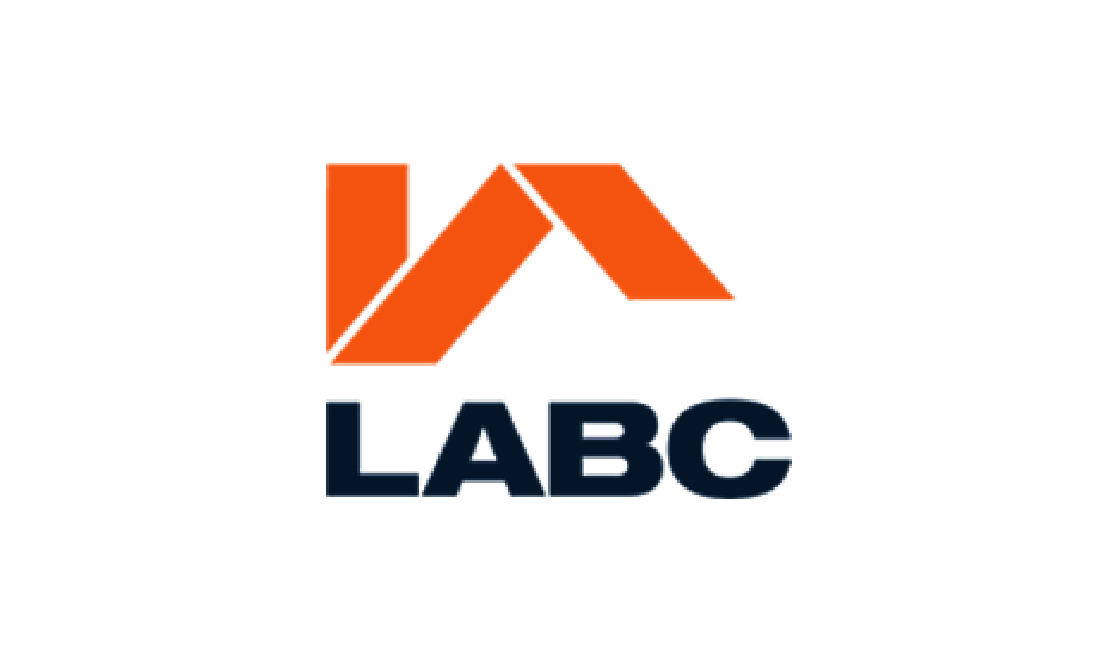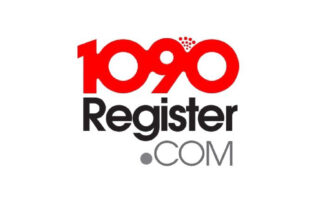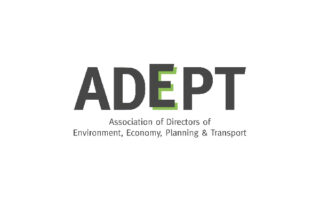 Get in touch
Please complete the adjacent form and we will contact you as soon as possible.