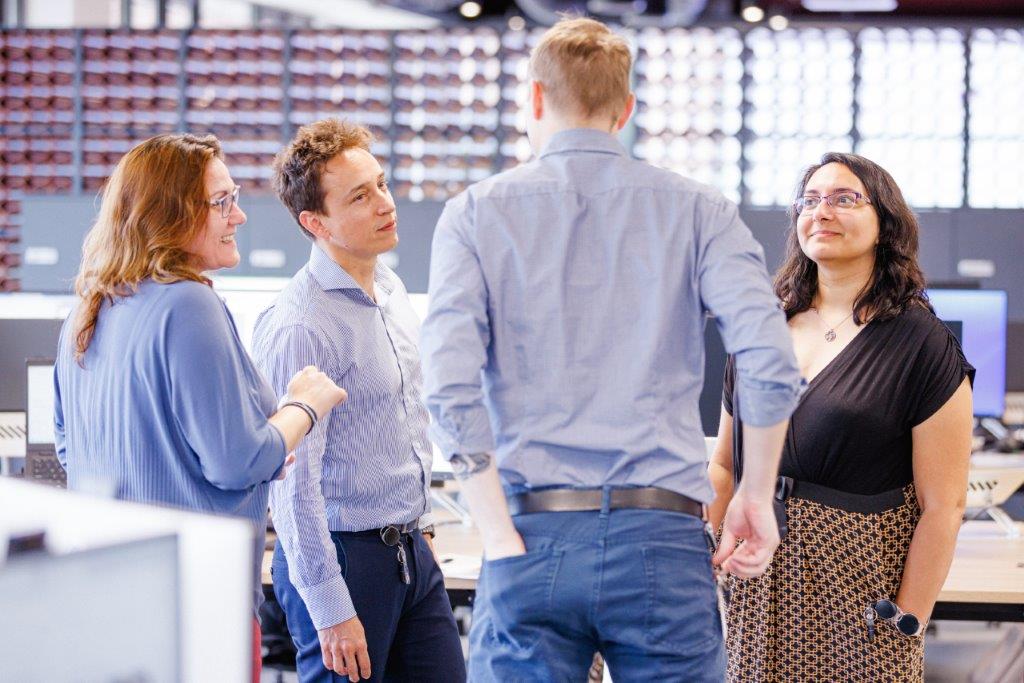 Nominate a member of our team for a BBA People's Award
Our people are the BBA. Their talent is what makes us stronger; driven to deliver an exceptional experience to all we work with. And when they go above and beyond, we like to recognise and celebrate that as a team. If there is someone on the BBA team that is deserving of a BBA People's Award, please nominate them through the form below.
The BBA People's Award is a monthly award that is handed to members of our team that have excelled at what they do, recognising them for either their collaboration between functions, service to colleagues, or service to clients.
Get in touch
Please complete the adjacent form and we will contact you as soon as possible.