Make sure that within the construction industry there are measures in place to validate a product's credentials for the good of the entire supply chain.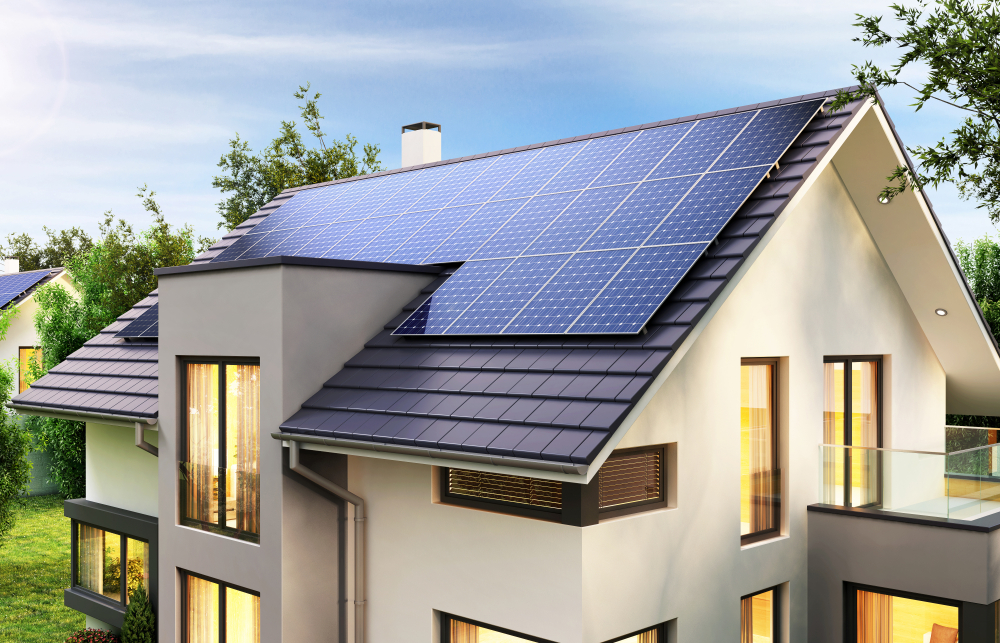 For manufacturers focussed on minimising environmental impact through renewable sources and minimise environmental impact through certification for technologies producing heat/electricity from a renewable source.

Secured by Design: Police Preferred Specification – For manufacturers that focus on crime prevention.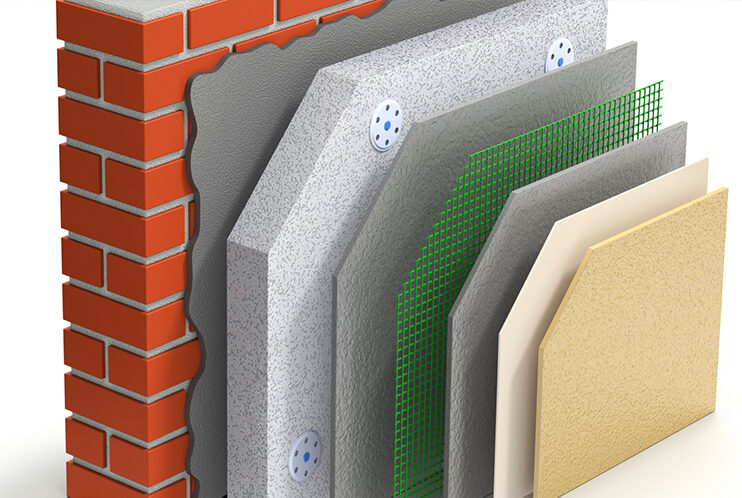 TIMSA U-Values and Condensation Risk Competency Scheme for Manufacturers and Installers looking for consistent calculation of U-Values and condensation risks within buildings.