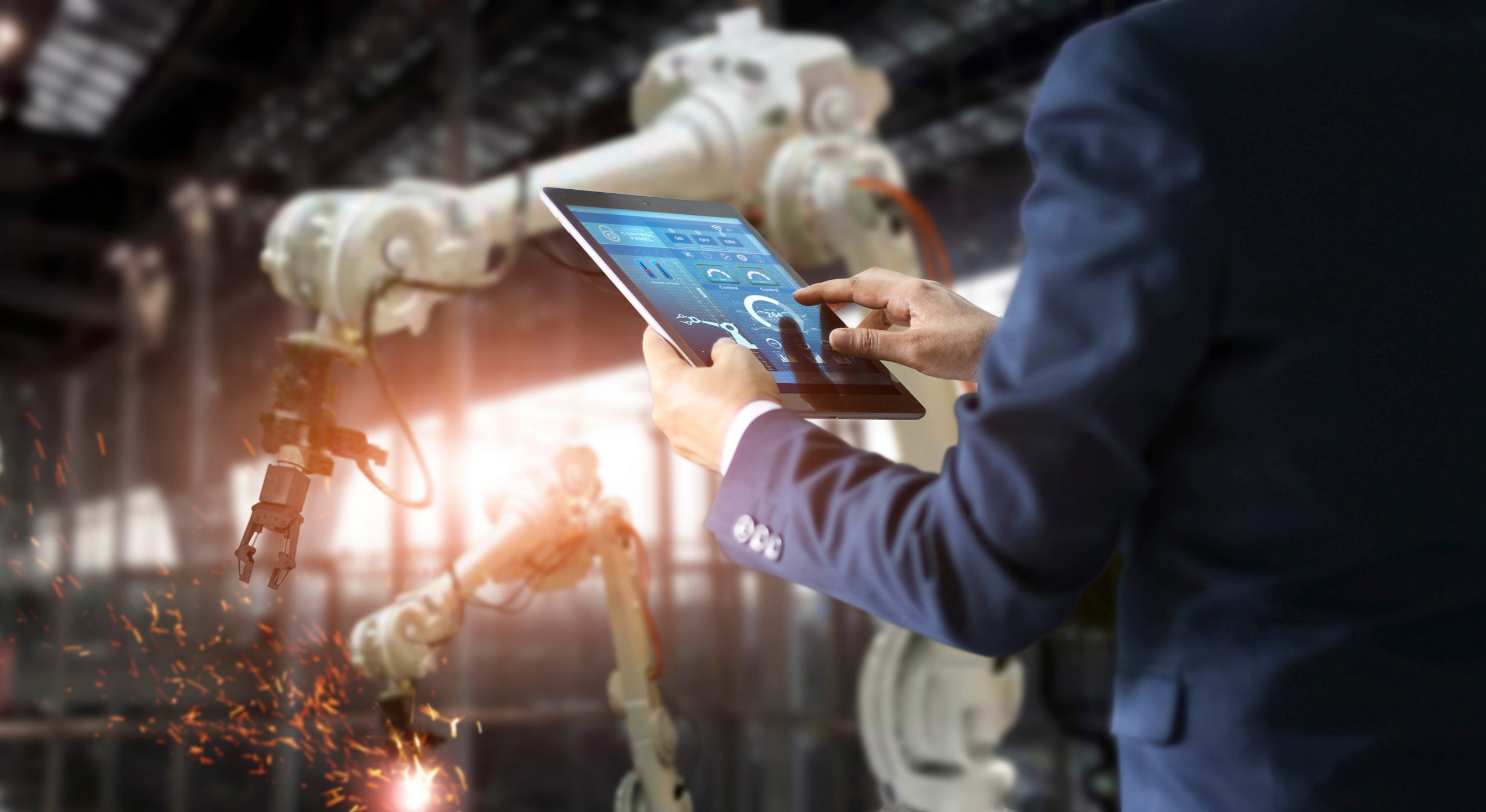 3 Reasons why product testing is important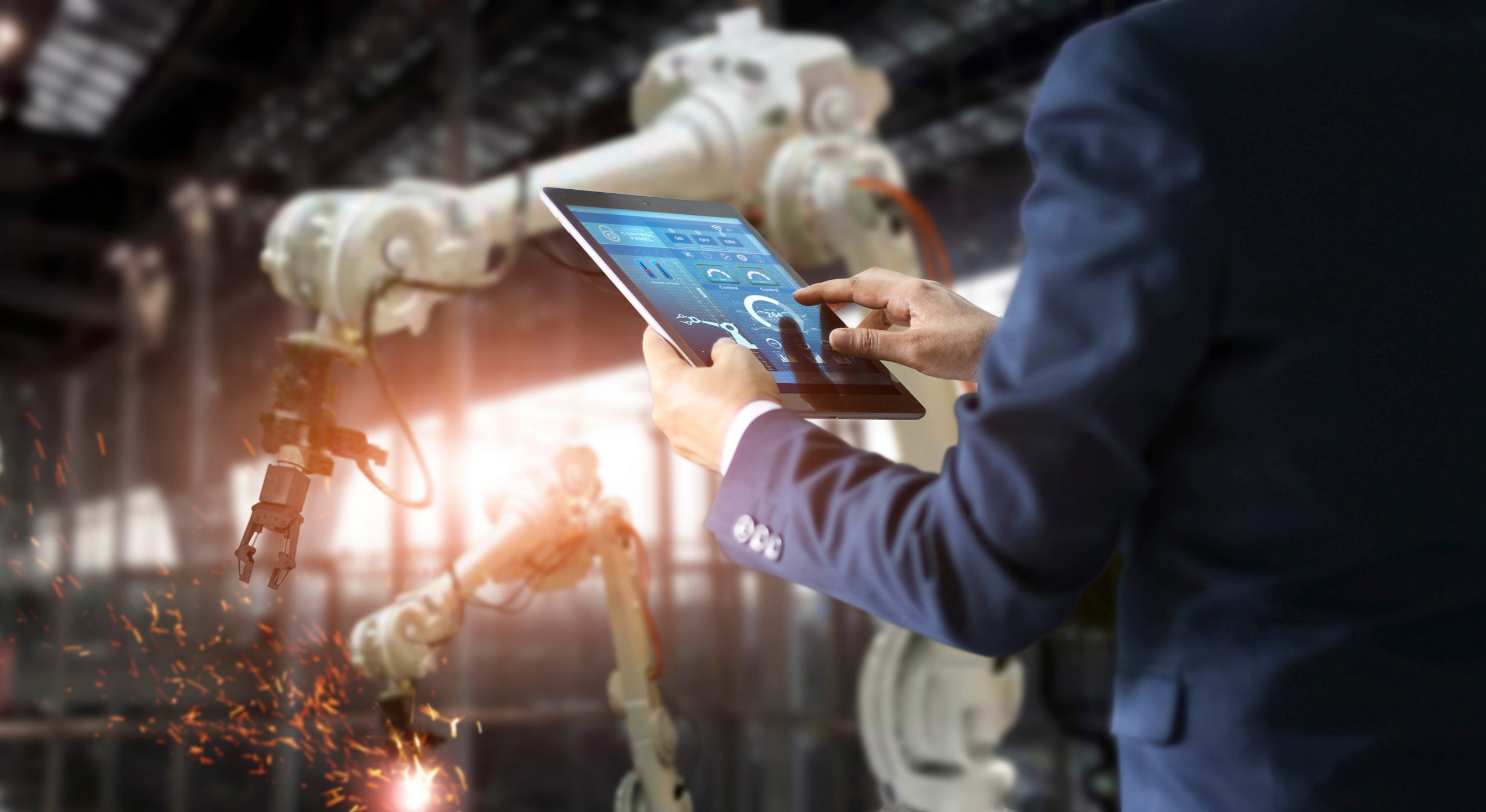 Many construction methods have been used for decades, being tried and tested. But at some stage, they were innovative too. And just because they're new, doesn't mean innovative new ideas, methods and products should be ignored as part of your route to market. They also need to be tried and tested.
Bringing new innovations into any market is exciting but within the construction industry, this is often compounded by widespread use of traditional methods that have stood the test of time. To bring a new approach into such a market you need the confidence that your will perform as expected and has been robustly measured against safety standards and regulations. This not only provides the reassurance that your product is of a high quality, but in most cases, is a requirement that is vital to its success.
BBA Test provides robust and comprehensive testing of innovative products.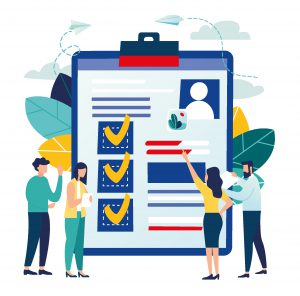 Why is product, material and system testing important?
As a manufacturer and/or a supplier, it's important to ensure your products are fit-for-purpose, of the highest possible quality, and rigorously critiqued against safety and standards – this not only reduces the risk of projects failing and the shortening of a particular product's life-cycle, but as flaws and weaknesses are highlighted during the testing phase, this is early enough to be rectified before the product is on the market.
Here are the top three reasons why product testing is so important for individual organisations as well as the construction industry as a whole;
1. Identifies weaknesses and issues early on:
Early detection of weakness and issues early on in a products development is critical in the reduction of failures once in the market, where problems become much harder to rectify and additional costs start to escalate.
Ensuring products are fail-safe, can also save time in the long-term. If the correct tests are not conducted in the early stages of development, an issue could arise later on in the product's life-cycle, which could mean that a manufacturer, supplier or even the installer, is left spending time rectifying each installation.
As a result, preventing customer dissatisfaction from a poorly performing product and maintaining a good reputation for quality design and functionality can enhance a company's status and long-term brand value.
2. Assessing Quality:
Ensuring that a product meets safety standards and industry regulations is an important part of the testing process and, in most cases, needs to be meet a certain standard or requirement for selling goods. However, assessing quality doesn't stop there. Ensuring products and components work as they should 'in-situ' usually command a higher price in the market.
3. Data and Insight:
Collating data and insight from testing products enables a company to make better, informed, data-led decisions in the future. With this insight, a manufacturer has the opportunity to analyse why each component of a product or system behaves the way it does, and how its functionality, under extreme conditions, could impact its performance.
Making adjustments and new product enhancements validate choices, rather than guess work, whether that be from load pressure, resistance to weather conditions, water pressure or thermal conditions.
The BBA Test program helps provide answers by using the right tests for your requirements; enabling you to understand the behaviour and characteristics of your product and systems, and giving you a comprehensive picture of your product or systems capabilities to make data-led decisions.
What test services do the BBA offer?
• Durability
• Mechanical, Physical and Structural
• Weather and Wind Resistance
• Security and Manipulation
• On-site testing and trails
• Conformance and Fit for Purpose
• Thermal Performance
• Bespoke