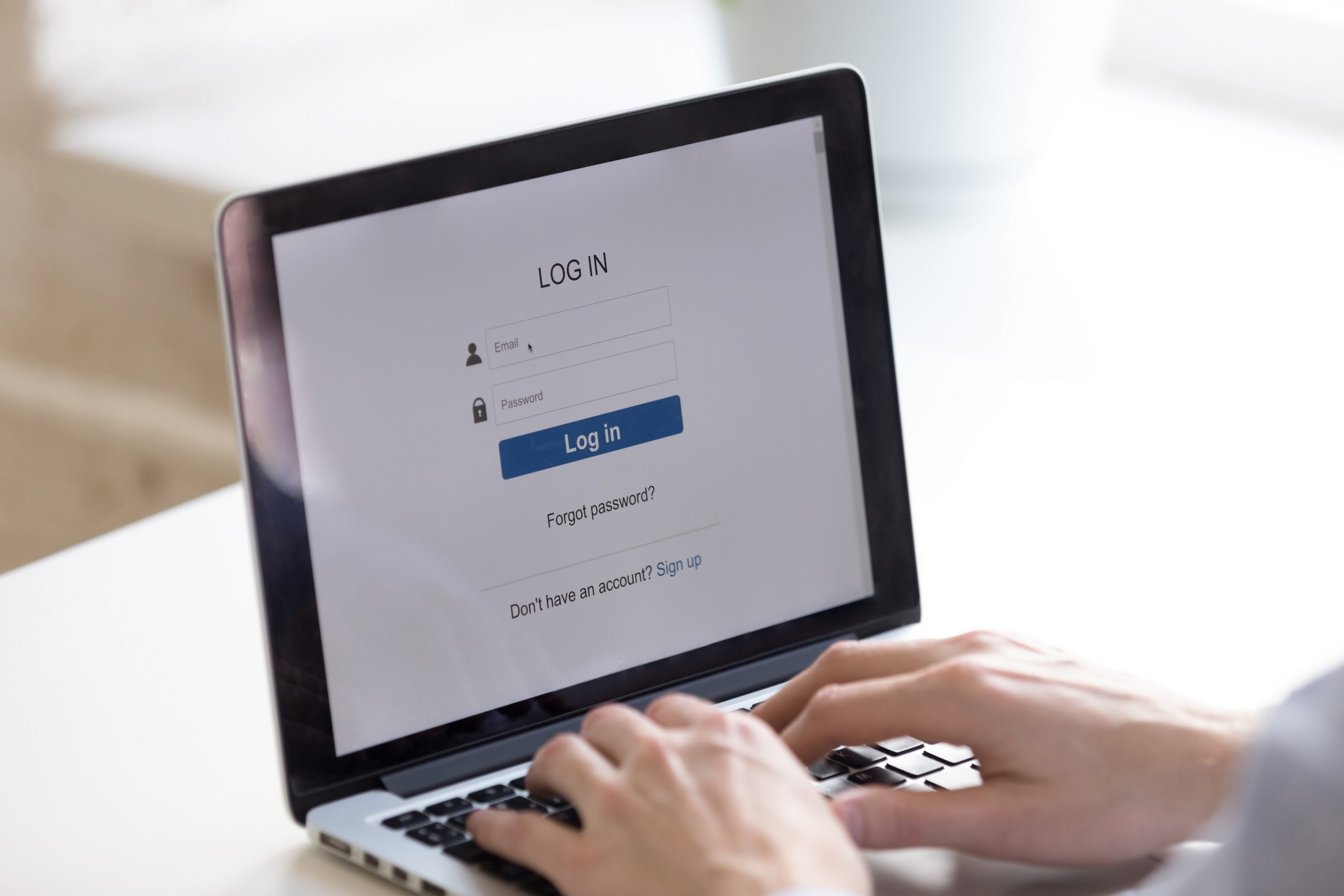 New User? Request access to
Client Portal Here.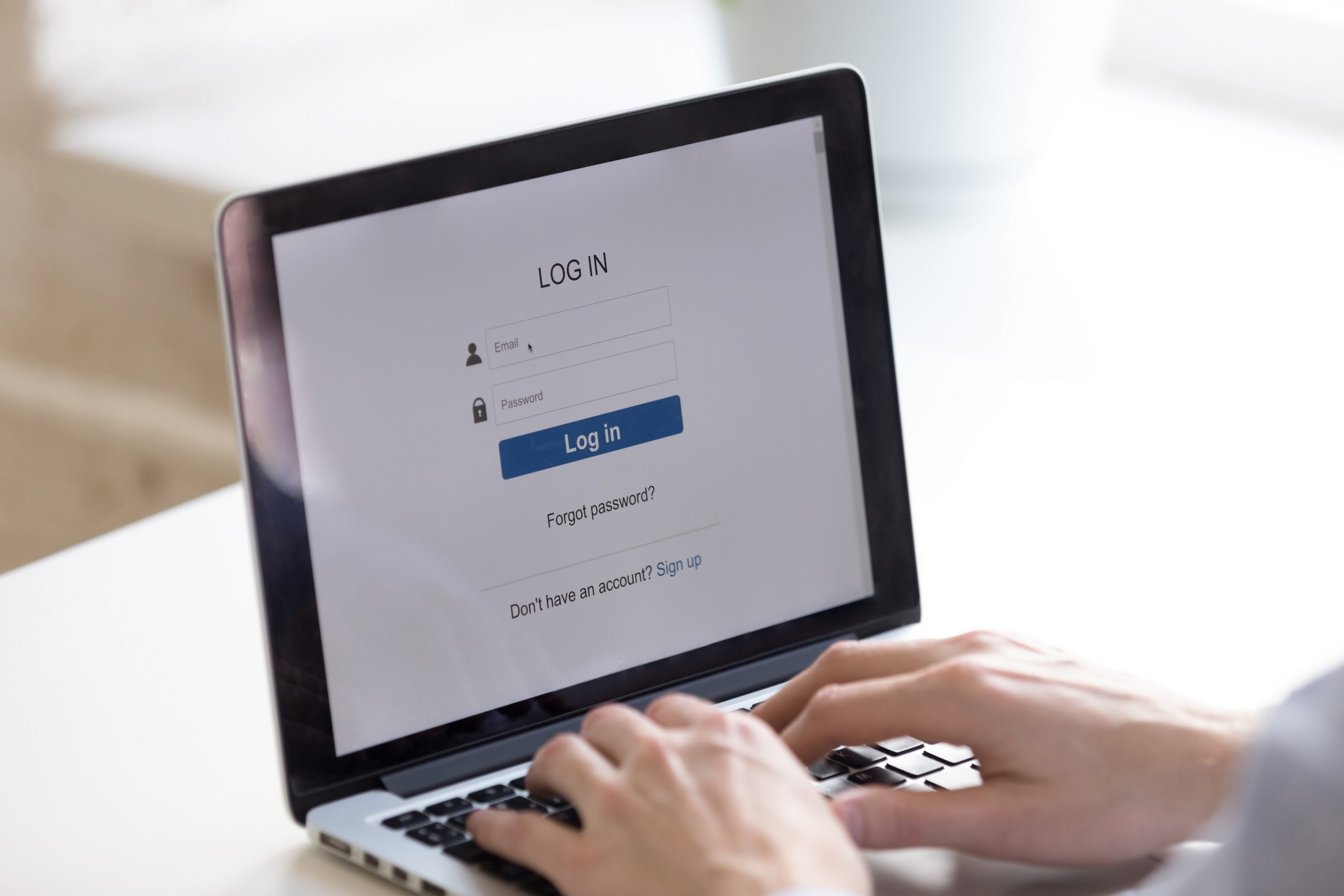 The BBA's dedicated Client Portal is a dedicated digital workspace that enables customers and BBA teams to work collaboratively on certification projects.
What is it?
The Portal is an electronic gateway to a collection of digital files, services and information: an enhanced sharing mechanism personal to each client and their activities with the BBA. Launched as part of a staged approach, it aims to become a collaborative workspace that shares communication, project information, client account information, quotes, contracts, certification details and invoices to give BBA clients control.
What will it become?
The Portal has started it's journey through the provision of standard project-critical information, including data around quotes and contracts, certificates, work in progress, invoices and the ability to log enquiries at the click of a button. The future of the Portal aims to become a space that enables BBA Clients to manage their innovation and product development lifecycles internally; through gaining access to business critical information that helps to inform and build efficiency. Features of the Portal will be built according to Client feedback and demand, enabling it to become a truly client-centric digitally-shared workspace.
How do I get access?
With security and confidentiality at heart, this stage of the Portal is being logged on an access-request basis. This means that instead of supplying blanket access to every Client account in our databases, our clients are invited to confirm their details through completing the form below, where our teams will cross-reference, verify data, and then provide the necessary access.
How do I provide feedback?
The BBA Client Portal will serve the needs of our Clients; which means that we want to hear about feedback and enhancement requirements as often as possible. To do that, we've created a feedback form which can be accessed here; the team reviews all answers submitted on a regular basis, and will take into consideration throughout the development of the Portal.
Disclaimer & Notification
By submitting this form, you confirm that you are authorised by your Organisation to request access, and view account information and provide BBA the right to provide access to the BBA Client Portal for your organisation.

You confirm that you grant BBA permission to conduct account verification checks on your account

The BBA will not provide access to any Client Portals for generic email addresses that end in domains like hotmail.com, gmail.com, windows.com, nor any emails that pertain to generic mailbox accounts such as info@, hello@, enquiries@, sales@.