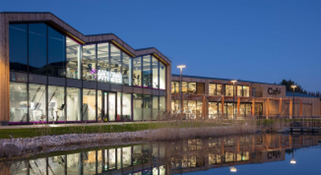 The BBA begins a new
chapter at Croxley Park.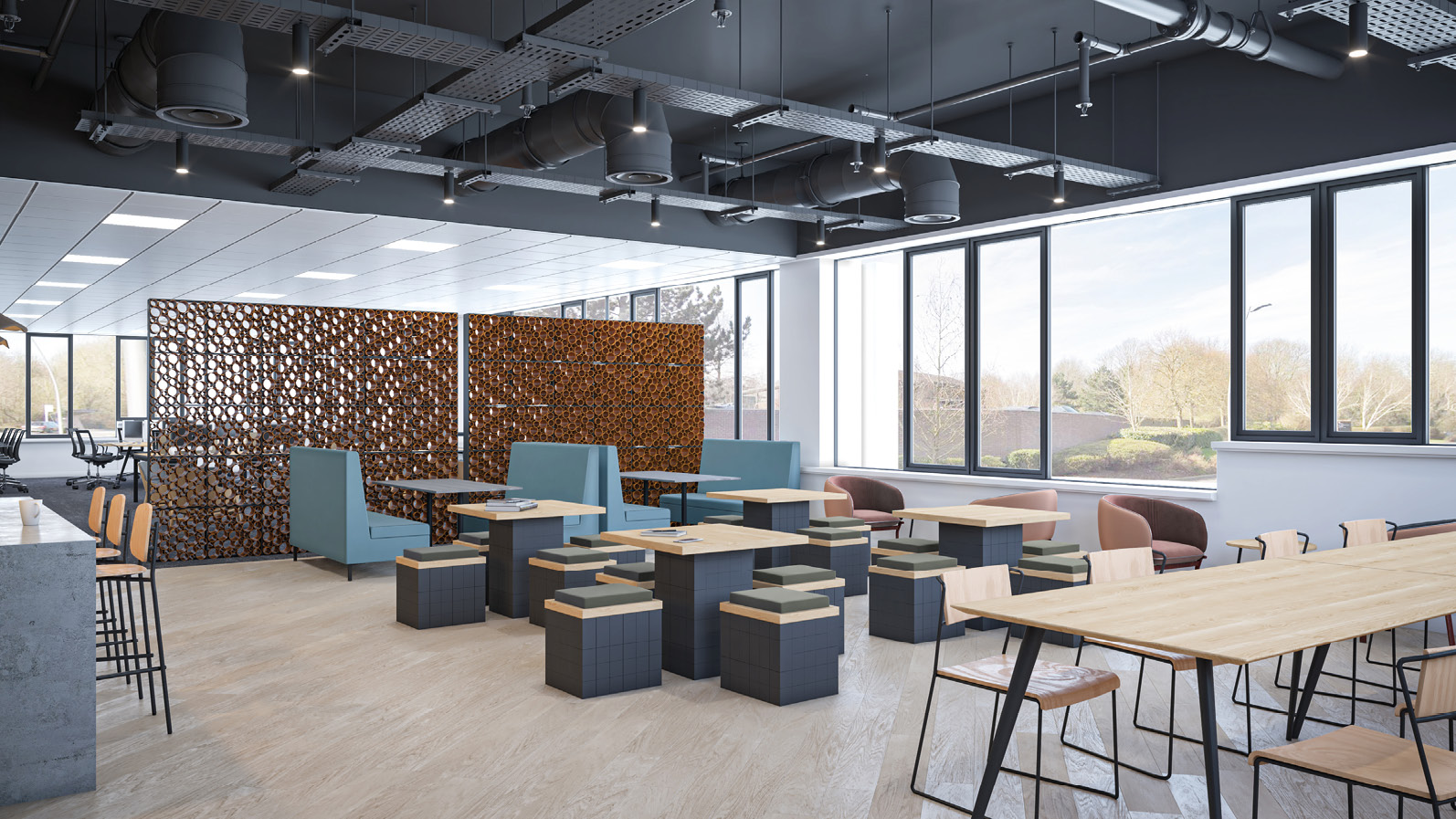 Since 1966, the British Board of Agrément has existed to serve its clients and the UK construction market in driving safety, enabling innovation, and to provide reassurance. And while the landscape is somewhat different, and the way we work within it is has changed, the reason for our existence has not.
For the past 2 years, the BBA has invested significant leadership, thought, time, resource and care into the transformation of the BBA. Our two objectives have been:
to be a client/market/industry-focused business and

to be a systems-driven organisation, delivering high-quality services to agreed deadlines, time and time again.
While we continue to build on the foundations we've set, the BBAs focus now lies with the continued increase of the BBA's relevance in a fast-changing market, including a comprehensive programme of work and investment into new product development, that will simplify the use of BBA information through digitisation, improved co-operation with others, and expansion into areas our clients, end-users and industry stakeholders will benefit from.
This also signals another change in the BBA's course of history.
Moving Home
For over 50 years, the BBA has occupied office space on BRE's Watford Campus, where we have seen our teams grow, our service offerings expand, and memories collected that have followed many BBA people throughout their careers. But it's time for change, and as of the 20th June, the BBA's Head Office will be moving to new premises at Croxley Park, Watford.
The move signifies a new chartered course for the business; one that is built on our continued commitment to delight those we work with, but one that is building a business ready to harvest the rewards of the investments made over the past 2 years, for our clients and all the stakeholders we work with.
While our Head Office function will move to Croxley Park, our BBA Test Facility will remain in situ on the BRE Watford Campus for the time-being.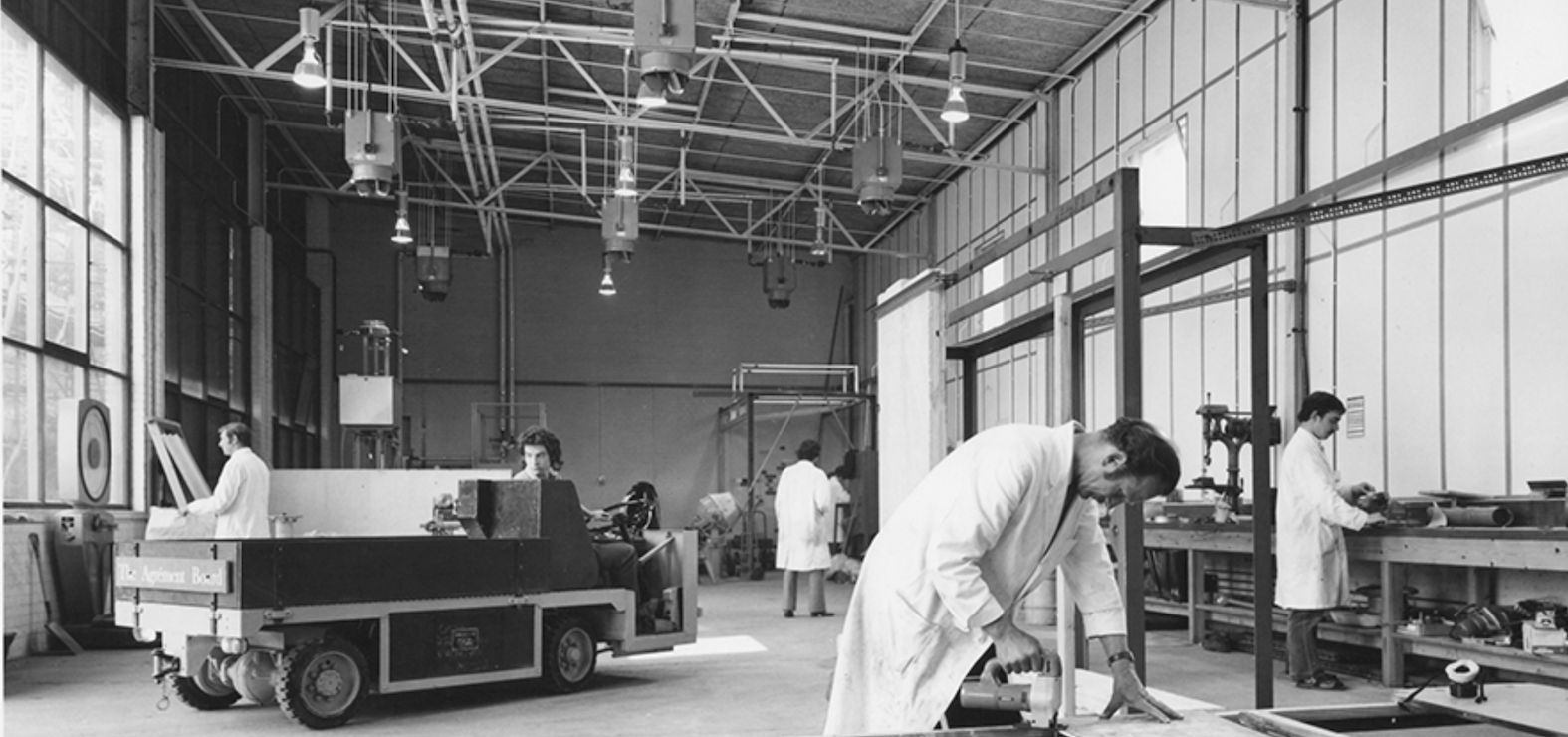 As of the 20th June, our Head Office will be located at the following address:
British Board of Agrément
1st floor, Building 3
Hatters Lane
Croxley Park
Watford
(Please note: Until we have moved into the new premises, this mailbox will not be administered, and will not be able to accept any post or deliveries until we are in situ).
Why Croxley Park?
Croxley Park is a thriving business community that offers tenants and visitors a well-connected working experience, with a comprehensive community of over 60 companies calling it home. With a unique atmosphere, a heart for sustainability, a wide range of first-class amenities including a café, gym, meeting rooms, events calendar and more, Croxley Park offers the BBA the opportunity to connect even more with our colleagues, clients and partners. With well established transport links, and the proximity of both the M25 and the London Underground and Overground stations, Croxley Park is accessible by both public transport and car, fully accessible and inclusive of electric car charging points on site.
Our new home boasts a completely open-plan design layout where collaboration and communication form the thread that runs throughout our business. An open-plan social hub area within our workspace will enable us to host events, both our own and those of our partners, and a design aesthetic that has been created to visually demonstrate constant reminders of the purpose we serve, the clients we work with, and the role we play in our industry.
Use the arrows eitherside of the carosel to view more images!
When does this happen?
It is intended that the BBA move will commence in the third week of June, with the business fully functional in the new office by the end of the month. The move is planned to be done in stages where necessary, to ensure minimal downtime of any service delivery. Of course, our teams remain available via email or phone to answer any questions, with all contact information remaining unchanged, and available at all times.
When do we get to celebrate?
To celebrate the start of a new era for the business, we are planning a week of celebrations to commemorate this new beginning for us in the months to come. More information will follow, but we hope that you will be able to visit us in our new home soon.
And finally . . .
We would also like to thank BRE for having been our neighbours, industry partners and landlords for over 50 years. With BBA Test remaining on site, we will stay in touch and continue to collaborate for the benefit of the wider construction industry.