BBA Competent Person Scheme
Becoming a Competent Person Scheme with the BBA means your business develops the confidence and resilience it needs to establish trust in your market, knowingly-backed by an industry-recognised brand.
The BBA is a UKAS accredited Inspection Body (No 4345) offering the Solid Wall Competent Person Scheme (CPS) allows installers to self-certify their installation work in line with the Building Regulations, providing homeowners and clients with immediate confidence that all installation work undertaken are compliant. Our CPS Certification also saves certified installers money by avoiding costly Building Control notification fees.
Our Competent Person Scheme is MHCLG approved and we are a UKAS accredited Certification Body (No 0113) under ISO 17065:2012.
What are the advantages of a Competent Person Scheme?
The advantages of being a BBA Certified Solid Wall Competent Person is the opportunity it gives you to save money, time, enable quicker job completion with improved customer service, thus allowing job pricing to be more competitive to your customer or the homeowner.
It is believed that on average, installers can save approximately £241 in Building Control fees through self-notifying installation work, instead of paying costly fees for Building Control approval allowing you to shortens the overall job process and pass the time and money savings to your customer.
As a Competent Person certification is awarded to the business, not to an individual installer, approval is gained through an independent audit of company procedures against Building Regulation requirements, followed by an examination of a recent installation.
This is an annual occurrence and assists to maintain the quality of installations as specified are carried out annually.
Why join our CPS scheme?
As a UKAS accredited Inspection Body (No 4345) our certification in the Solid Wall Competent Person Scheme can:
Save you money
Increase customer confidence in your work
Assure your customer
Show your competence and skill to offer compliant installation work
All of which is backed by the BBA brand.
The BBA is a world acknowledged, and industry respected certification body provider to installers, and we are committed to cost-effective, high-value Competent Person certification.
UKAS ACCREDITED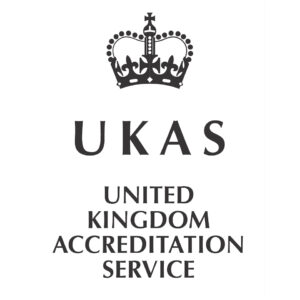 As a UKAS accredited Certification Body (No 0113) that has a reputation throughout the construction industry for excellence, we proudly stand as a symbol of quality and reassurance for the construction product industry, architects, building planners, Local Authorities, contractors and inspectors. This credibility is one that the BBA has fostered for over 50 years and provides you with the crucial ingredient to long-term success.