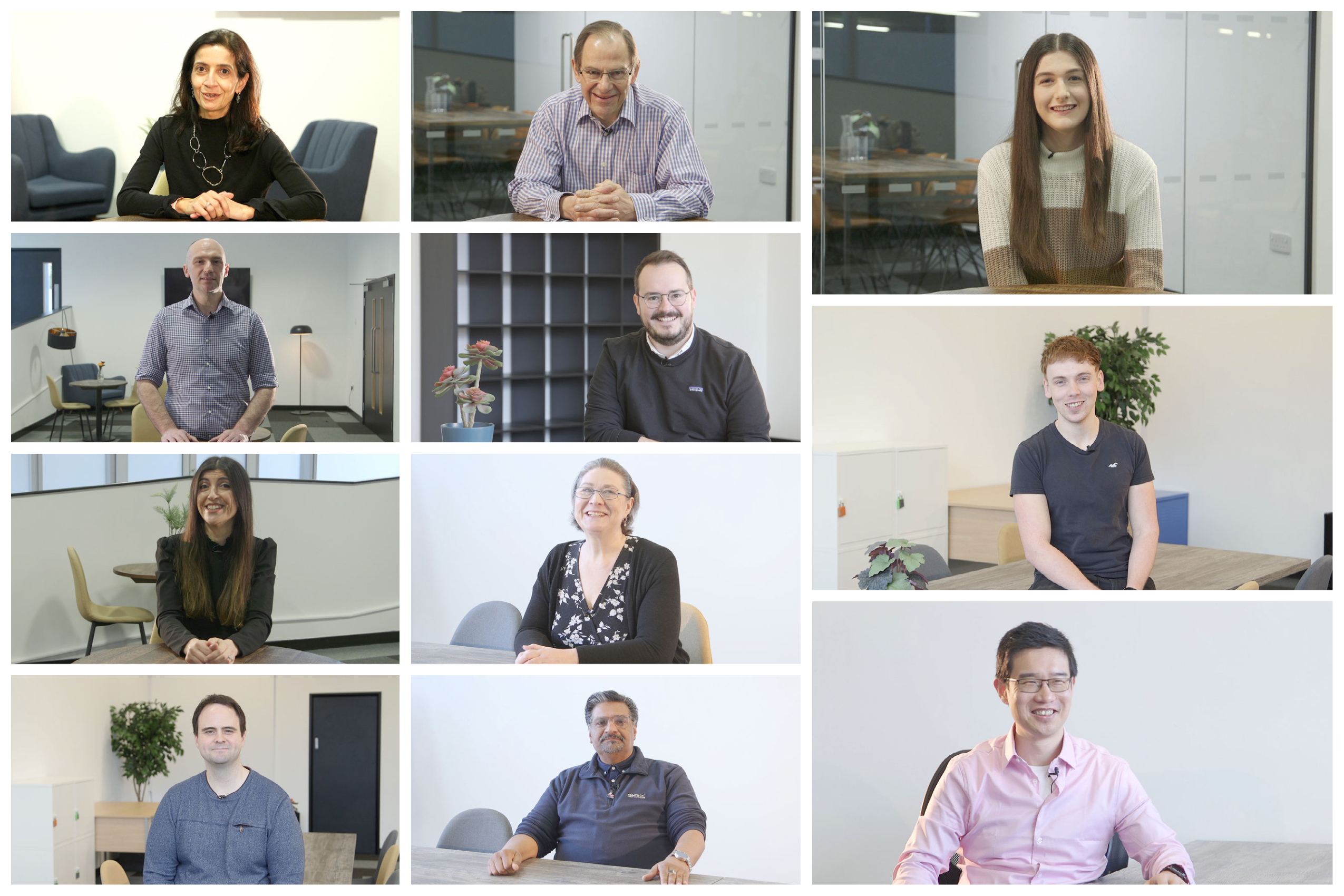 Commitment to continual
improvement.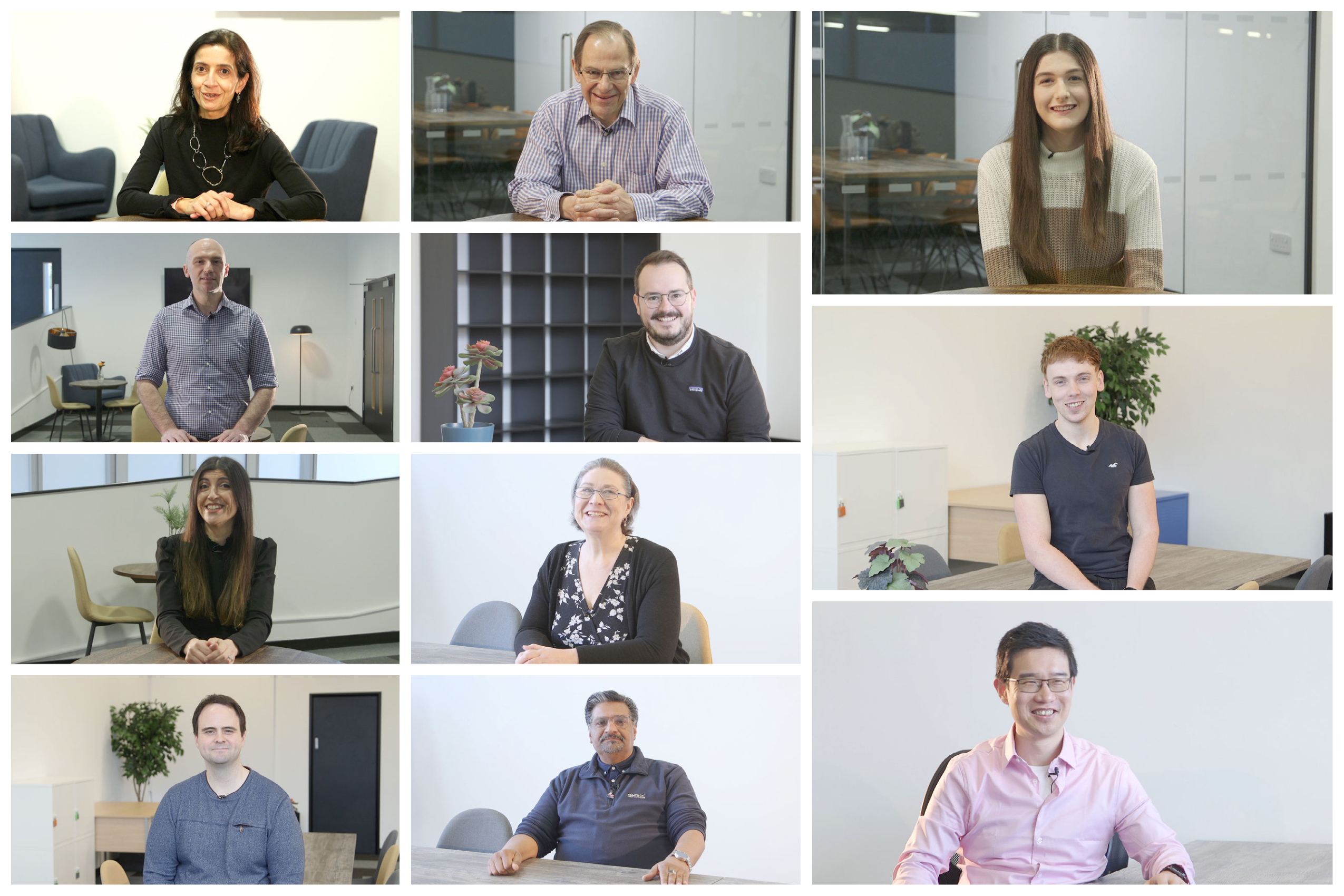 At the BBA we appreciate that career progression is important and one of our core competencies is our commitment to continual improvement.
We actively encourage our employees to learn and develop themselves in order to engage in their own career development, encouraging them to obtain qualifications and become members of professional bodies. We even give an extra allowance for obtaining chartership. All levels of staff including our CEO share a commitment to learn, develop and progress.
We are always looking to add to our team and would like to hear from talented individuals excited to join us. If you would like to make a speculative application (including work experience, internships and placements) please send your CV to careers@bbacerts.co.uk.