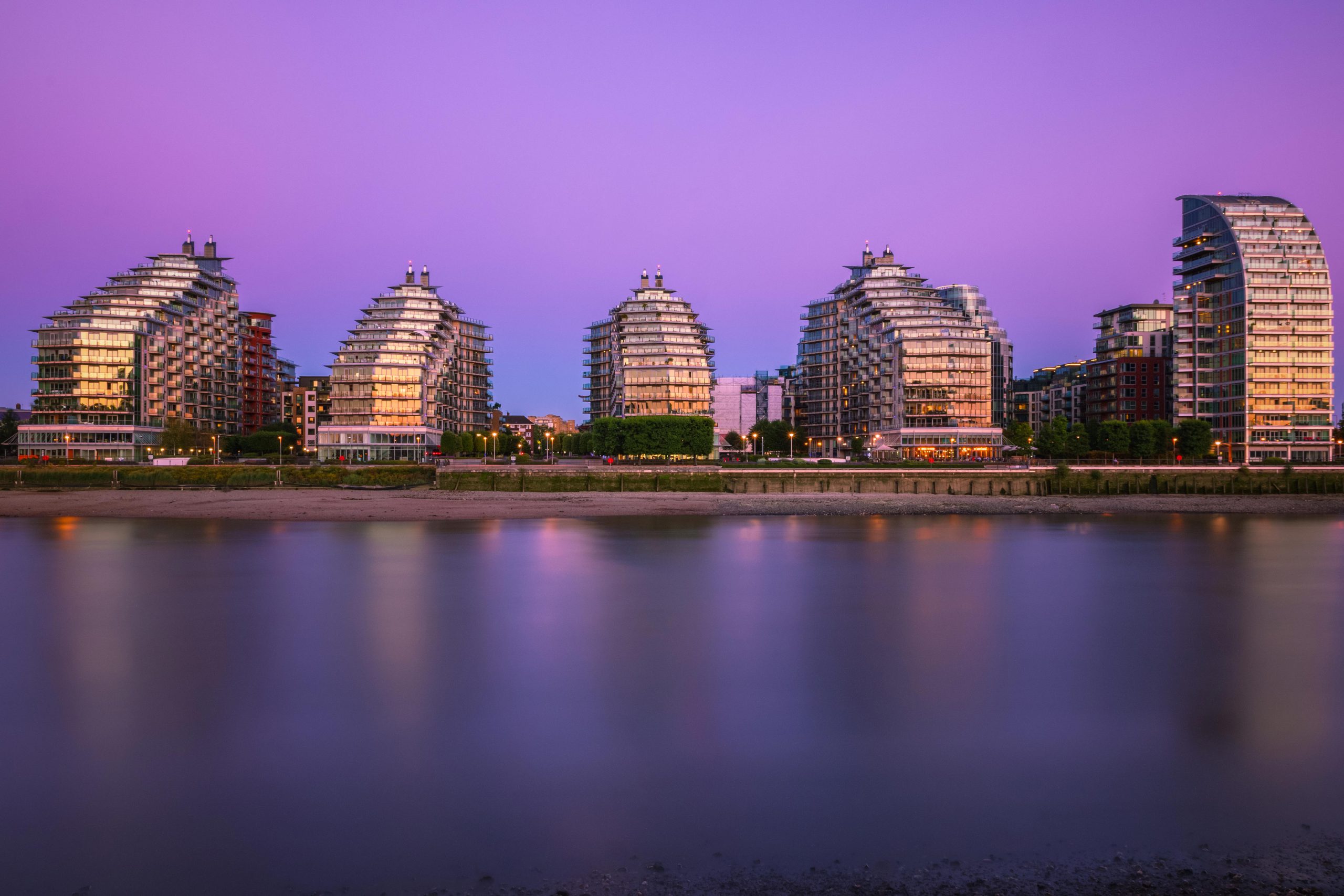 Consultation to the Industry:
Construction Product Assessment
relating to Higher Risk Buildings (HRBs)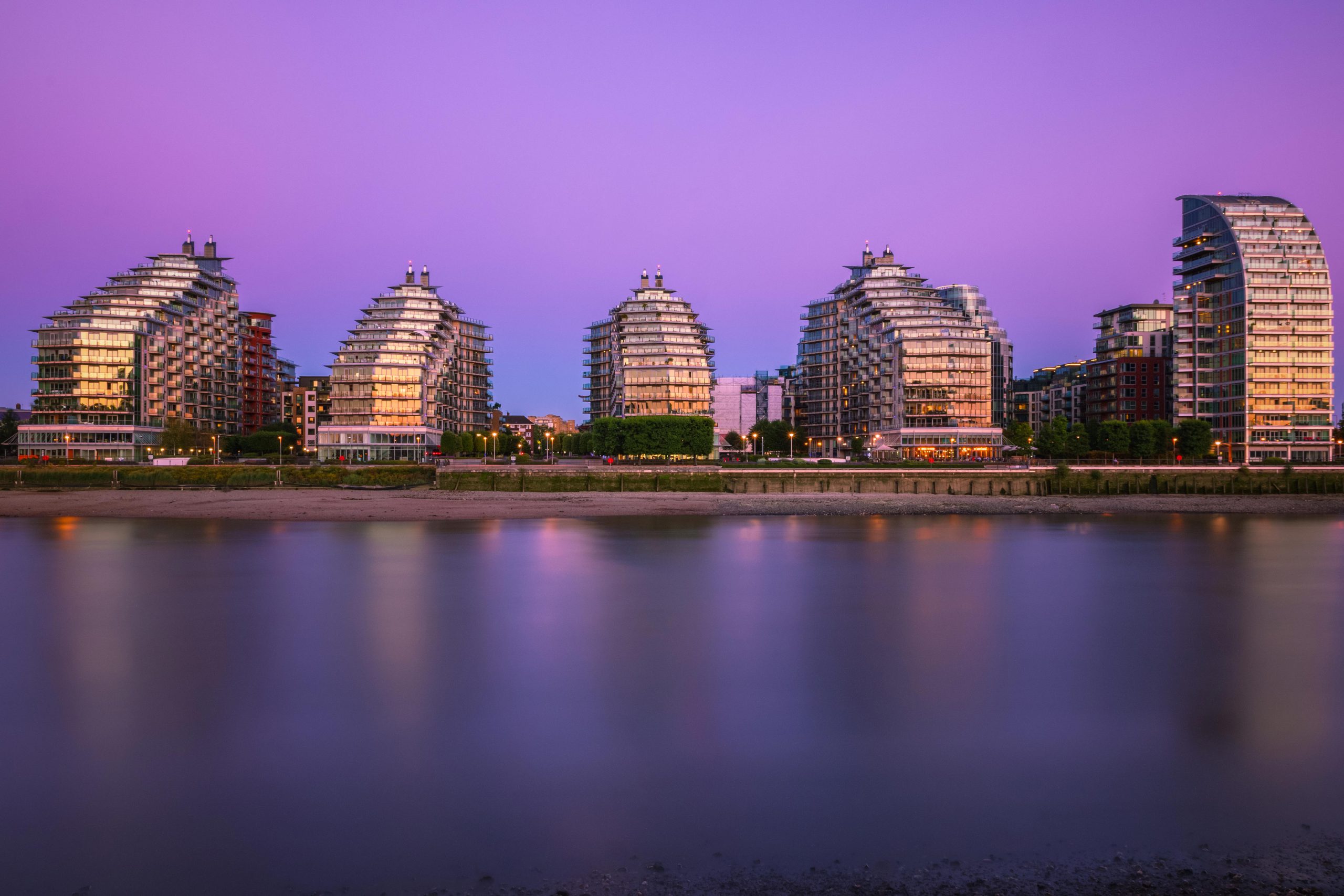 The construction industry can no longer sit back and wait for legislation and regulation to direct us all to become a safer, more sustainable sector. It is almost 1,000 days since Dame Judith Hackitt published the Independent Review of Building Regulations and Fire Safety in May 2018. The report details many areas of concern and opportunities for improvement. And although a lot has already happened, there is still a lot to be done.
That's why we're leading from the inside. And we're inviting you to join us.
For almost 55 years the BBA's Agrément product certification scheme has supported the Construction industry. With thousands of certificates and associated product sheets in circulation, the industry has become accustomed to the benefits of using Agrément certificates across a broad range of construction product applications.
Our objective is to generate a solution that has broad support across the diverse stakeholders in the UK construction industry. The BBA will also be working with Dame Judith Hackitt, the Industry Safety Steering Group and the recently announced Construction Products Regulator, to ensure a fit-for-purpose outcome with industry support.
As a major supplier of construction product certification services in the UK market, the BBA is launching a consultation process to secure consensus on the changes required to address the risks identified. We are seeking the involvement of a broad range of stakeholders across the industry, including, amongst others:
– Suppliers of construction products
– Those involved in the design and specification of HRBs
– Those involved in the construction of HRBs
– Asset managers with responsibility for the safety and maintenance of HRBs
– Financial partners, including insurers, lenders and investors
– Local authorities, their agencies and central government
This Consultation is being championed within the business by the BBA's recently-appointed Technical Director Bill Hewlett and will run until the end of April 2021.
How the Consultation process will work
The BBA has engaged consultants Mace & Menter to work with us, and the remaining consultation timeline includes the following:
May/June 2021: Analyse all data, report, and prepare proposals for review by the industry.
The consultation team have already conducted research interviews with various individuals who have expressed an interest in the process. Although we'd like to be in touch with everyone, due to the large number of respondents, we have conducted interviews across product sectors with a random sample of individuals. To ensure we are able to engage with everyone who has been in touch, we have also launched a web survey which explore the market insight, knowledge and opinion of everyone who has indicated they'd like to engage with us, and anyone who still wishes to be part of this process.