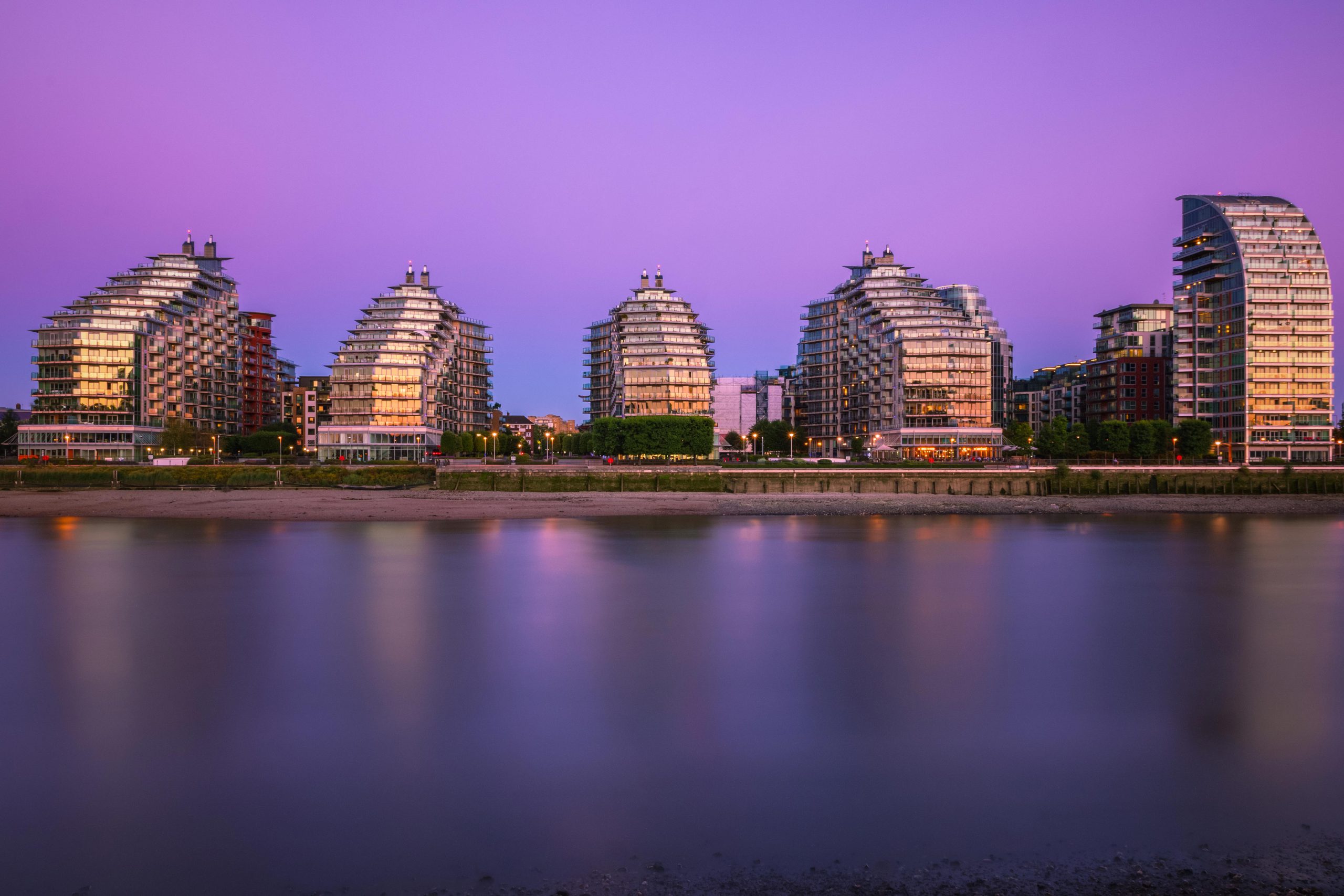 Consultation to the Industry:
Construction Product Assessment
relating to Higher Risk Buildings (HRBs)
Full Report now available.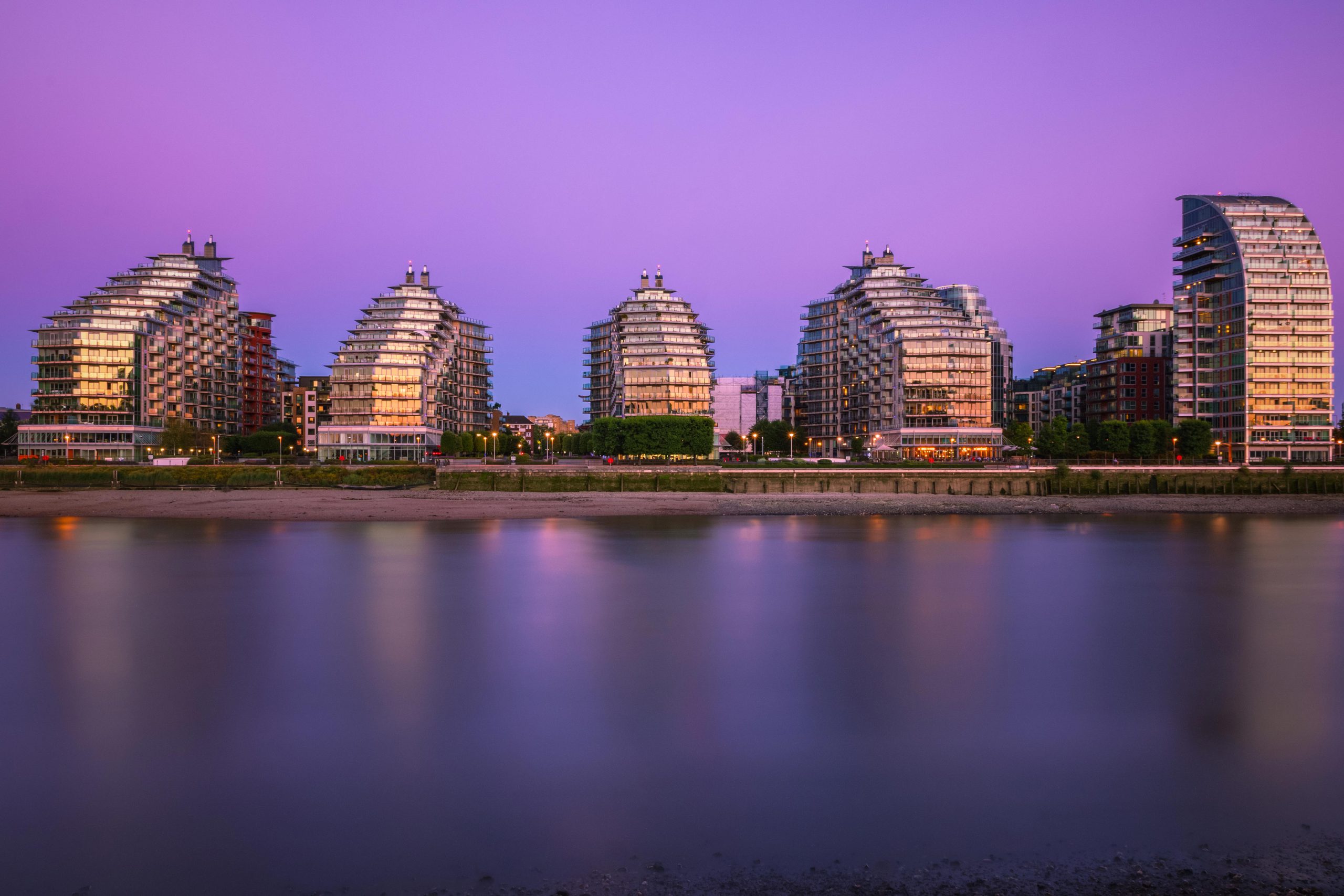 The construction industry can no longer sit back and wait for legislation and regulation to direct us all to become a safer, more sustainable sector. It is almost 1,000 days since Dame Judith Hackitt published the Independent Review of Building Regulations and Fire Safety in May 2018. The report details many areas of concern and opportunities for improvement. And although a lot has already happened, there is still a lot to be done.
That's why we're leading from the inside. And we've invited you to join us.
For almost 55 years the BBA's Agrément product certification scheme has supported the Construction industry. With thousands of certificates and associated product sheets in circulation, the industry has become accustomed to the benefits of using Agrément certificates across a broad range of construction product applications.
Our objective is to generate a solution that has broad support across the diverse stakeholders in the UK construction industry. The BBA will also be working with Dame Judith Hackitt, the Industry Safety Steering Group and the recently announced Construction Products Regulator, to ensure a fit-for-purpose outcome with industry support.
As a major supplier of construction product certification services in the UK market, the BBA has concluded a consultation process aimed to secure consensus on the changes required to address the risks identified. We have seeked the involvement of a broad range of stakeholders across the industry, including, amongst others:
– Suppliers of construction products
– Those involved in the design and specification of HRBs
– Those involved in the construction of HRBs
– Asset managers with responsibility for the safety and maintenance of HRBs
– Financial partners, including insurers, lenders and investors
– Local authorities, their agencies and central government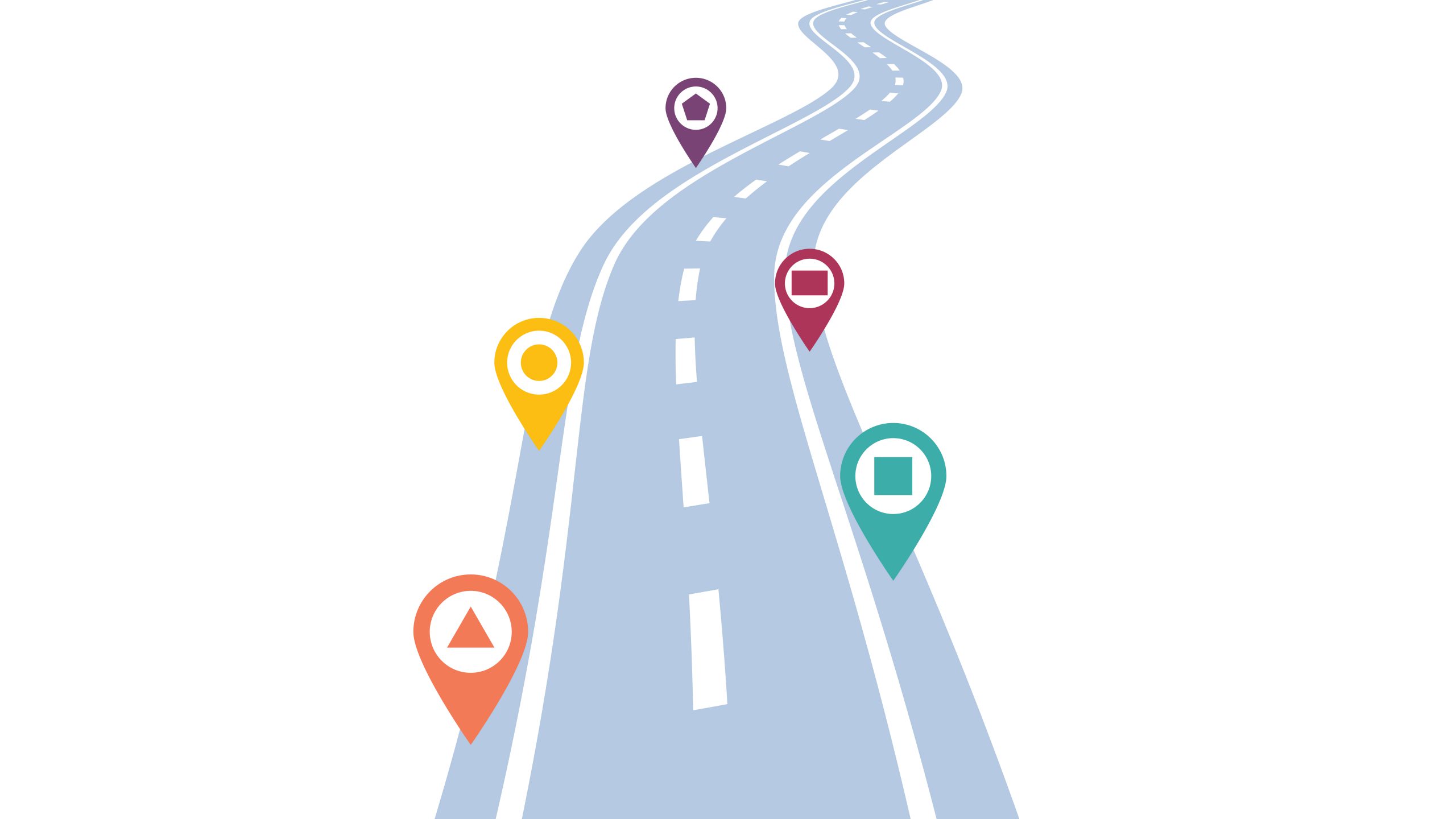 This Consultation has been championed within the business by the BBA's Technical Director Bill Hewlett.
If you would like access to the full report, please get in touch via the form below.