Microgeneration
Certification Scheme (MCS)
Talk to us today to find out how we can help your
microgeneration product gain acceptance in the marketplace.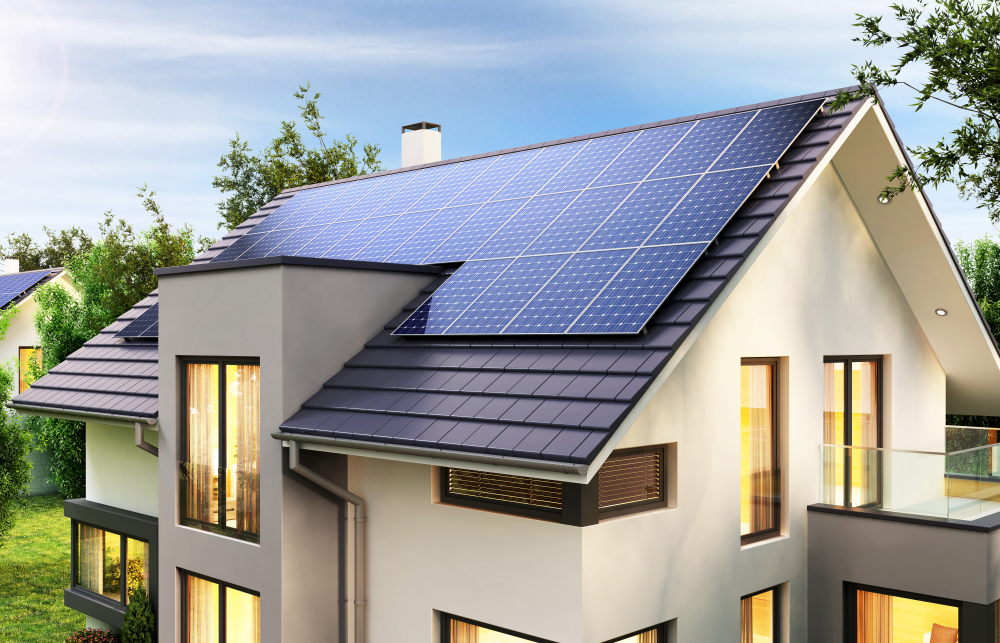 The BBA works closely with product manufacturers in certifying products created aimed at the building of high performance, energy-efficient buildings, that minimise their environmental impact.
We certify products in the area of building performance including: air movement, thermal performance, control of moisture, ambient energy, acoustics, light, climate and biology, addressing energy efficiency and building sustainability, but also a building's internal environment conditions that affect the comfort and performance levels of its occupants, which is why in conjunction with our BBA Agrément Certificate, we also offer certification in the area of Microgeneration.
Which renewable technology can be MCS certified?
Microgeneration products are technologies that produce heat or electricity from a renewable source (with a capacity of up to 45kW for heat; or up to 50kW for electricity. BBA Certification provides Microgeneration Certification Schemes for a number of renewable technologies.
We provide manufacturers with approval for the following technologies:
MCS004 – Solar Collectors (solar thermal)
MCS005 – Photovoltaic Panels
MCS006 – Small and Micro Wind Turbines MCS007 – Heat Pumps
MCS008 – Biomass
MCS012 – Pitched Roof Installation Kits for solar products
MCS014 – Combined Heat and Power Systems (CHP – Heat Led, CHP – Electricity Led)
MCS017 – Bespoke Building Integrated Photovoltaic (BBIPV)
Plus:
MCS010 – Factory Production Control Requirements (FPC)
MCS011 – Testing Acceptance Criteria (including witnessing testing) UKAS accredited Testing Laboratory (No 0357) for weather tightness and resistance to
wind uplift to MCS012
Full Agrément Certificates are also available for these products, including important information not covered by the MCS, such as Regulatory Compliance,
Durability, Output Performance, Weatherproofing, Structural Stability and Practicability of Installation.
Microgeneration Certification Scheme (MCS)
To find out more about this opportunity, get in touch with us.