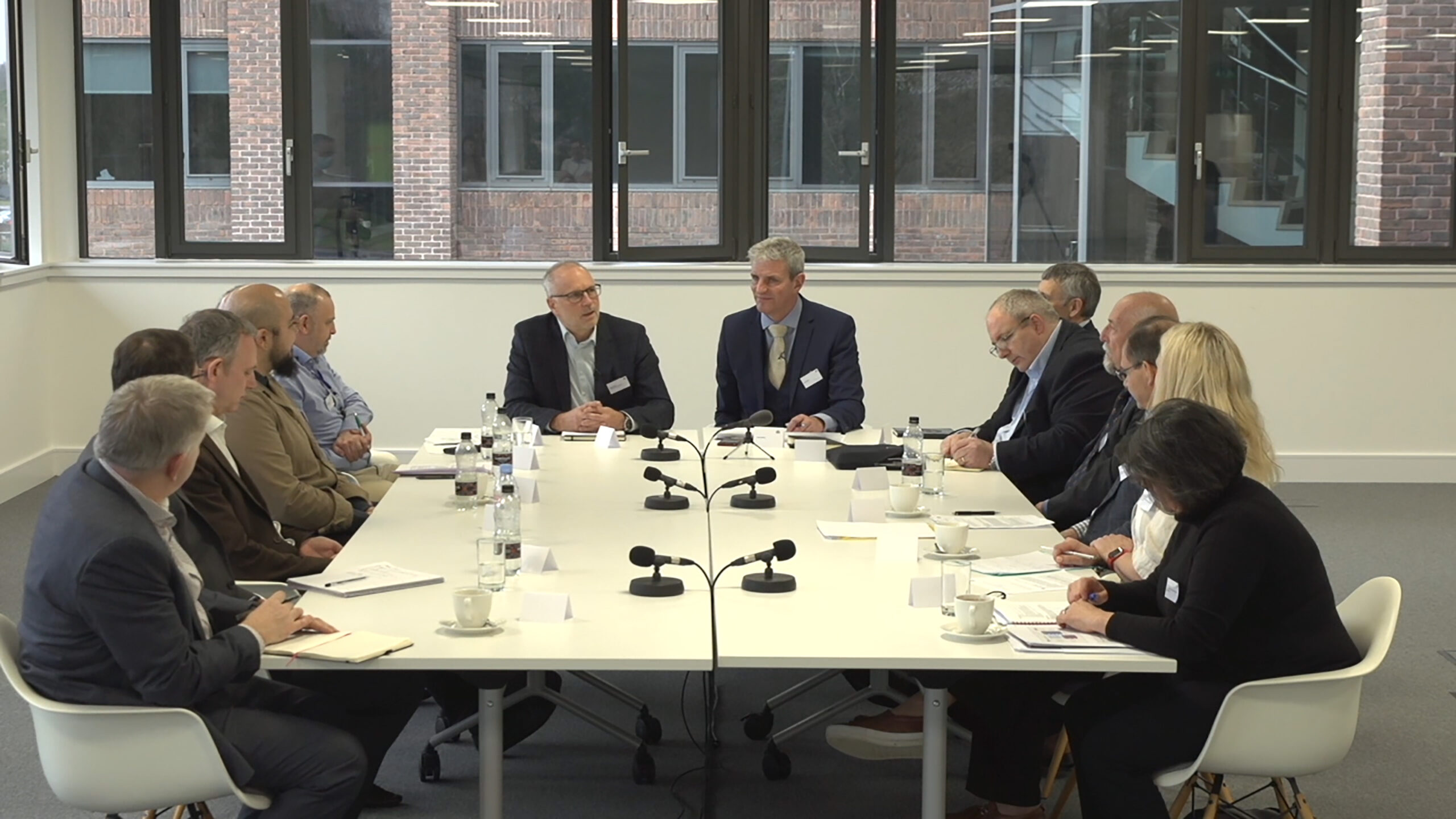 Roundtable Part 1 - Innovative data
drivers 5-10 year outlook.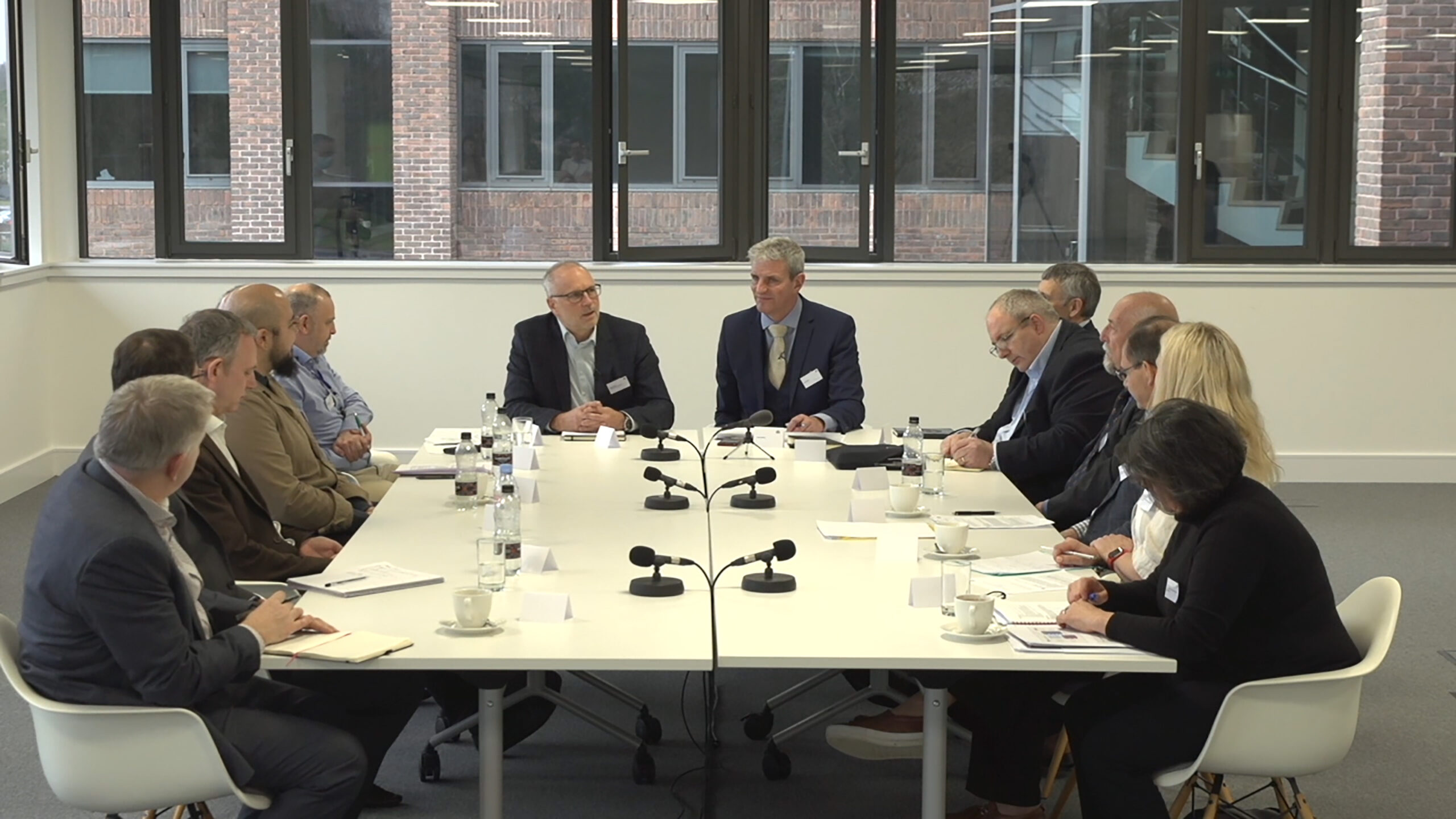 What are the industry predictions around data that will drive industry product innovation over the next 5-10 years?
How will the 'golden thread' of information be implemented, and what role is data going to play in meeting government targets?
Speaking at the BBA's Round Table discussion, Hardy Giesler BBA Chief Executive, Jonathan Williams Xeini CEO, Simon Ayers TrustMark CEO, Amanda Long CCPI CEO, John Leake Business Growth Development Manager at SciTech and James Biggs Head of Technical at Berkley Homes, shared their views.
Watch Part 1, Innovative Data Drivers (5-10 Year Outlook).
Hardy Giesler, BBA:
"I think the timeline of change is not being set by us or anyone around this table. A lot of things have happened in our industry, if you look at Brexit, what's happening with Grenfell and the significant demand for housing which we find a challenge year-on-year and decade after decade – and as an industry we need to respond to that. It's not something we will decide we'll do it in a particular style or to a timescale, I think it will have to happen very quickly and part of this session is to see how we can put together even more so that we can accelerate that process."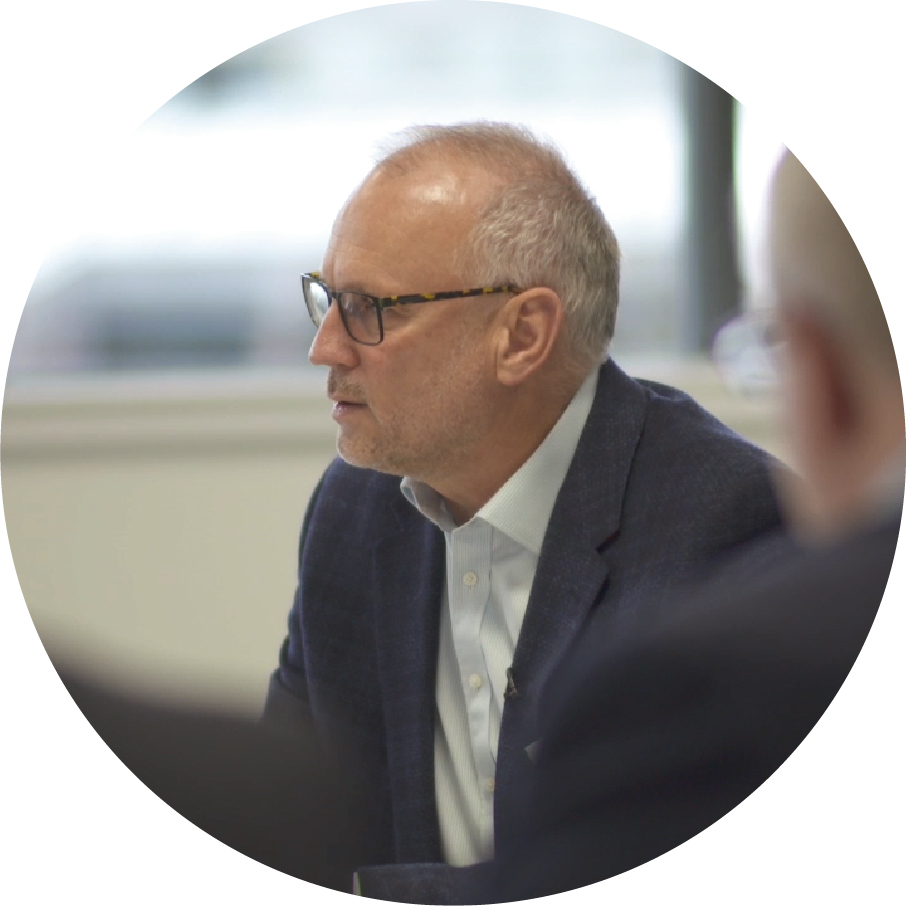 Jonathan Williams, Xerini:
"Is data the new oil? Yes that has been said. The proliferation of data over the last 10, 15, 20 years has been huge, every company and organisation now gathers terabytes of data over a period. That data can contain huge amounts of value and insights that need to be unearthed and exploited. It's a passive thing data – you can't just collect it and hope it works for you, you've got to actively piece it all together and join the dots between it to then extract the value that it has. Things like machine-learning have come about to help us do that and help us to make the most of data and the signals and values it has by applying models and algorithms upon that. Data is going to become more and more critical to the operation and growth of the economy and businesses."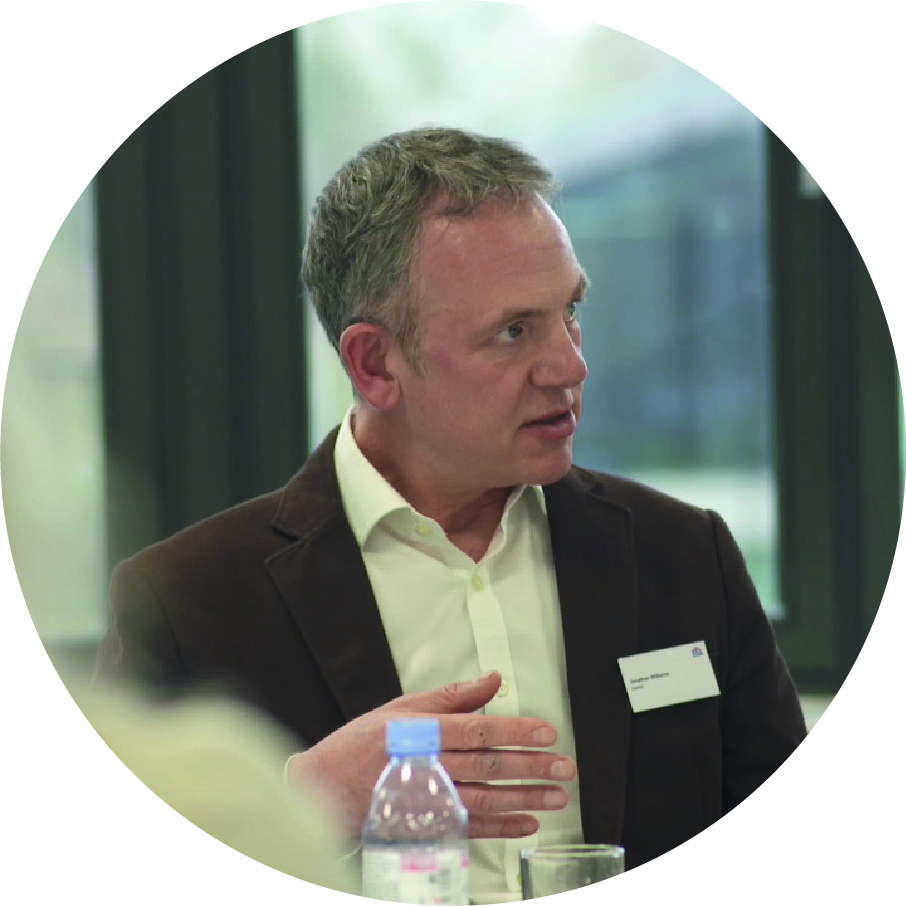 John Leake, SciTech:
"Digital twinning is something that we will start to see in the industry. It's happening across a variety of sectors, from the design part of the process they're creating that digital equivalent which allows you to see from the design process but also to evaluate as part of that what will need to change, and what will be the impact of the building perhaps over decades. In picking up the changes in both the ESG (Environmental, Social, Governance) agenda, regulatory requirements, and people looking at the carbon footprint and so on, understanding that if you're making changes in the future design or infrastructure within that building, how does it respond to that agenda – and doing that digitally before you physically go on to the site and make those changes. "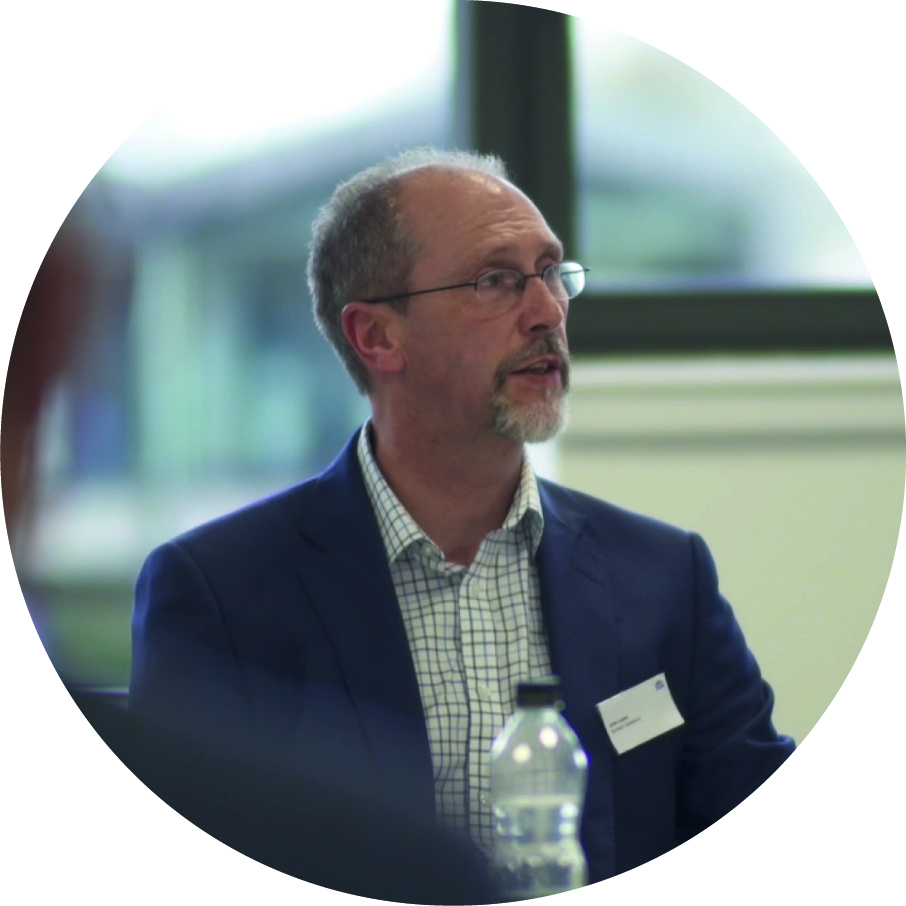 Amanda Long, CCPI:
"One of the key data drivers will be for transparency and accountability coming out post-Grenfell the regulation requirement that we're seeing is for greater transparency, greater accountability, the requirement of the 'golden thread' for intelligent information systems that will tell us what products are in our buildings and not just over 5 years maybe 20 years. For me, one of the greater drivers is the demand for accountability and responsibility for what's going into buildings and what products are there, how long they're lasting and what is behind that product."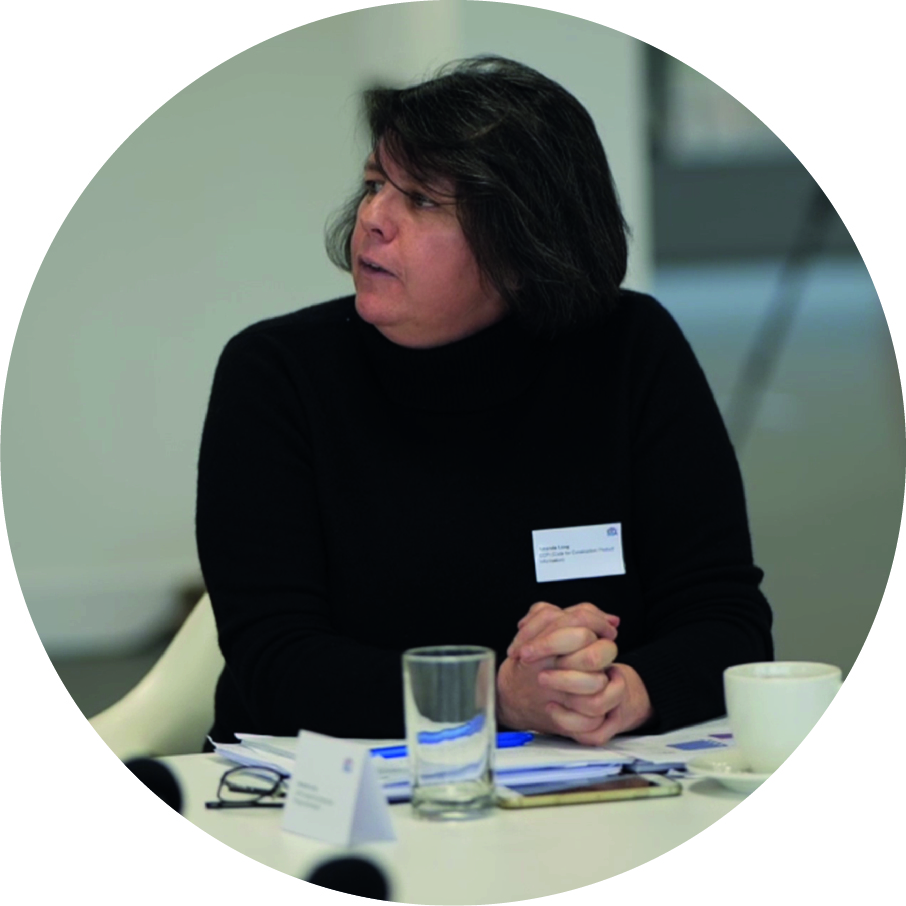 Simon Ayers, TrustMark:
"I think data will drive behaviour change, so if we think about decarbonisation, net-zero and all the demands we have, data can help us shape the model of what the future will look like. The data you want as a product manufacturer will probably be different from the data you want as a business that's delivering – through to a consumer that just wants data to drive choice. Through all those things we will have to drive innovation. We talk about data like it's this sort of unknown, we've got realms and realms of data that we can bring together. We are now at a point where we have to collaborate to bring data together through advanced processes to make things happen. "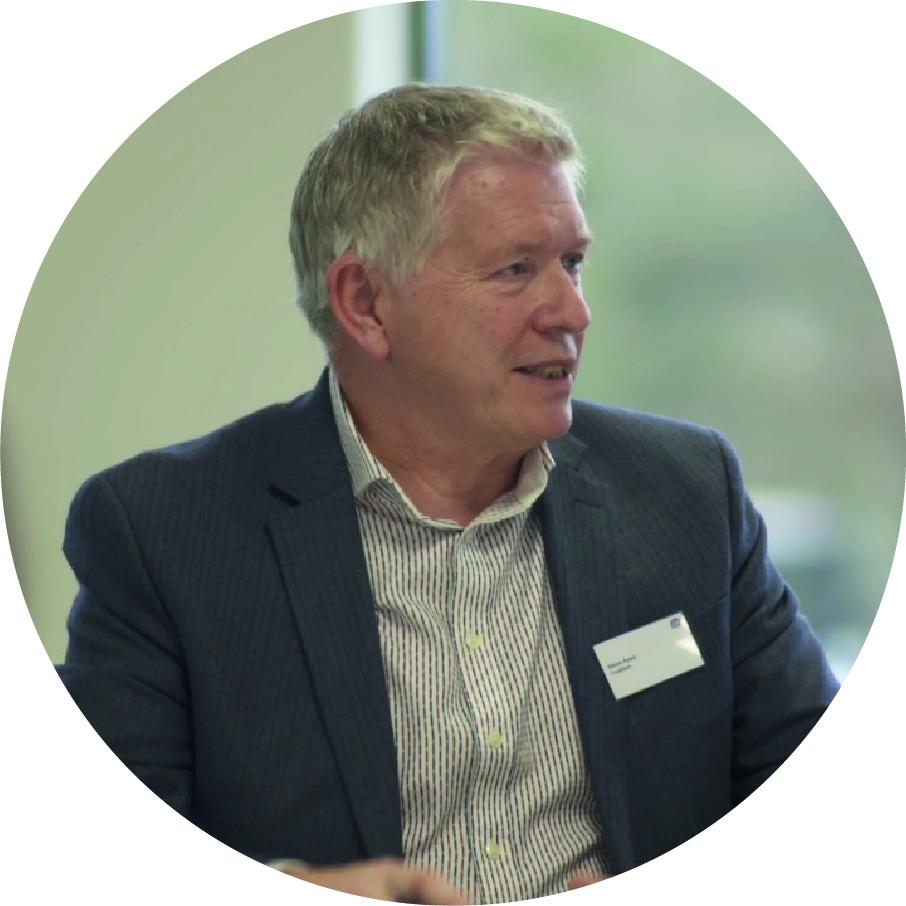 James Biggs, Berkley Homes:
"We've got our continued improvement for carbon and the integration of approved document Part L, being able to take photographic evidence and geotags on that for demonstrating continuity of installation in everyone's home or apartment that's built is a huge task so there are multiple drivers that are happening concurrently for the need to produce data, collect it and be able to interpret it in the future which is a huge part of that. If a test is updated for whatever reason that might be, the industry knows where that product's been used and we're able to very quickly respond to the industry as to where those changes are and how we might need to react. Being able to connect the data in harmony with all the supplies and all the people involved at all levels is fundamental."