Women In Construction 2021
Highlighting women as a viable component of the construction industry
March 7th - 13th 2021
We ardently support diversity and inclusivity throughout the Construction and Manufacturing supply chains; and that includes starting with ourselves. Supporting Women in Construction is a fundamental way for us to shine the spotlight firmly on the huge number of women who are influencing the Construction landscape, for the better.  This year, the theme for Women In Construction ('WIC') is to highlight women as a viable component of the construction Industry.
WIC Week also provides an occasion for NAWIC's (The National Association of Women In Construction) many members across the country to raise awareness of the opportunities available for women in the construction industry and to emphasise the growing role of women in the industry.  We are proud to show our support for this important initiative.
We asked a few people at the BBA what Women In Construction means to them.
Watch our video here.
Slide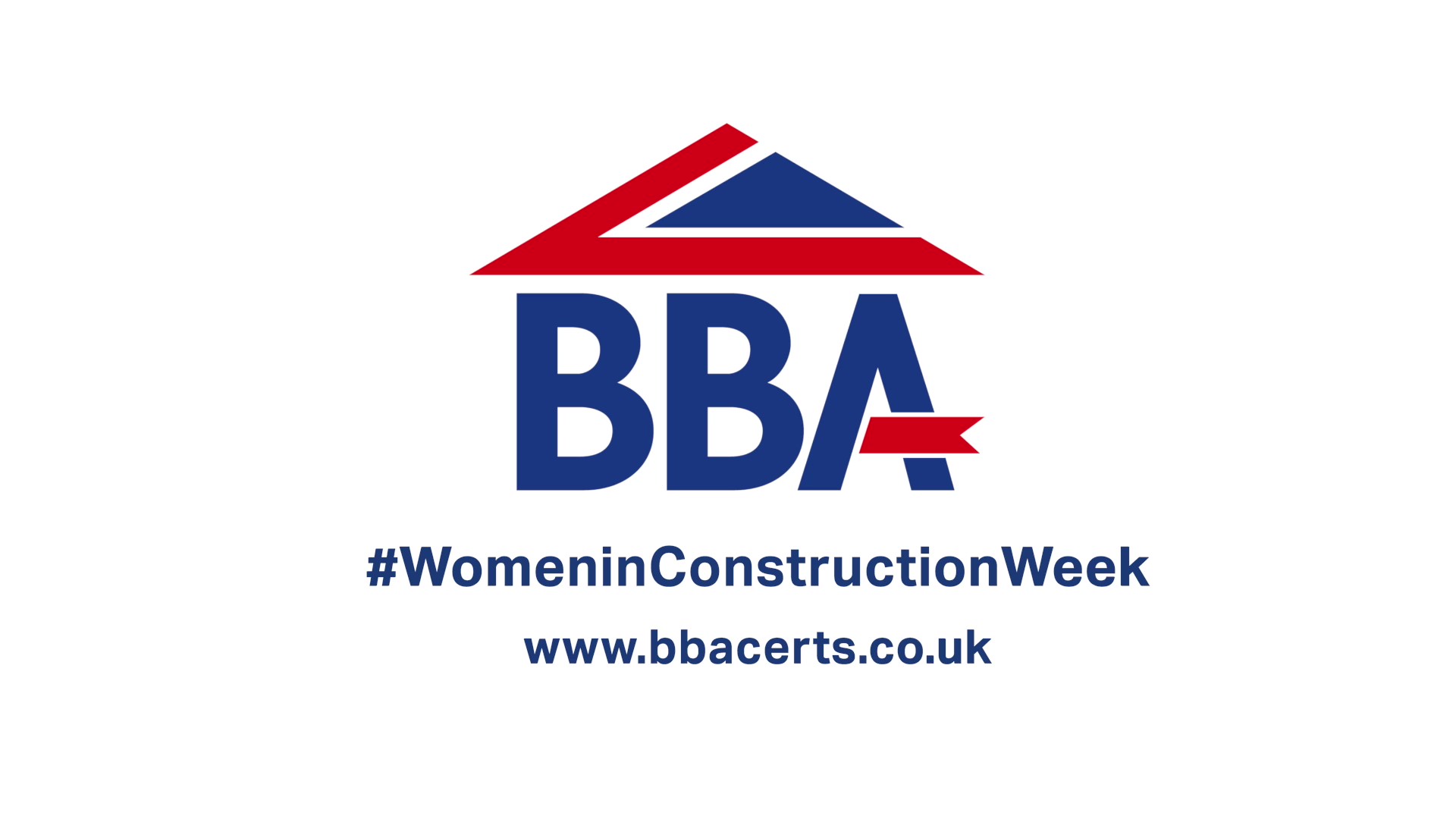 Meet some of the BBA women making a big difference to both internal and external clients
Simply use the navigation arrows to view the video selection below:
Slide
Meet Claire: Our Quality Manager
Hello Beena: Our Head of Client Engagement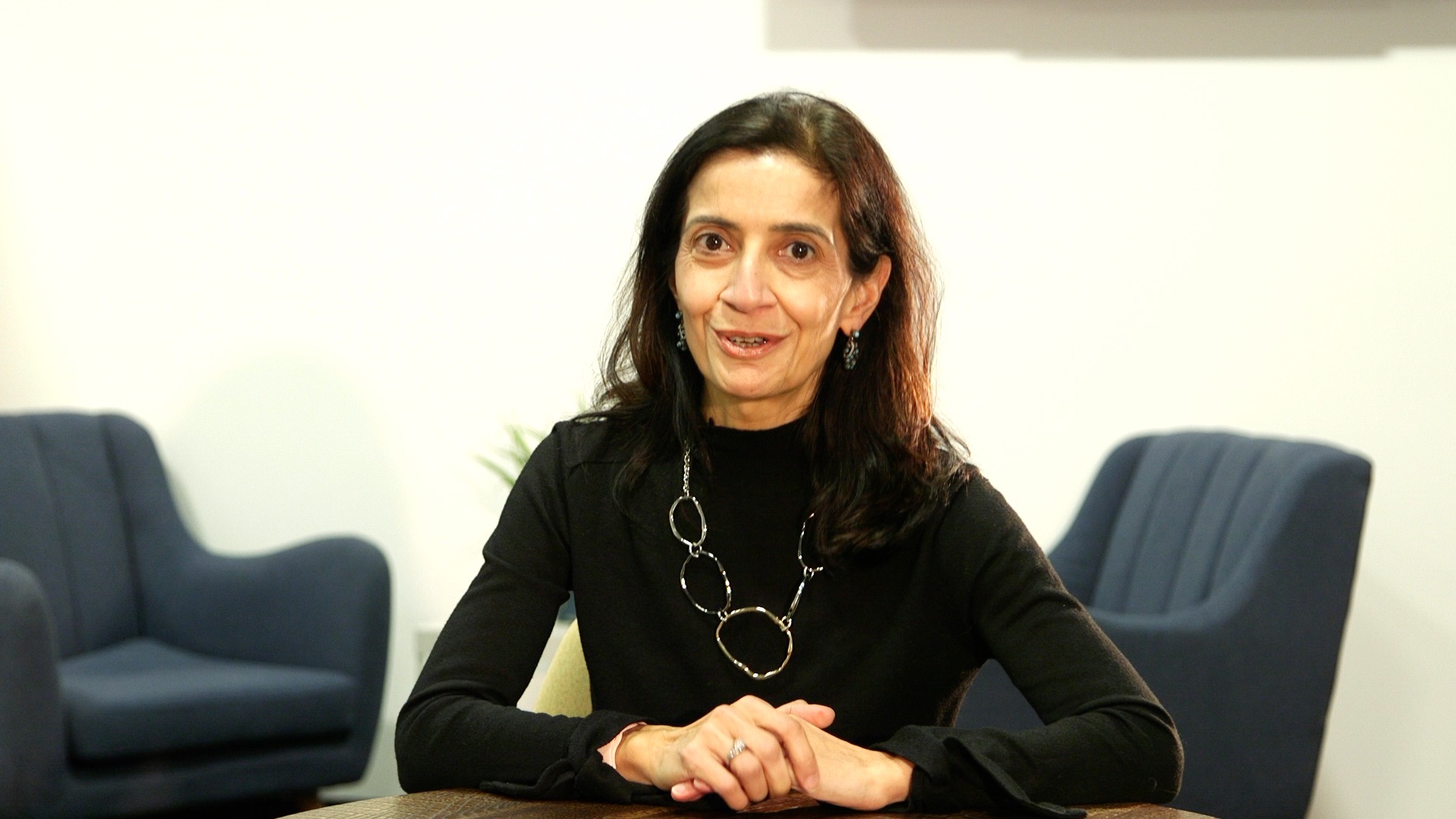 Slide
Meet Louise: Our Marketing Executive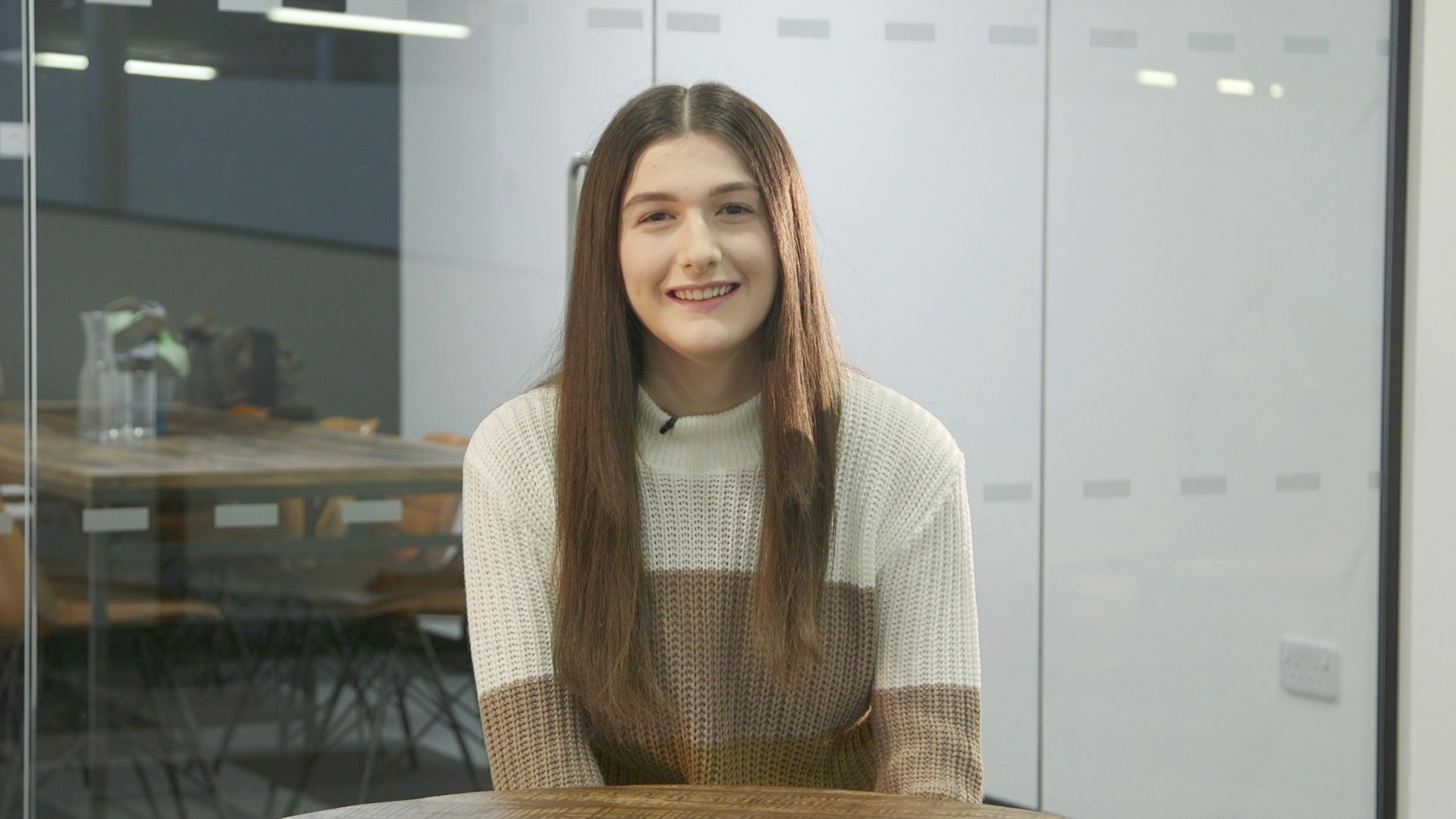 Hi Luz: Our Senior Certification Scientist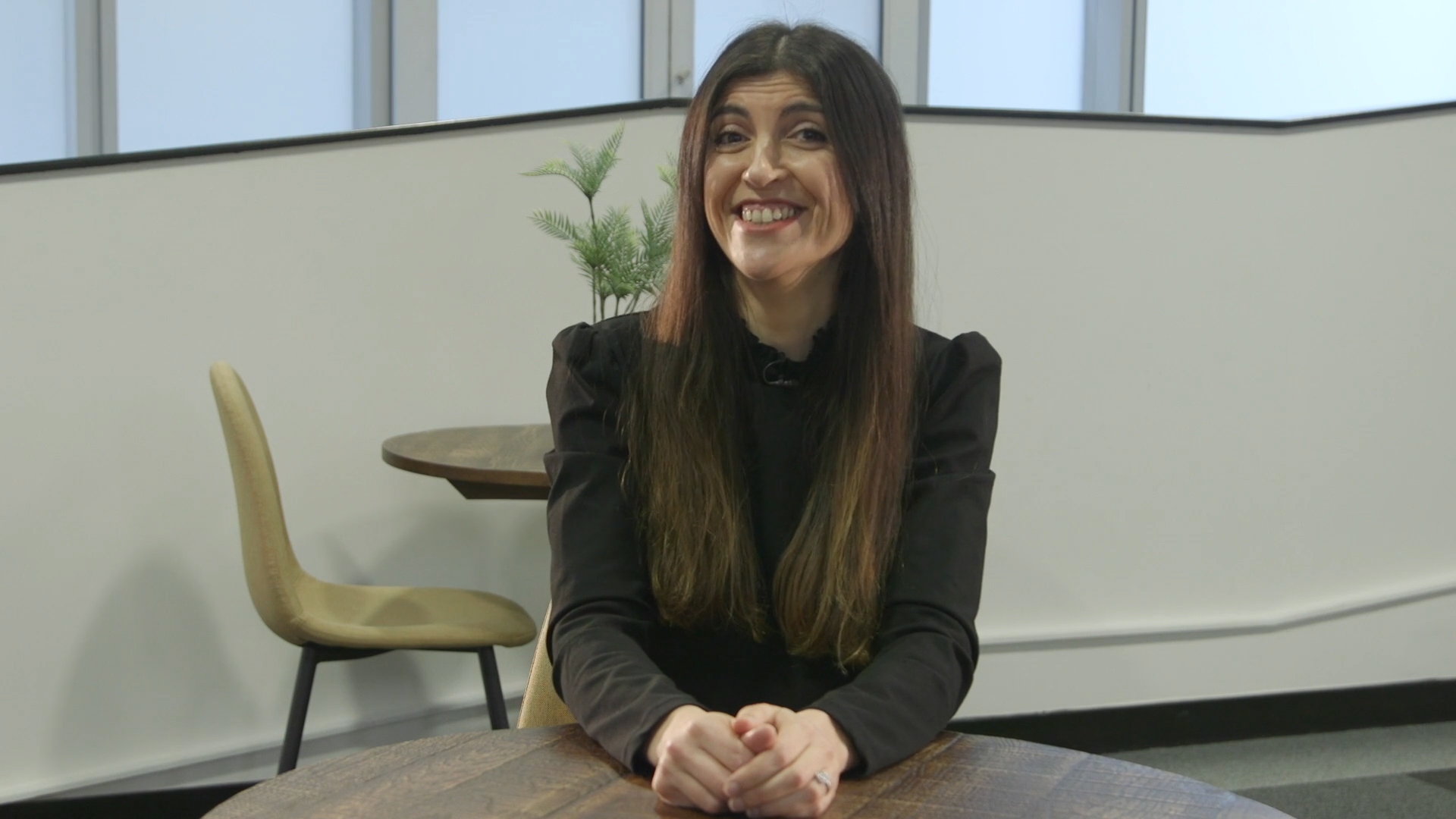 Have a look at our Q&A articles with some of our team, discussing what Women In Construction means to them:
We believe that supporting Women In Construction is an entire-company affair. Here is a glimpse of the rest of our team showing their support too: