Helping businesses stay proactively quality-focused,
through delivering services centered around Installer Schemes,
Factory & Production Facility Audit & Inspections.
Quality Management Systems, and
Audit & Inspection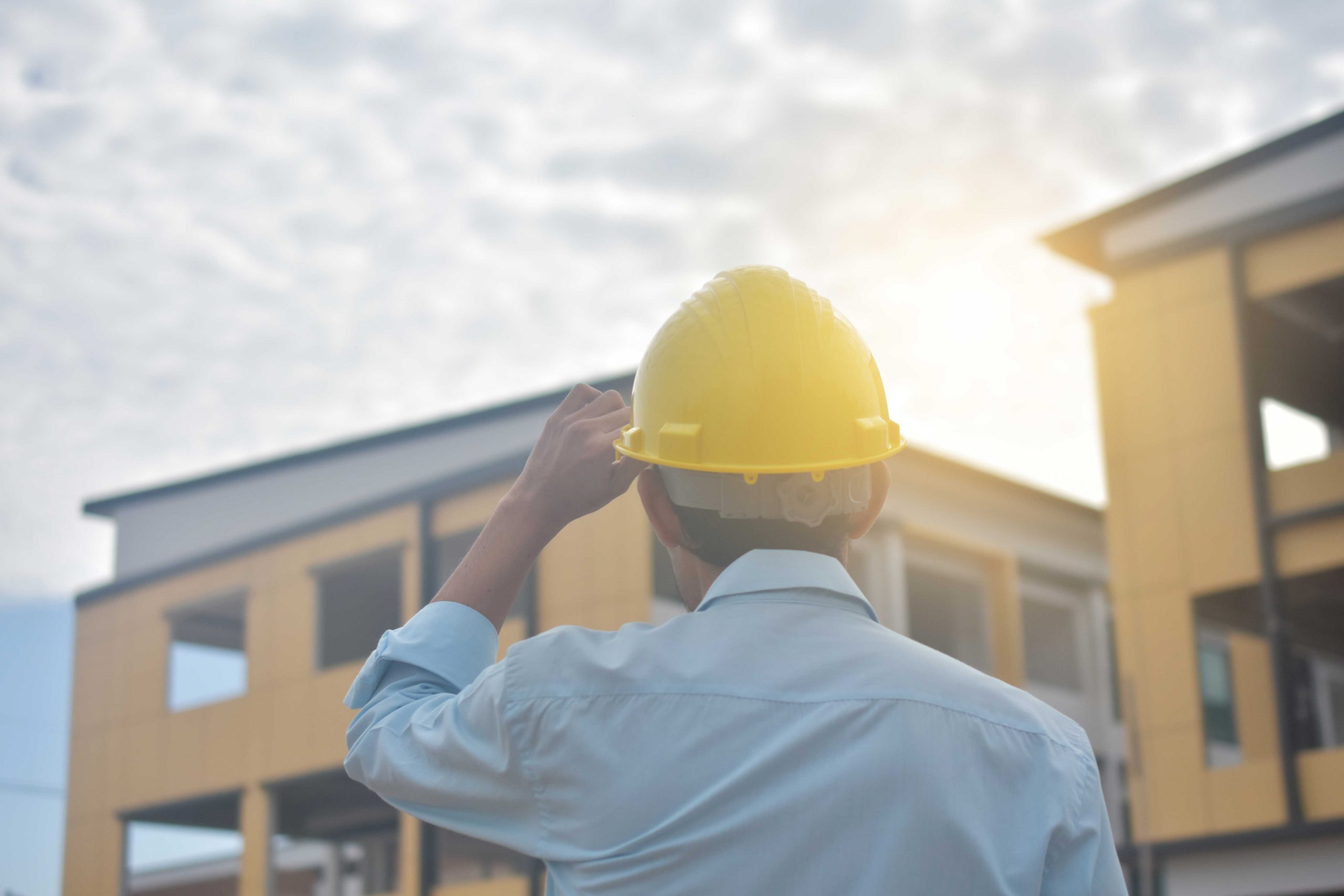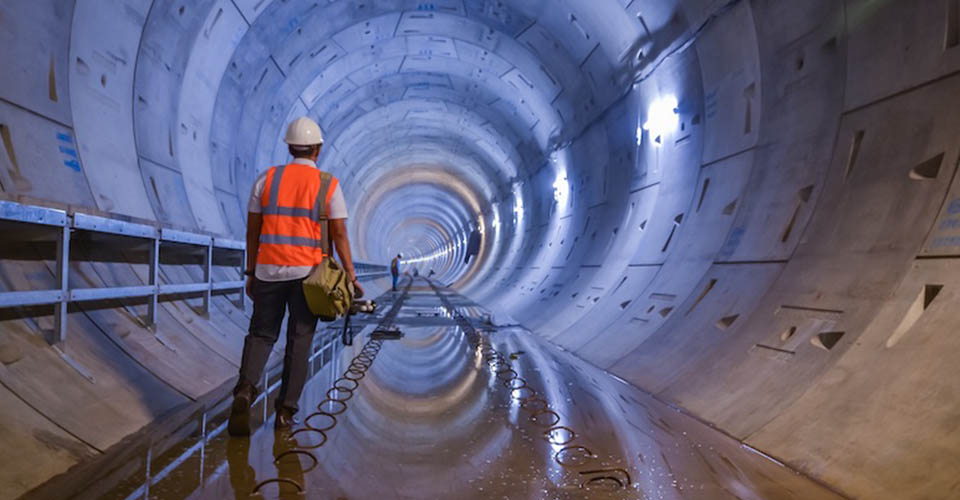 Products that have been tested and certified as safe and fit-for-purpose are subjected to continuous inspection by Audit and Inspection to make sure they remain so.
Once a product has been certified, we work with manufacturers and building inspectors to make sure that standards don't slip. This is done by regular inspection and auditing by our Audit and Inspection assessors. Our impartial inspectors are experts in their field and take pride in delivering unbiased information on a range of products and installation requirements. We are trusted by the nation's most reputable organisations and deliver technical monitoring services to four out of the six top energy providers in the country.
Our accreditation scope includes:
Installation of Cavity wall and Loft insulation
Windows, doors and conservatories
High Friction surfacing for roads
General building works
Our inspection teams cover various inspection activities including:
Inspections of BBA Approved Installers
Inspections of Installers of Client Managed Schemes
Surveillance visits for Government endorsed Competent Person and TrustMark schemes
UKAS Accredited
Our innovative and growing organisation is a UKAS accredited Inspection Body (No 4345) for ISO/IEC 17020: 2012 to undertake inspections of BBA Approved Installers and installers operating under client managed schemes, as well as surveillance visits carried out on behalf of the government endorsed Competent Person and TrustMark Schemes.

Set yourself apart from your competition by becoming a BBA Installer, supported by over 50 years' experience access to our highly-trained assessors and inspectors and full support and entry to business tools that enable you to grow and thrive.

We understand how important it is for companies to have the appropriate level of certification to govern the day-to-day activities of their business. That's why we support you through a range of Management Systems that enable you to manage your own risk, create a safer workplace for your teams, and set yourself apart from your competition through qualifications and accreditations that truly matter.