- Management Systems Certification
- Quality Assurance
- Product Approval
Audit & Inspection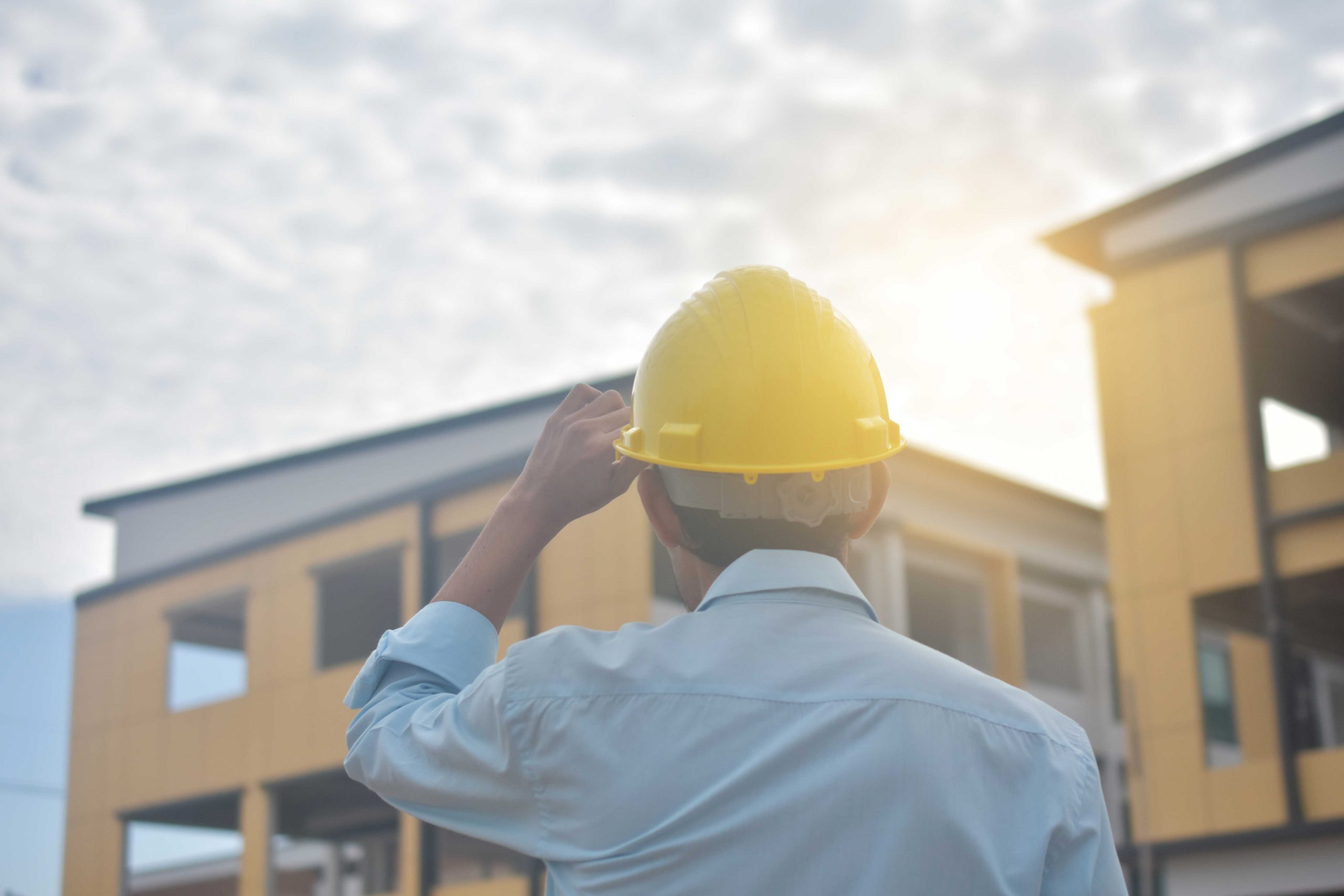 How do you know that the product or service that was verified at the time of certification still holds true? Afterall, standards can slip, processes can be updated and even the smallest of changes in raw material can have an effect on a product!
By focusing on both delivery of service and the output of these services we are able to close the loop and provide the most comprehensive auditing and inspection services within the construction industry.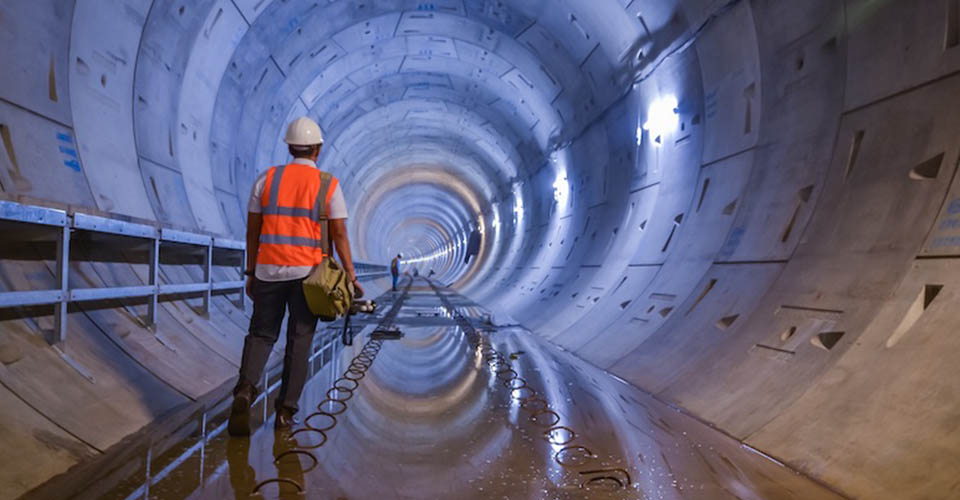 How beneficial would it be to get 4 extra working days?
Saving you time and money without compromising on quality.
By combining a number of auditing and inspection services (the services that require a lot of the same criteria) we are able to reduce the time spent on site and subsequently the time it takes to verify certifications and accreditations. This invariably leads to a reduction in cost as we are not duplicating any collation of information.
Here is an example of how we can reduce the time it takes in auditing: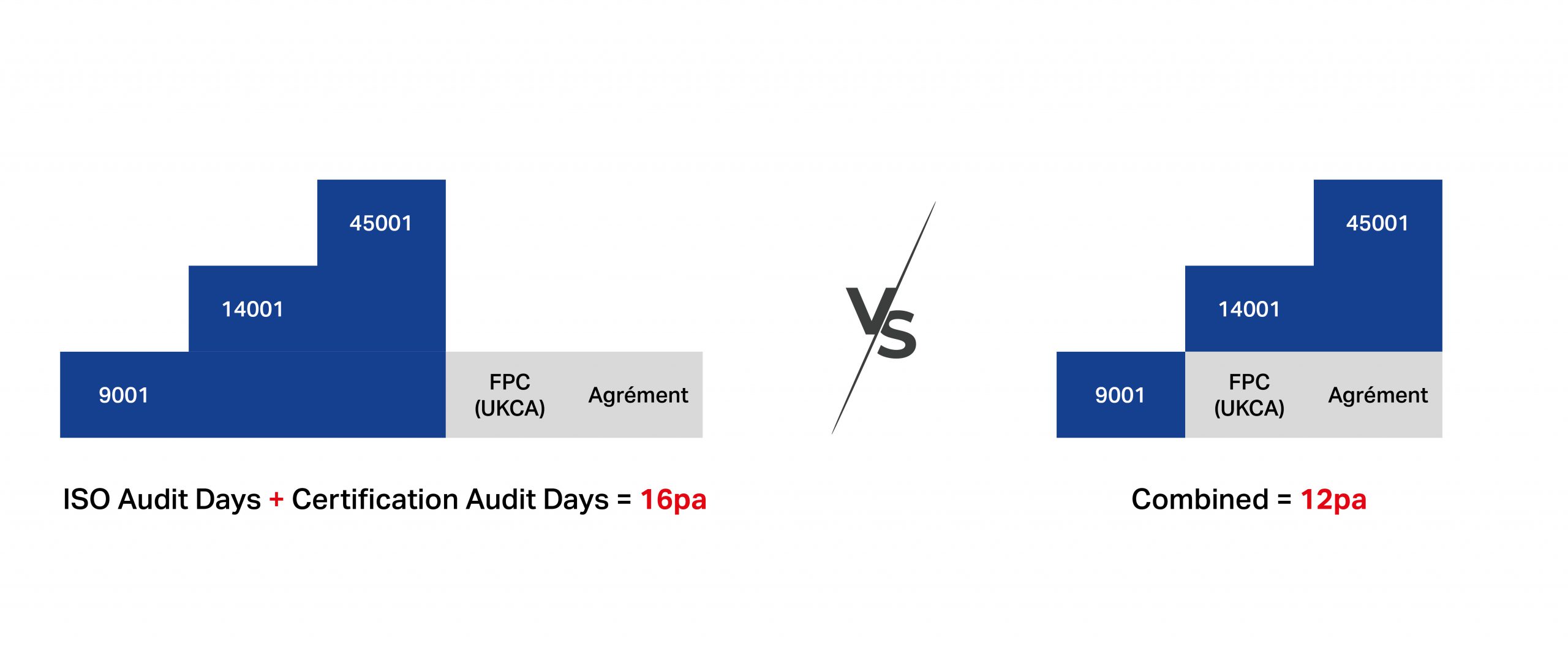 UKAS Accredited
Our innovative and growing organisation is a UKAS accredited Inspection Body (No 4345) for ISO/IEC 17020: 2012 to undertake inspections of BBA Approved Installers and installers operating under client managed schemes, as well as surveillance visits carried out on behalf of the government endorsed Competent Person and TrustMark Schemes.
BBA is also UKAS Accredited to ISO/IEC 17021-1: 2015 to provide management systems certification (No 0113).
UKAS Schedule of Accreditation – BBA
Impartiality
From the roads we drive on to the windows and doors that keep us safe and secure, the BBA provides impartial audit and inspection services across the breadth of the construction industry. The benefit of impartiality is that the focus is always on making sure each service conforms to the latest guidelines, regulations and legislation, there is no ambiguity meaning the results from any audit or inspection are valid and legitimate, every time.
Associate Consultants
The BBA assists organisations that don't have the capacity to manage the individual requirements and processes that need to be in place before a certification application begins. This ensures you reach the right criteria to achieve the accreditation or certification you desire. Learn More
Where the BBA doesn't have the expertise internally, we will look to our pool of verified experts (Associate Consultant) that can help our clients.
Each Associate Consultant is part of our BBA Associate Consultant Scheme (ACS) which requires them to meet set criterial before becoming an associate.